2020 was most definitely a rollercoaster. We think it's right to say that no one will ever be able to forget the past year. While we could talk about all the craziness, this blog is going to focus on some of the cool stuff that's happened. 
We're all looking forward to 2021 in the hopes that this next year is a bit more calm. The future is uncertain, but it's still fun to discuss the things that could happen. 
Read on to look back at the tech news from 2020 as well as look forward to the possibilities of 2021. We're also going to take a second to talk about Slingshot's past year. Happy New Year!
2020 Tech News
What's happened in the past year?
Remote Work and the Rise of Video Calls
As a result of the virus-that-shall-not-be-named, a wide majority of us switched from working in our office to working from our homes. In fact, around 88% of organizations worldwide had their employees work from home due to the pandemic.
While the transition was difficult for some and exhausting for others, there are some positives to remote work. Most telecommuters could save upward of $5,000 per year that they work from home, not to mention an expected increase in sleep, exercise, healthy eating, and positivity. 
Businesses also got some good news; $11,000 is the average annual cost per-employee that companies will save if they work remotely part-time.
Since we're all at home, video calls have become immensely popular. Chances are your holidays the past year were held over Zoom, FaceTime, or Google Meet. While not as nice as getting to see everyone in person, the advancement of video technology has allowed us to still connect with others without leaving home. 
5G is Here
If you've watched TV in 2020, then you've probably seen commercials from phone providers talking about 5G. It's been about a decade since we've gotten a new phone network, so what does this mean for us?
It's expected to come with seriously faster speeds and more powerful reliability. AT&T and T-Mobile both claim they have nationwide coverage, with Verizon not far behind. While you'll have to get a new 5G phone to access it, it's still exciting to know that the future of cellular data is here.
Next Gen Consoles
One of the biggest tech debates of the past year has been whether you should buy the PlayStation 5 (PS5) or the Xbox Series X. We've waited 7 years for the next generation of consoles, and we're excited for what's to come. 
If you've got an Xbox Series X, you're in luck. Against the PS5, it has 18% more processing power. You'll also have access to Game Pass: For a monthly subscription fee, you'll gain access to hundreds of games from the Xbox One and Xbox 360 era, as well as new series X games. If you're looking to play a broad spectrum of games, the Xbox Series X is the way to go.
But what if you're looking for more exclusivity? The PS5 can handle higher frame rates and has a more advanced controller. The biggest way PS5 stands out is its independent games: There are several franchises you can only play on the PS5. These include God of War, Ratchet and Clank, and Horizon. There's also PlayStation Plus, where subscribers can access new free games each month.
Slingshot in 2020
What has Slingshot done in the past year?
This year has been a wild ride for Slingshot! We hired 5 new friends (Savannah, Maria, Laura, Olivia, and David), released our stunning new website, and earned quite a few achievements. Check those out below: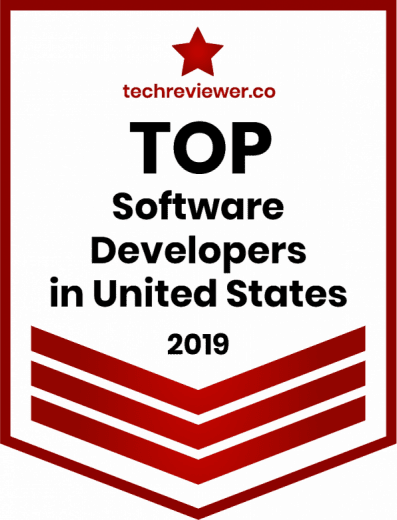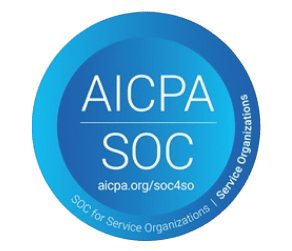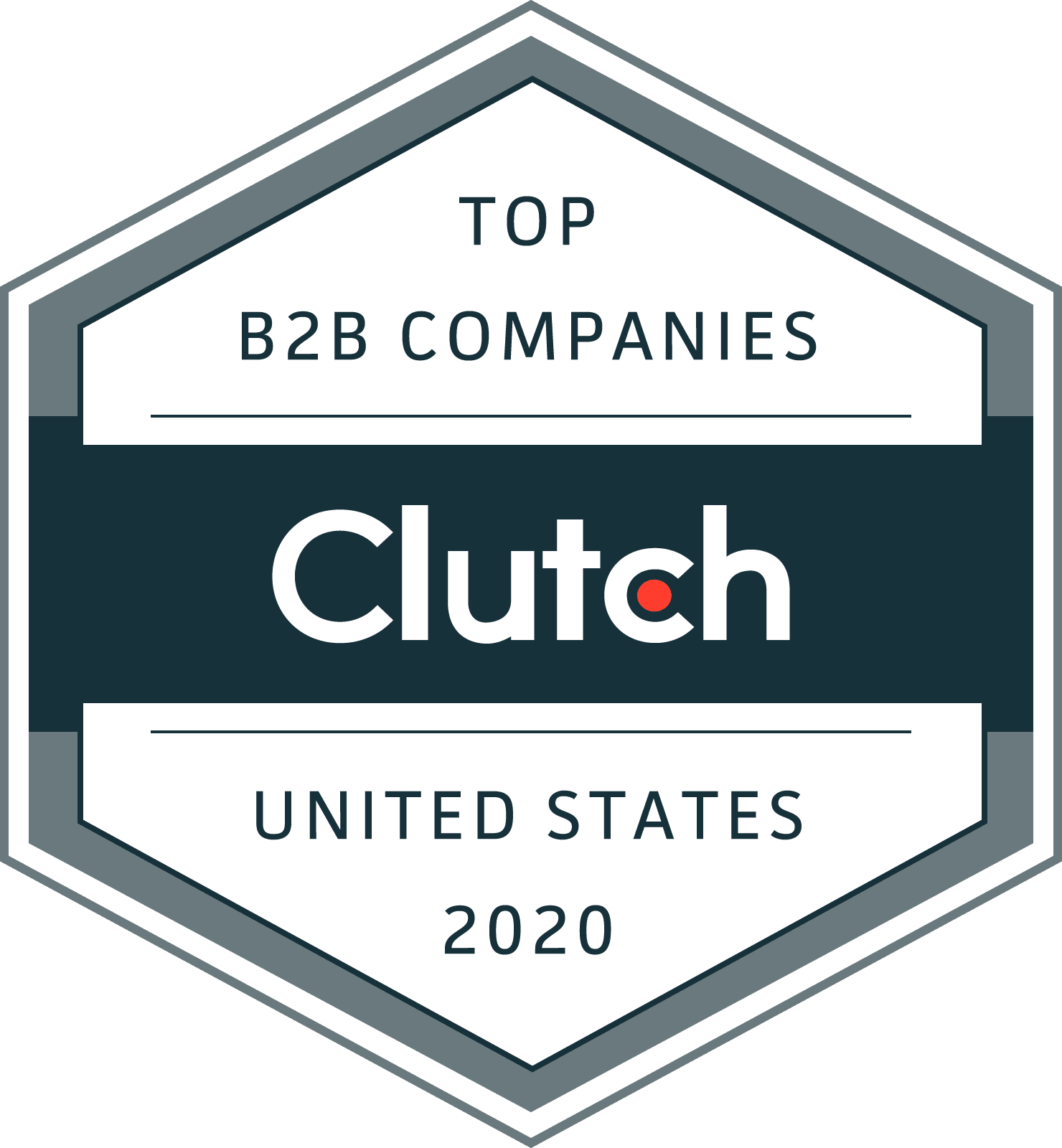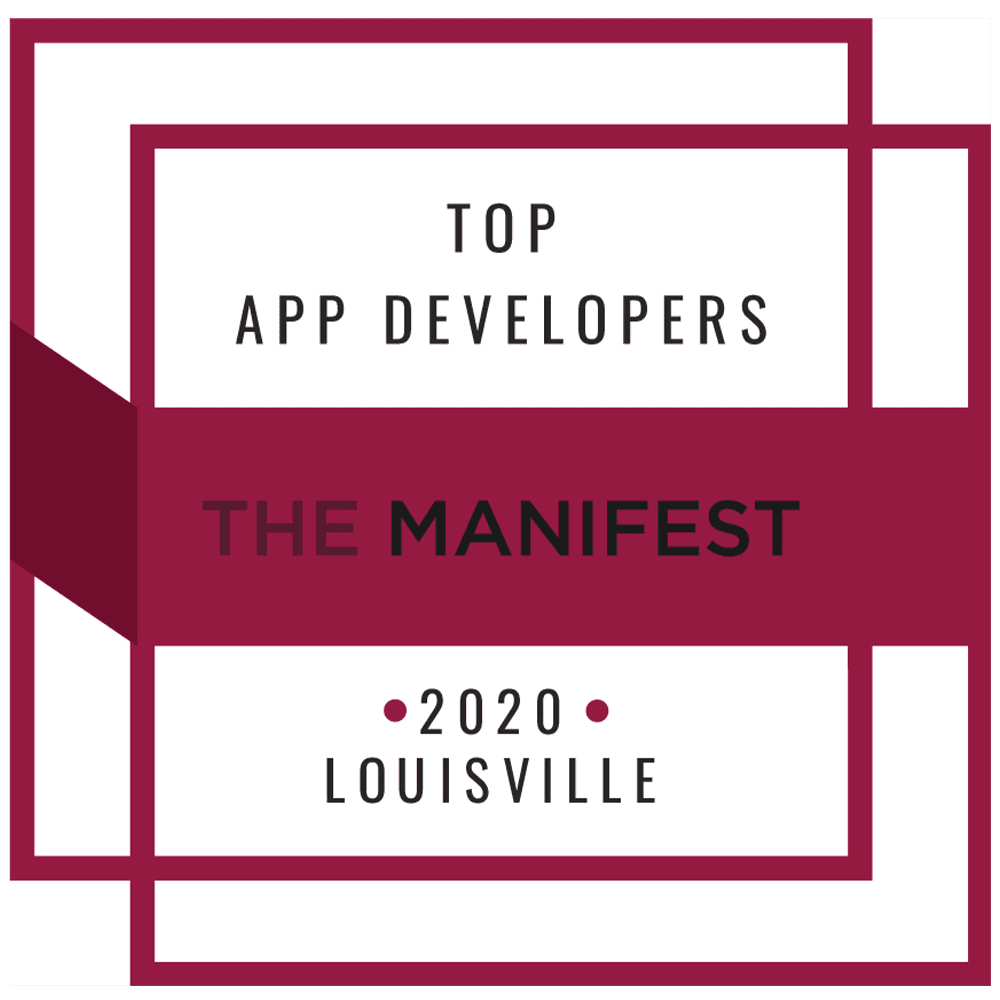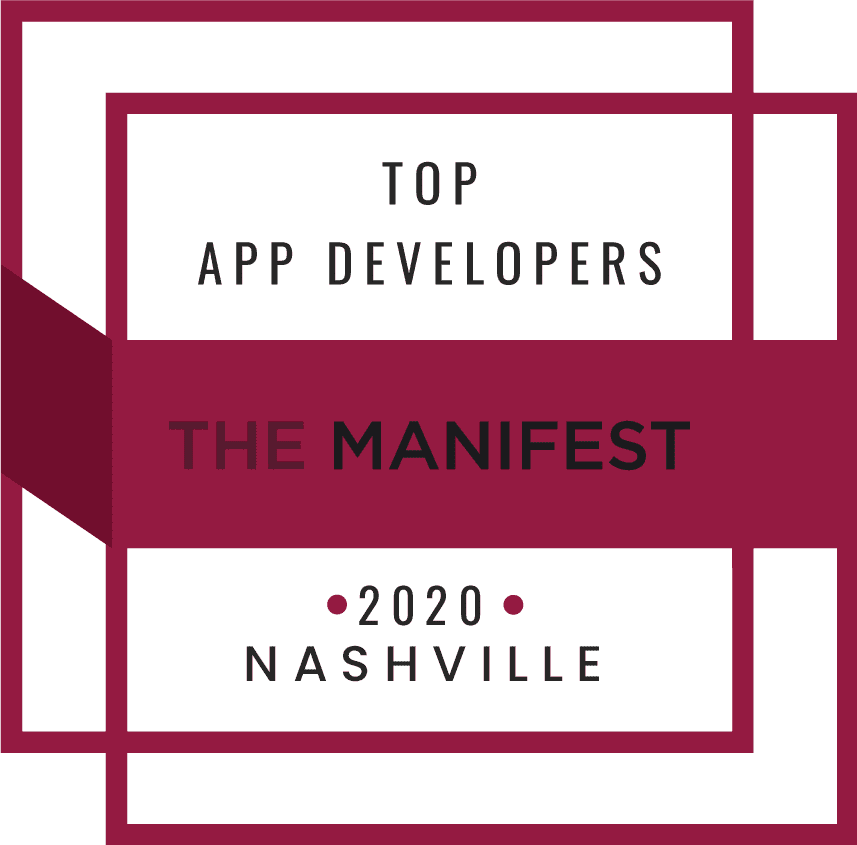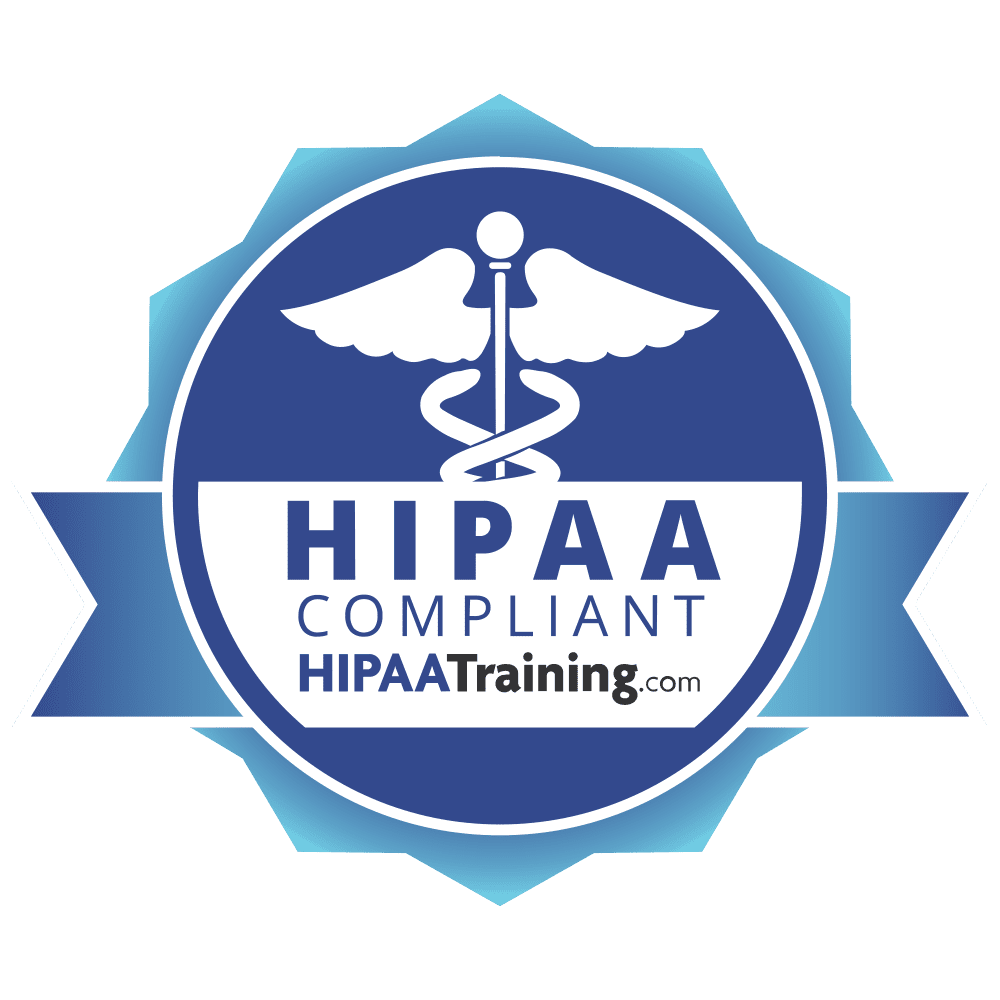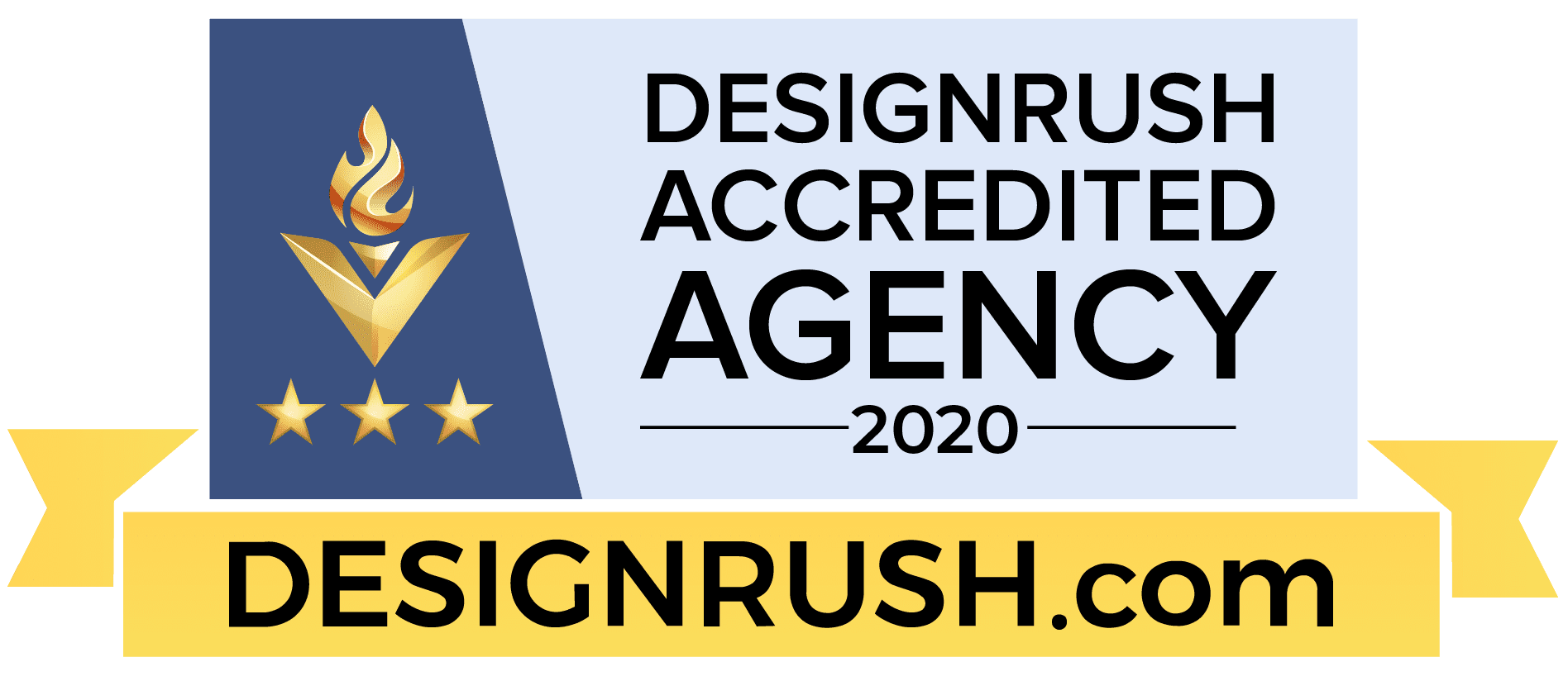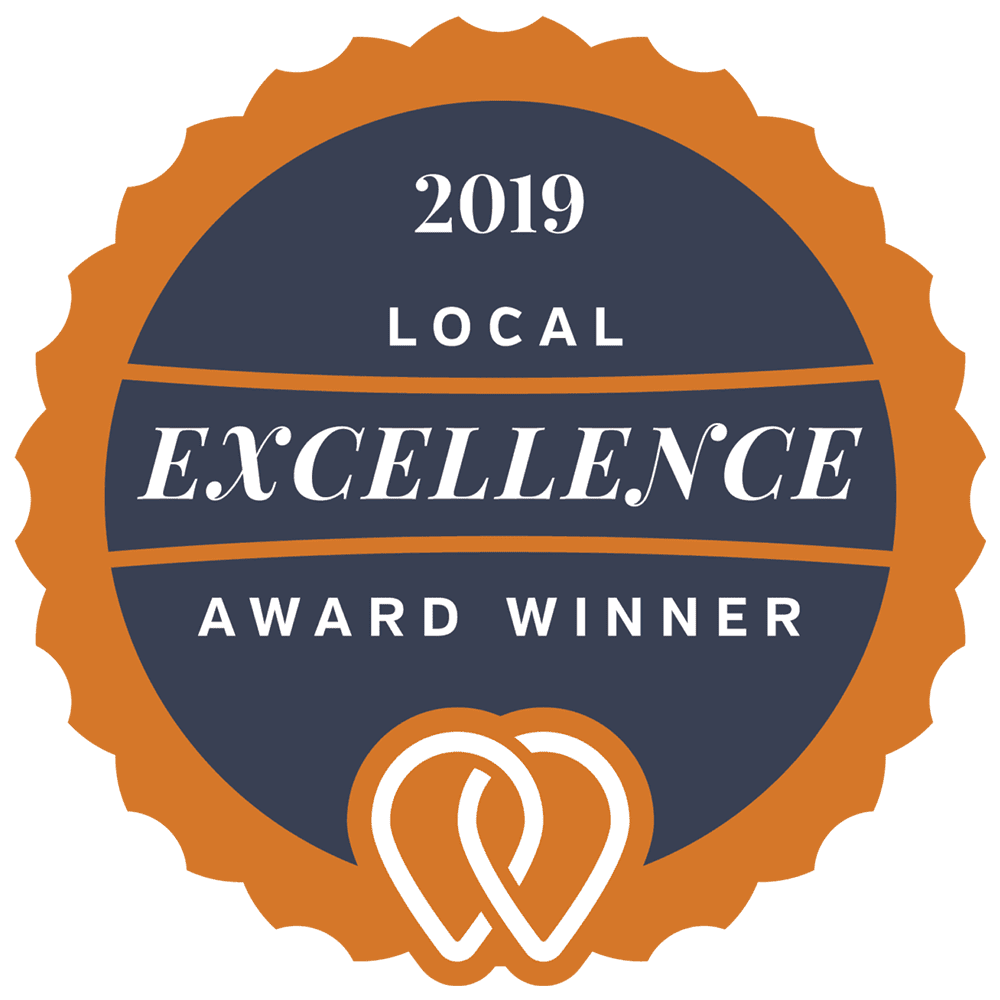 We've developed some awesome projects this year – we'll call them the Highlights of 2020. 
In Early Q1, we are expecting to release Electro-Harmonix's (EHX) new-and-improved website. The most badass provider of musical effects equipment, they know that anything worth doing is worth overdoing. That's exactly our plan: we're building them a brand new ecommerce website with the ability to hear all types of sound clips before purchasing. 
PetFirst, one of our clients, was acquired by MetLife this year. This meant that we would need to integrate both companies' systems together. We added group capabilities into their ecosystem, implemented payroll deduction as a payment option, and educated MetLife on PetFirst's architecture. After said acquisition, MetLife quickly decided they wanted to develop a mobile app. MetLife Pets, now in the app stores, makes it easy to understand and access the often-complicated world of pet insurance.
New Roots, the winners or our Launch initiative, received their Mobile App in November. This allows them to send notifications to shareholders reminding them of upcoming markets, and allows those shareholders to sign-up, pay for shares, and donate. 
The University of Louisville released their Positive Leadership App this past summer. It's currently being used in their MBA program, and lets students and industry-leaders have access to positive leadership training from anywhere. The app allows for simple and fun learning, and the connected community within the app lets leaders share and engage with others.
Dr. Dictate is our first Slingshot Ventures client. We're currently developing a revolutionary, handsfree way to dictate. The mobile app uses voice activation technology to enable surgeons to dictate during surgery, all while remaining sterile. This saves time, limits errors, and minimizes delays. 
As you may have seen in our badges above, we completed the auditing process for SOC 2 compliance. This further solidifies Slingshot's commitment to safely handle a company's data, while assuring our clients we have firm processes in place around privacy, security, availability, processing integrity, and confidentiality.
2021 Predictions
What technological advancements can we expect in 2021?
Internet of Behaviors (IoB)
You've heard of the Internet of Things (IoT): all our stuff is slowly transforming to be able to connect and exchange data. Smart TV, Smart Light Bulbs, and Smart Refrigerators are all a part of the IoT. The latest advancement in this field sounds like a plot to a sci-fi movie: organizations are leveraging technology to monitor behavioral events and manage the data to upgrade or downgrade the experience to influence those behaviors, known as Internet of Behaviors.
Aspects of IoB have been coined the 'digital dust' of our daily lives: some examples include facial recognition, location tracking, and big data. While IoB is expected to begin taking off in 2021, the data shows that it won't be widespread until 2025. That does still mean that in less than 5 years more than half of the world's population will be subject to at least one IoB program
Anywhere Operations
Several different products and ideas have come about during the pandemic. One of these ideas is anywhere operations: an operating model that supports both customers and employees from everywhere. While this has been available in some industries, it's expected that in 2021 every business that has the capability to implement anywhere operations will start the transition.
High-Tech Kidney
Yes, you read that right: researchers have developed a technology that may lead to implantable artificial kidneys. The University of Arkansas created a device that was able to filter blood in a way similar to biological nephrons (the parts of the kidney that filter out the waste from blood).
Currently, the only widespread therapy available to purify a patient's blood is dialysis. While dialysis works for time, after a while the only fix is a kidney transplant. If this new filtration technology can be replicated, we may see artificial kidneys being implanted in the near future. 
Conclusion
Even with all the craziness of the past year, 2020 still had some positive moments. At Slingshot, we can definitely say that even with the ups and downs, we had a great year. We hope that you did as well, and that your 2021 is full of happiness and success. Happy 2021!