Since 2005, Slingshot has been working with everyday heroes just like you; from small companies to fortune 50 organizations.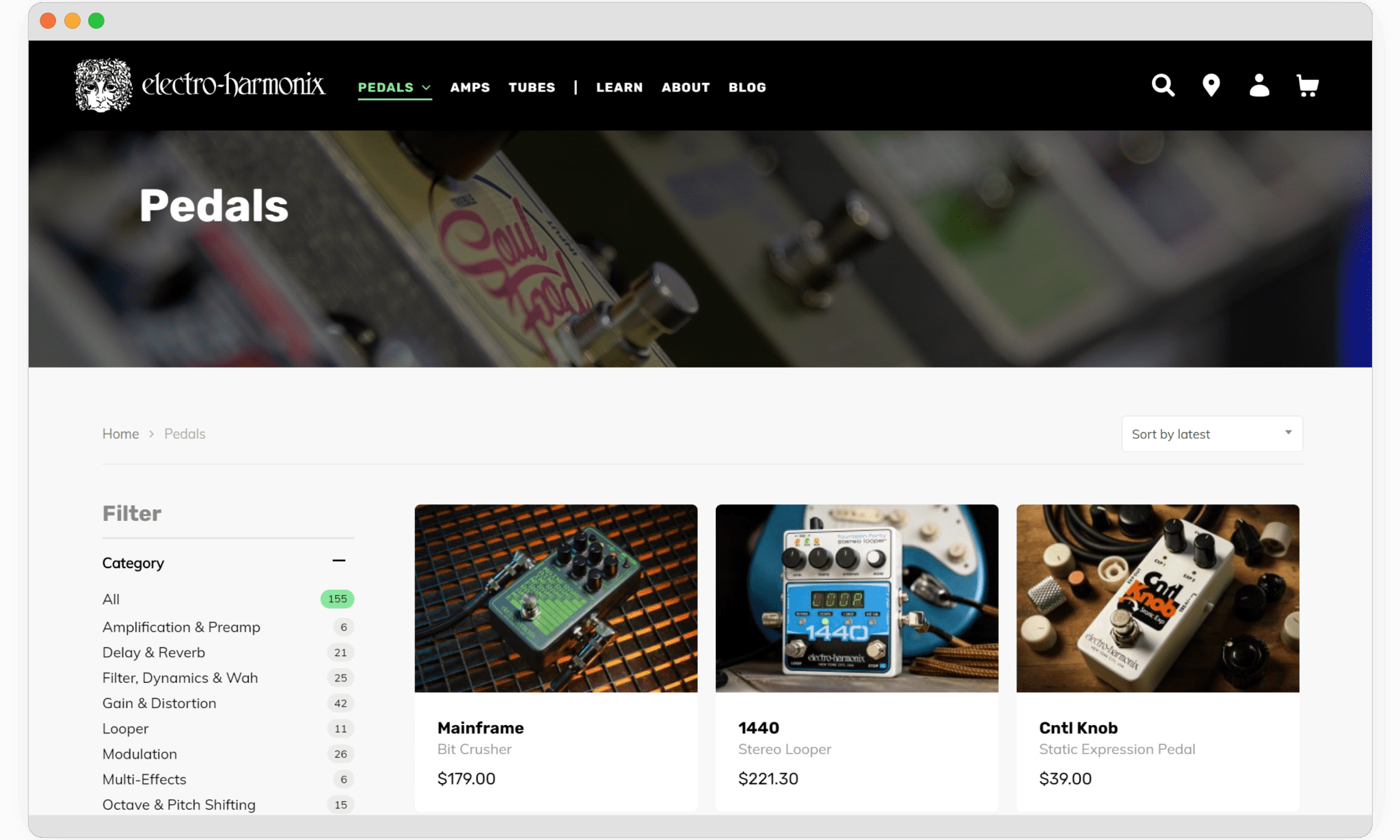 Crafting Digital Experiences that Drive Results
We offer top-notch web development services to help you create a website that stands out. Our expert team works closely with you to understand your business goals and create a website that fits your needs.
We can empower your organization to sell online with e-commerce solutions, build data driven web applications, or build your organization's main website.  We are proficient with WordPress or can build sites that are entirely custom.
Ready to get started?
WordPress Development
WordPress experts on staff with experience building sites for various industries and needs.
E-commerce Development
Online storefronts complete with product pages, shopping cart, and various checkout options.
Custom Web Applications
Capable of designing and building even the most complex web experiences.
Webflow Solutions
Stunning, modern WebFlow solutions designed and published to solve your business need.
We can build your story
Through the years we have linked arms with everyday heroes from small organizations to the Fortune 50.
Electro-Harmonix
Developing an e-commerce site for the most badass provider of musical effects equipment.
Read The Story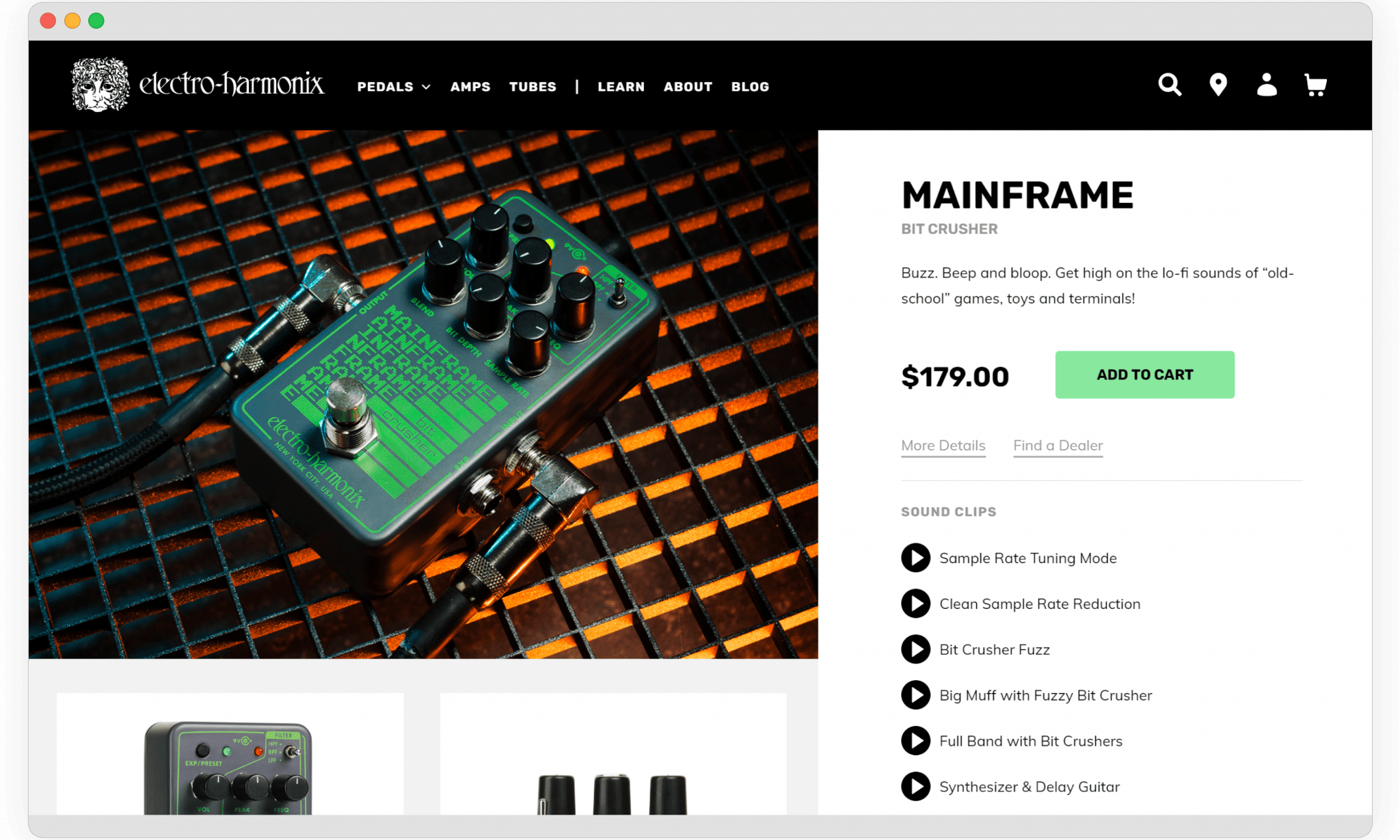 Schneider Electric
An energy management company helping connect corporations with broad sustainability goals to the right renewable energy providers.
Read The Story