We're all on our phones quite a bit. The average person spends around 3 hours and 15 minutes per day on their cellular. How much of that time would you say you're being ~productive~?
Small business owners are in charge of so much: finances, project management, communications, marketing, and hiring — just to name a few. Why don't we solve two problems with one tech solution: what are some small business apps that can help?
This blog will help you take back your time and energy with mobile apps for your small business.
Apps you can use right now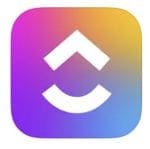 Feel like you're buried in documents and tasks? Clickup 2.0 is a free app that can help get you organized. With process, time, and task management, your business will be more productive.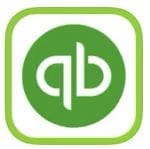 Quickbooks can help you keep track of your money. From income and expenses, to tax deductions and reporting, you'll be able to stay on top of all your money-needs. Quickbooks is free for 30 days, with plans starting at 25$ per month.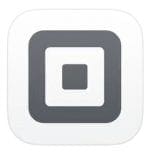 Speaking of money: what's your plan to get paid? SquarePOS allows for all types of payments from inside your store to the other side of the country. You can also easily manage inventory and set up loyalty programs. Starting is free, but hardware starts at $10 and goes all the way up to $800. You'll also have to pay a processing fee on each transaction.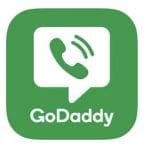 Balancing your work and home life is pretty difficult for a small business. SmartLine allos for you to have two numbers on one phone. With a free month trial followed by $9.99 per month, you'll be able to have a business phone number in the palm of your hand.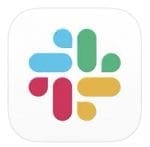 Especially with remote work nowadays, you need to be able to keep everybody in the loop. Slack gives you the ability to message and chat with your employees through project-specific channels. They have a free plan with room to upgrade if needed: $6.67 per user per month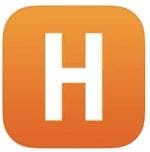 Since everybody's working from home, your punch card machine is gathering dust. Make time tracking simple with Harvest: you can track expenses, receive project budget alerts, and implement time sheet approval with bank-level security. Their free version includes 1 person and 2 projects. The pro version is 12$ per month per person with a 30 day free trial.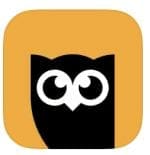 Social media is growing exponentially by day. With Hootsuite, you'll be able to plan out your posts and advertisements while looking at insights. This social media manager has a free 30 day trial, and is then $129 per month for a team.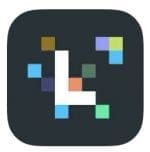 There's more than one way to cook an egg: Later is another social media manager that posts for you. Their visual drag-and-drop platform allows for you to easily jump in and get to scheduling. Later has a free plan, but if you'd like an upgrade, the premium for small business starts at $16 per month.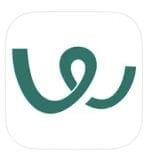 So how much do you enjoy trying to hire new staff? If the answer is anywhere near 'not much,' Workable can help. You can easily schedule interviews and evaluate candidates from your phone. Those manual processes: automated! There's a free 15 day trial followed by a charge of $99 per job per month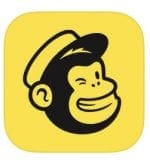 Reaching your customers is required in the age of relationship-marketing. Whether it's email, CRM, postcards, landing pages, or forms, Mail Chimp gives you access to all forms or client-interaction. There's a free version, with monthly upgrades starting at $9.99.
Don't see what you need? Build your own!
If you're still feeling left out after our extensive list, I might have the solution: mobile app development. Let me throw some stats at you: 
| | | | | |
| --- | --- | --- | --- | --- |
| 42% | 28% | 284 Billion | $182 Billion | 90% |
| Nearly half (42%) of small businesses currently have a mobile app, and 30% plan to build one in the future. | The largest percentage of small businesses (28%) say they primarily built a mobile app to attract new customers. | In 2020, global mobile app downloads will reach 284 billion. | Non-game app downloads will exceed $182 billion in 2020, accounting for a quarter of all app store downloads. | About 90 percent of those three hours each day is spent interacting with apps on the mobile device—just over 10 percent is spent on mobile websites. |
Reflect on your customer journey and identify current touch points with your customers: could any be positively affected by a mobile app? 
Assess whether a mobile app will impact your business: what are the specific goals you want to accomplish?

Once you have specific metrics, you'll want to determine what qualifies as success: How many customers will redeem a coupon after you send out a push notification? How many will sign up for your email newsletter via your app? 

A benefit of mobile apps is being there all day and any time: Would you benefit from having the ability to reach your customers 24/7?

Keeping with your brand is the most important aspect of design in mobile apps: Can you design a fun and productive mobile experience around your brand?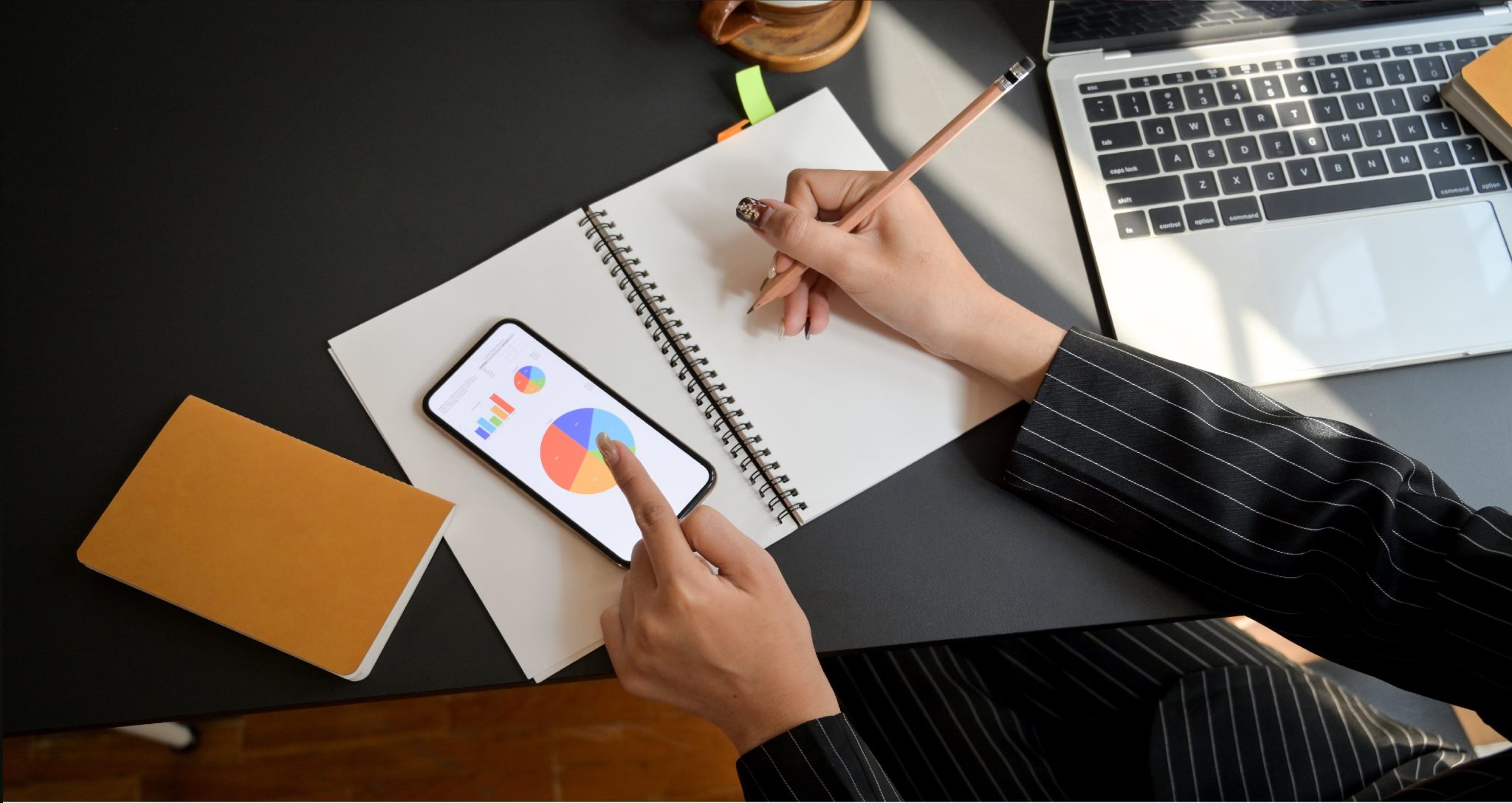 Conclusion
There's an app for almost everything: from staffing, to bookkeeping, and marketing; however, that doesn't mean your problem can be solved with them. Some problems need a personalized solution. 
If this blog has piqued your interest in building a mobile app for your small business, Slingshot can meet with you to discuss exactly what you need. Want tp read more? Check out our blog on the steps to building a mobile app. 
Check out one of our classic blogs!