About Us
Embrace the Big Kid & Daredevil inside.
Release your curiosity. Take the leap.
The Story
In 2005, we were founded by a Big Kid with big dreams. Fresh out of college, Slingshot was built on the idea that creating impactful software comes from being intensely inquisitive while remaining adventurous. That dream remains 15 years later, as Slingshot has grown a culture embracing creativity, fun, and exploration. With age (and a couple of gray hairs) comes wisdom, but it's clear the spirit of adventure is still alive. Most importantly, Slingshot still defines success as building software that has a profound impact for their clients.
Ingenuity
The ability to be clever, original, and inventive. Creative, innovative, and imaginative.
Integrity
Free from pretense, deceit, or hypocrisy. Honest and having strong moral principles.
Adventure
Having the courage to take risks. Be bold, daring, enterprising, and gutsy.
Childlike Spirit
Having the spirit of a child: curious, spontaneous, fun-loving, inquisitive, and full of energy.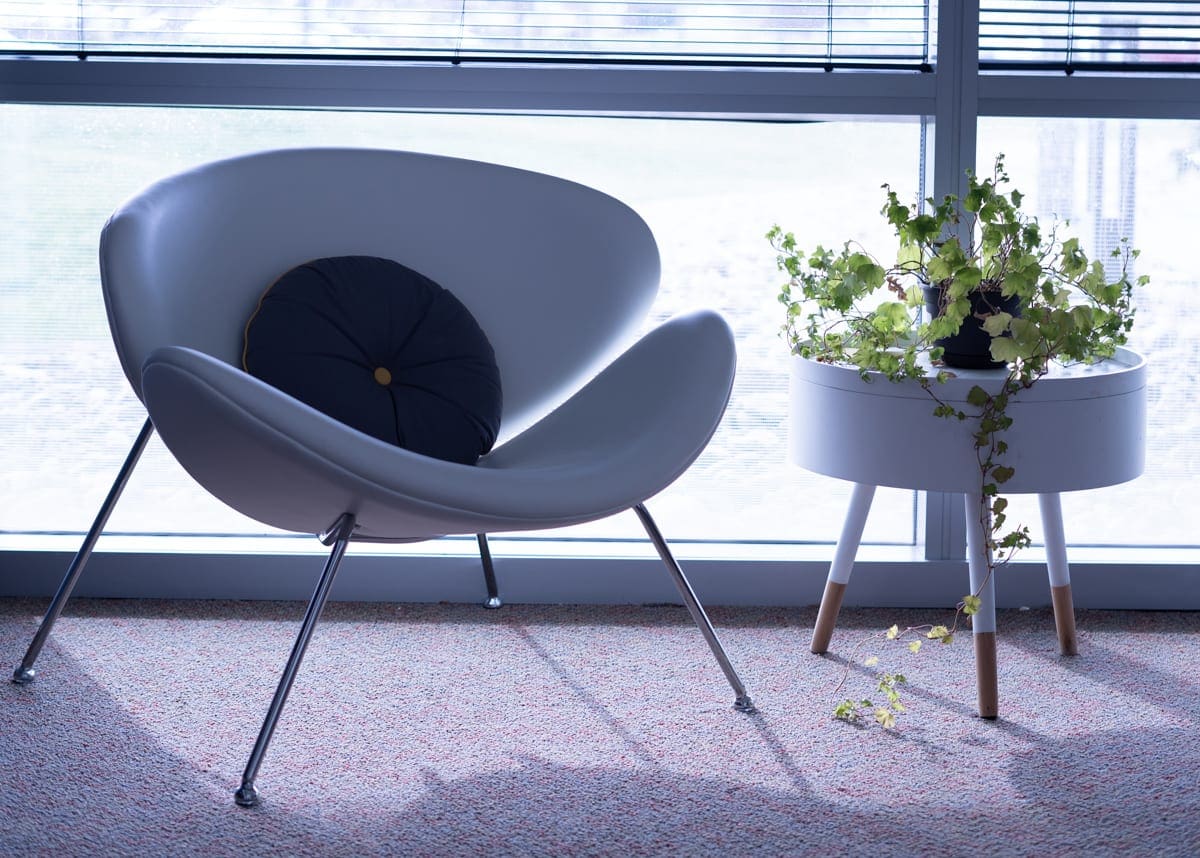 Say hello to the Slingshot team
Our Clients,
Everyday Heroes
Our clients undertake bold initiatives and make daredevil decisions. We love being a part of our client's success and helping them solve their problems through software.
Do you have a bold new idea? Do you have an internal problem you need to solve? We'd love to help!
Let's Talk
"Slingshot understood our unique vision; it was clear they had a high level of expertise. They came up with a solution that fit our needs, and we felt involved during the entire process. We plan on working with Slingshot again, and see them as partners rather than another software vendor."
Mary Clyde Pierce, MD | Professor of Pediatrics | Ann & Robert H. Lurie Children's Hospital of Chicago
Get the latest news from Slingshot.