We're very excited to start 2021 off with some good news! With all the fun and exciting projects slated for the coming year, we wanted to add a few more members to our team. We looked high and low for the greatest, and found our newest Big Kids. 
Eric Rowan is our new Lead UX/UI Designer.
Recently relocating back to Louisville after living in the American West, Eric is driven by curiosity and an eagerness to roll up his sleeves and lend a hand on any project. He's had over a decade long career in visual design and front-end development. 
He is passionate about the human side of technology, bringing an empathetic set of eyes to his work with the goal of making the world — or at least the internet — a better place, one experience at a time.
These days the Big Kid in him is probably daydreaming about the next adventure. You might (eventually) run into him on the trails of Cherokee Park or at a crowded music venue.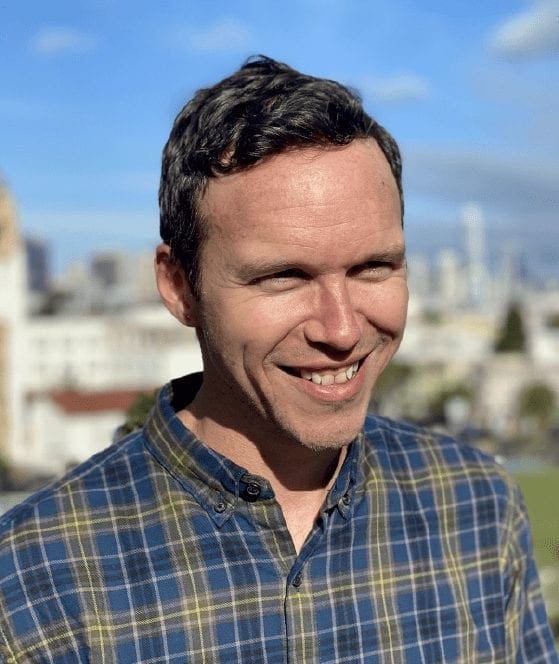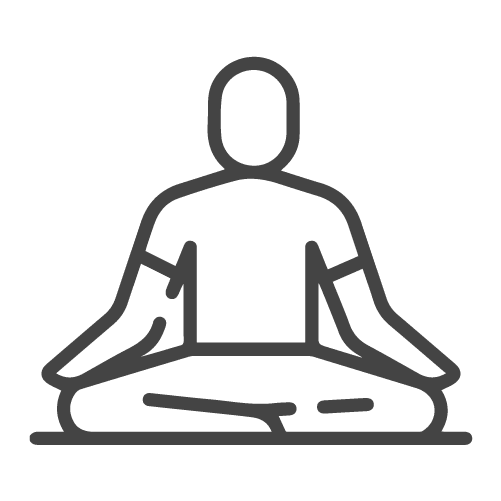 Completed a 10-day silent meditation retreat in the desert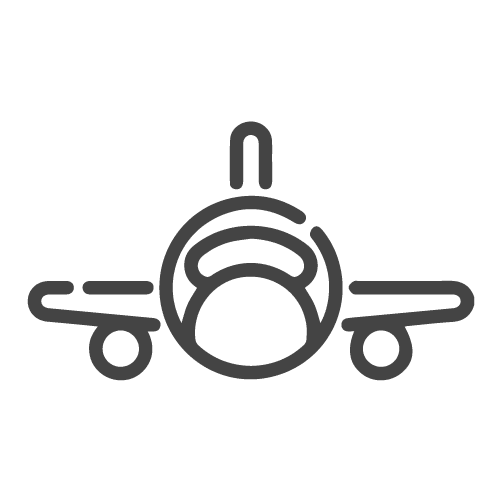 Has willingly jumped out of perfectly good aircraft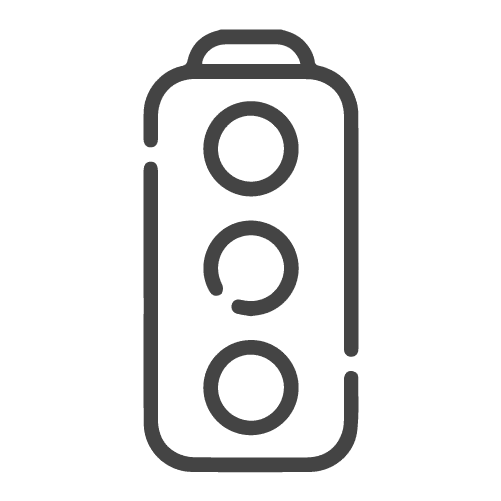 Grew up in a town without a Post Office or a traffic light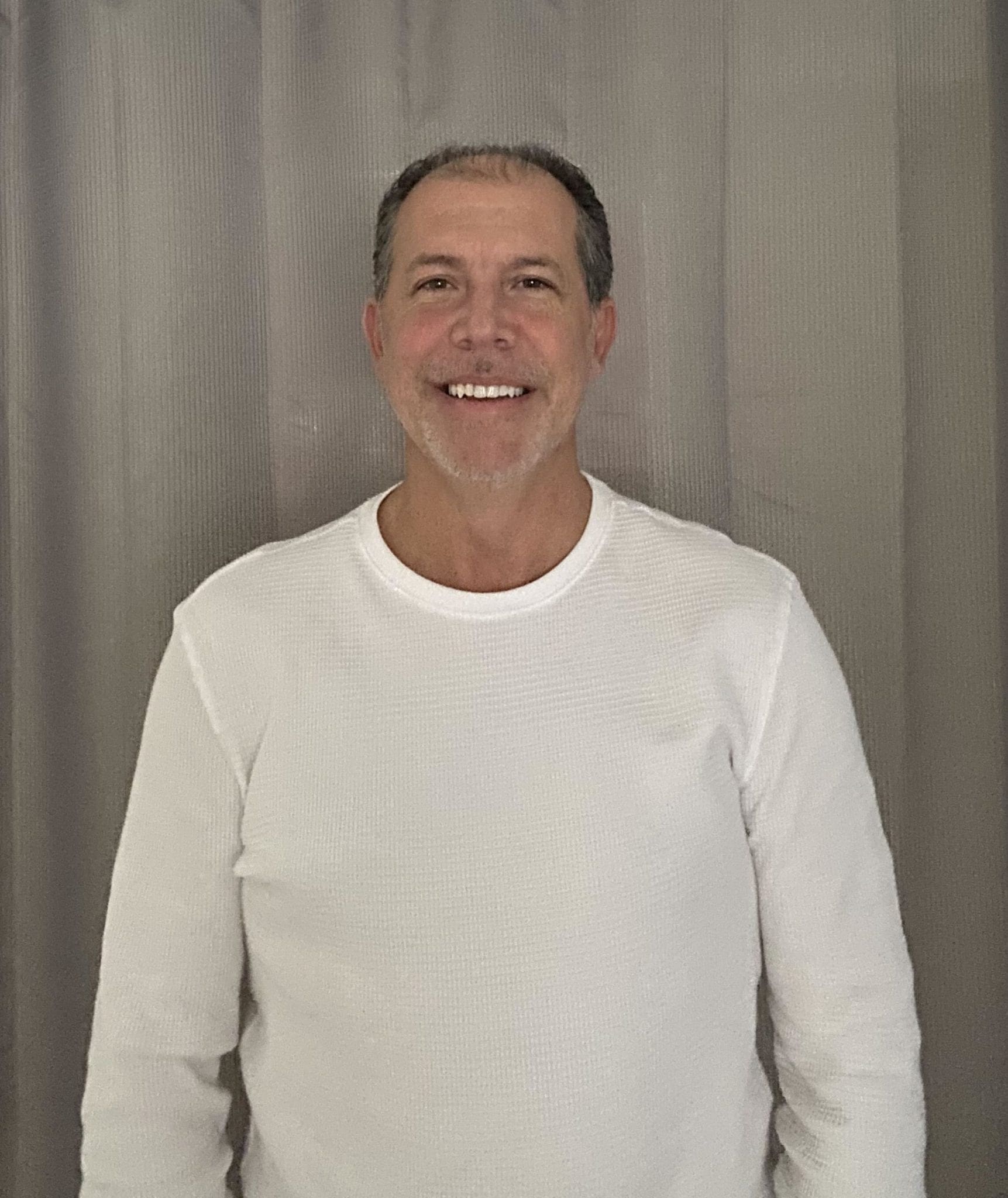 Chris Renzi is our new Senior Developer.
Chris is a full stack developer with over 25 years of experience.  He has made significant contributions at many large and small companies. He always makes a positive impact on every team he has been a part of.
Chris is a creative architect/developer who has the unique ability to quickly review business processes and determine the best approach for software automation.  His main goal is to help companies realize their full profit potential.
Chris describes himself as a Big Kid.  By remaining forever young, you never grow old and bored.

He's been DJing since he was 15

Restores classic cars for fun

Has a Golden Doodle that sheds all over the place
Slingshot is glad to have you both with us!