2020 has been a year of change. While the world around us is different, Slingshot has tried to focus on why we develop: to be the best at creating software and focusing on delivering hugely impactful outcomes for our clients.  
That means we care more about you and your company's success, rather than making a quick buck or building something "cool".  We can build almost anything, but it has to be right for you and your business.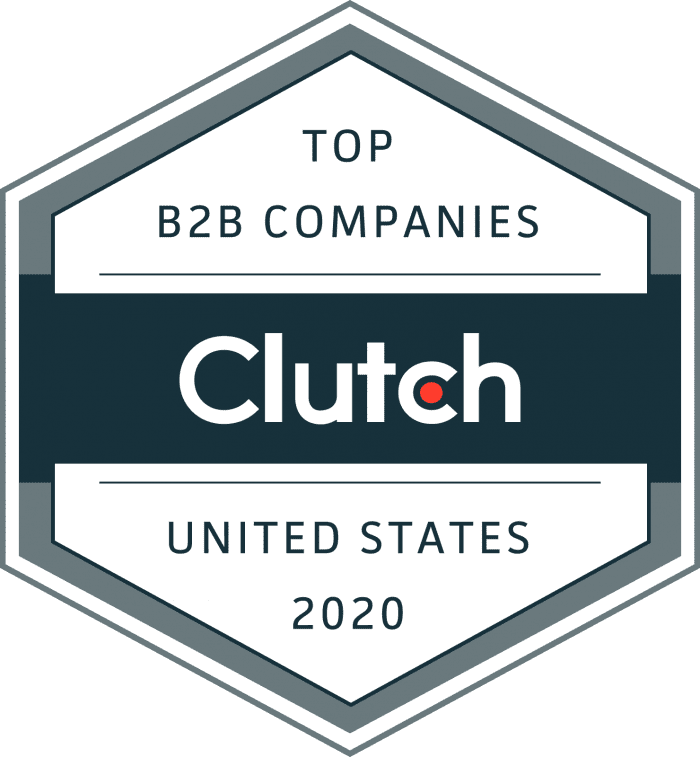 Even in this crazy year, our hard work has paid off. Clutch is the largest ratings and reviews platform for IT and service providers. In their 2020 leaders report, they named Slingshot as one of the top B2B companies in the United States. We also currently top the list for Best App Developers in both Louisville and Nashville.
"We're ecstatic to be named one of the top B2B leaders in the entire country," said Slingshot CEO David Galownia. "The core of what we do is all about our clients; we develop so that we can help them make huge jumps as an organization and push the boundaries within their industry. We tell it like it is and this allows clients to trust us with their incredibly important development projects. That means a lot to us, and we get excited at the chance to deliver beyond expectations. 2020 has been challenging, but this award proves that our drive to continually push ourselves has paid off."
Want to learn about some other acknowledgments?