Decades of Expertise
We've been at this for awhile, completing 200+ projects for companies big and small across multiple industries.
Design Matters
Technology is exponentially more successful when designed well. Design is essential in everything we do.
Elite Engineering
Building it right requires exceptional development talent who study your problem from every angle. We have that in spades.
Rocking Process
We got this process thing down. Strategy, design, and development have to work as one, and our process ensures it.
<script type="application/ld+json">
</script>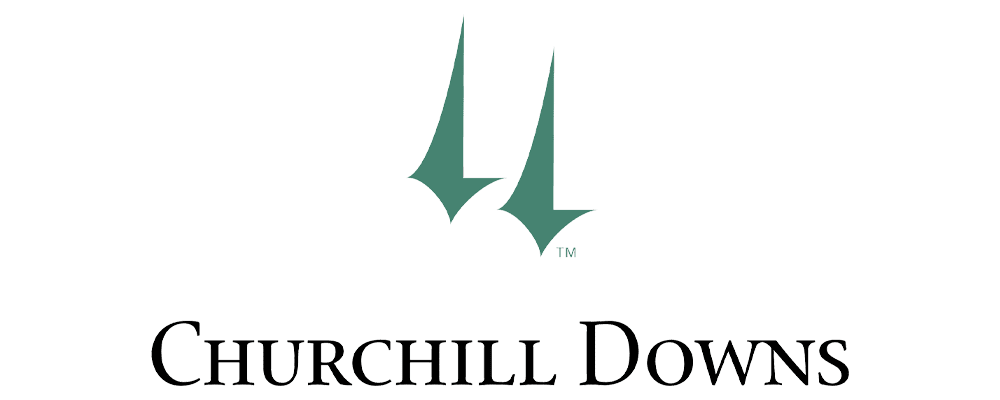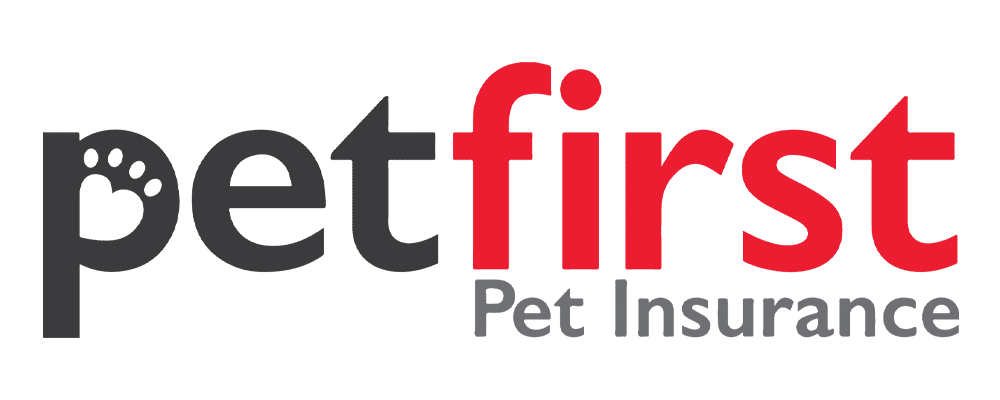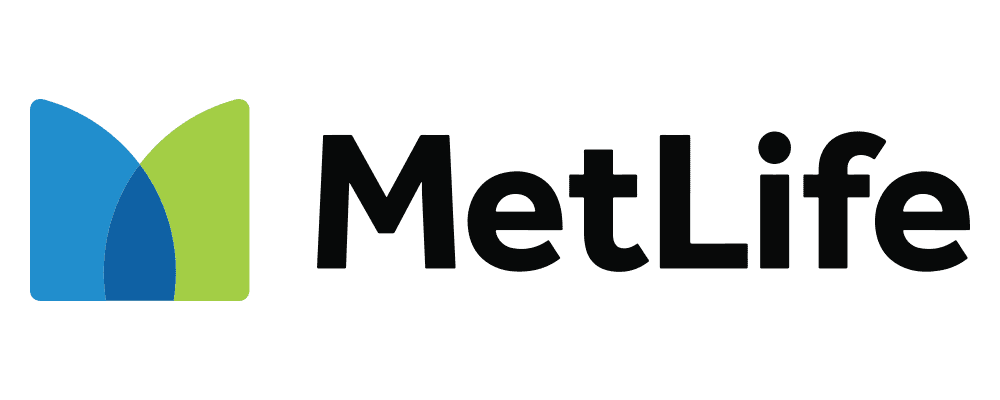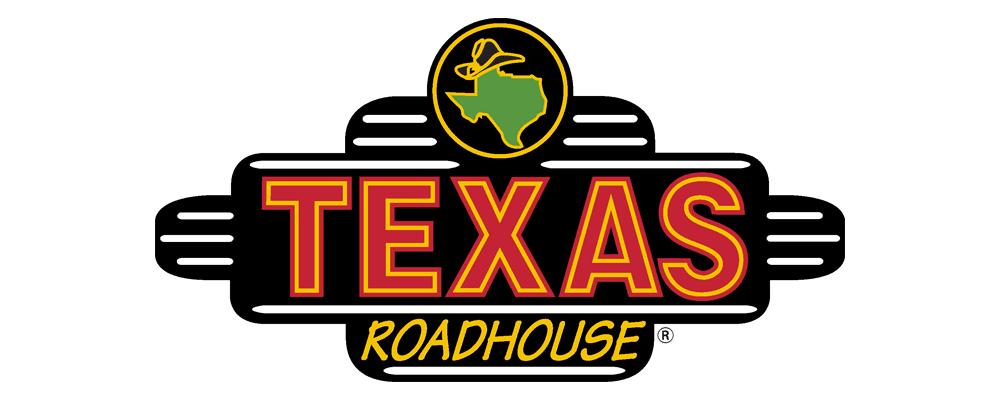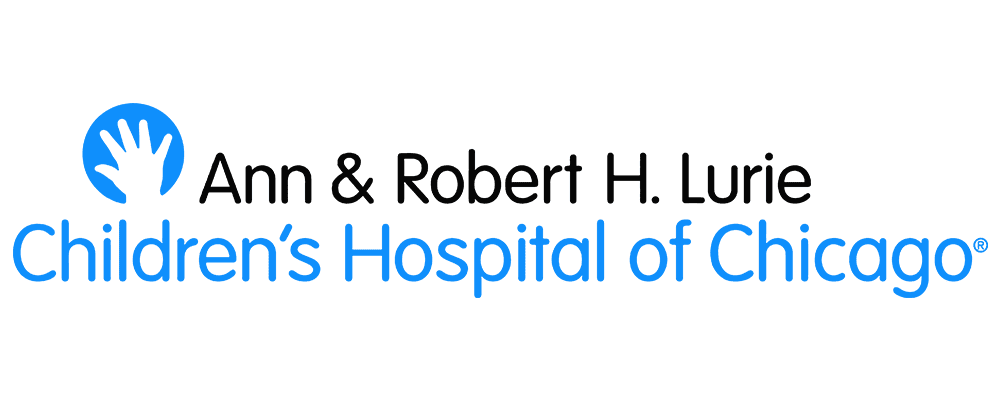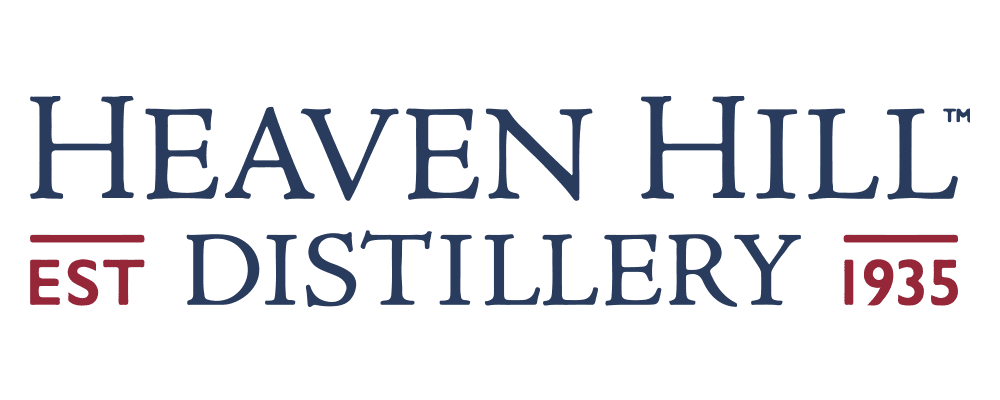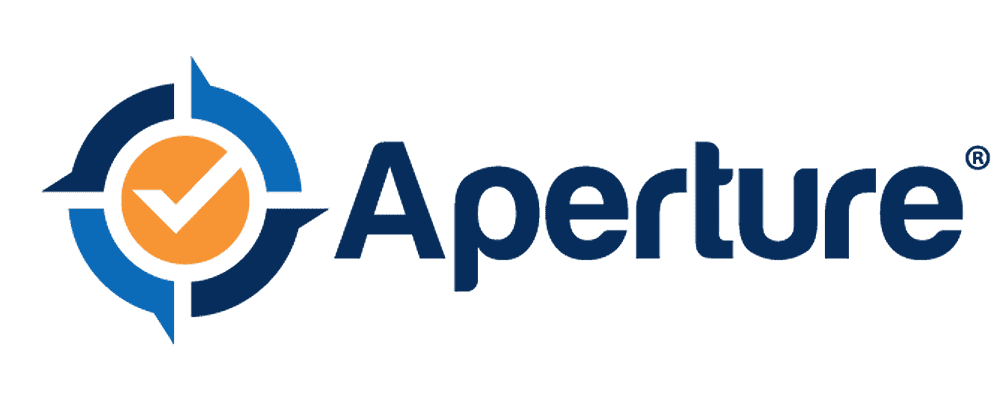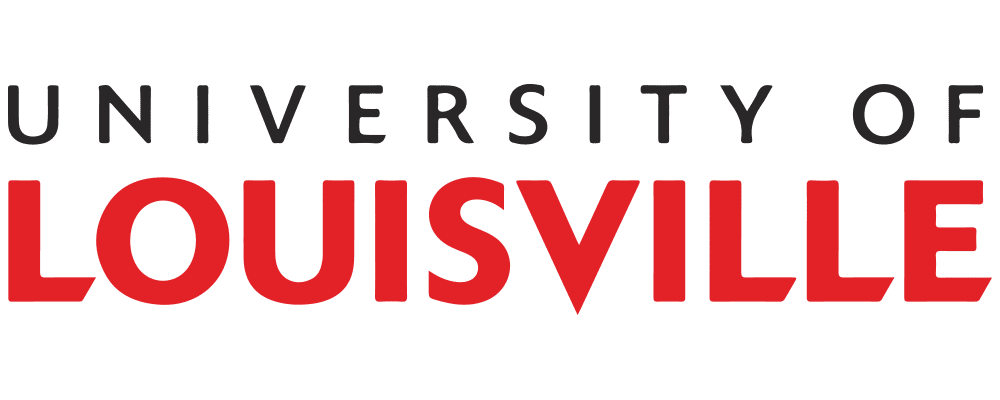 Get the latest news from Slingshot with our bi-weekly newsletter.