Innovating the world inside your pocket for the Music City with mobile apps that entice and engage
Get In Touch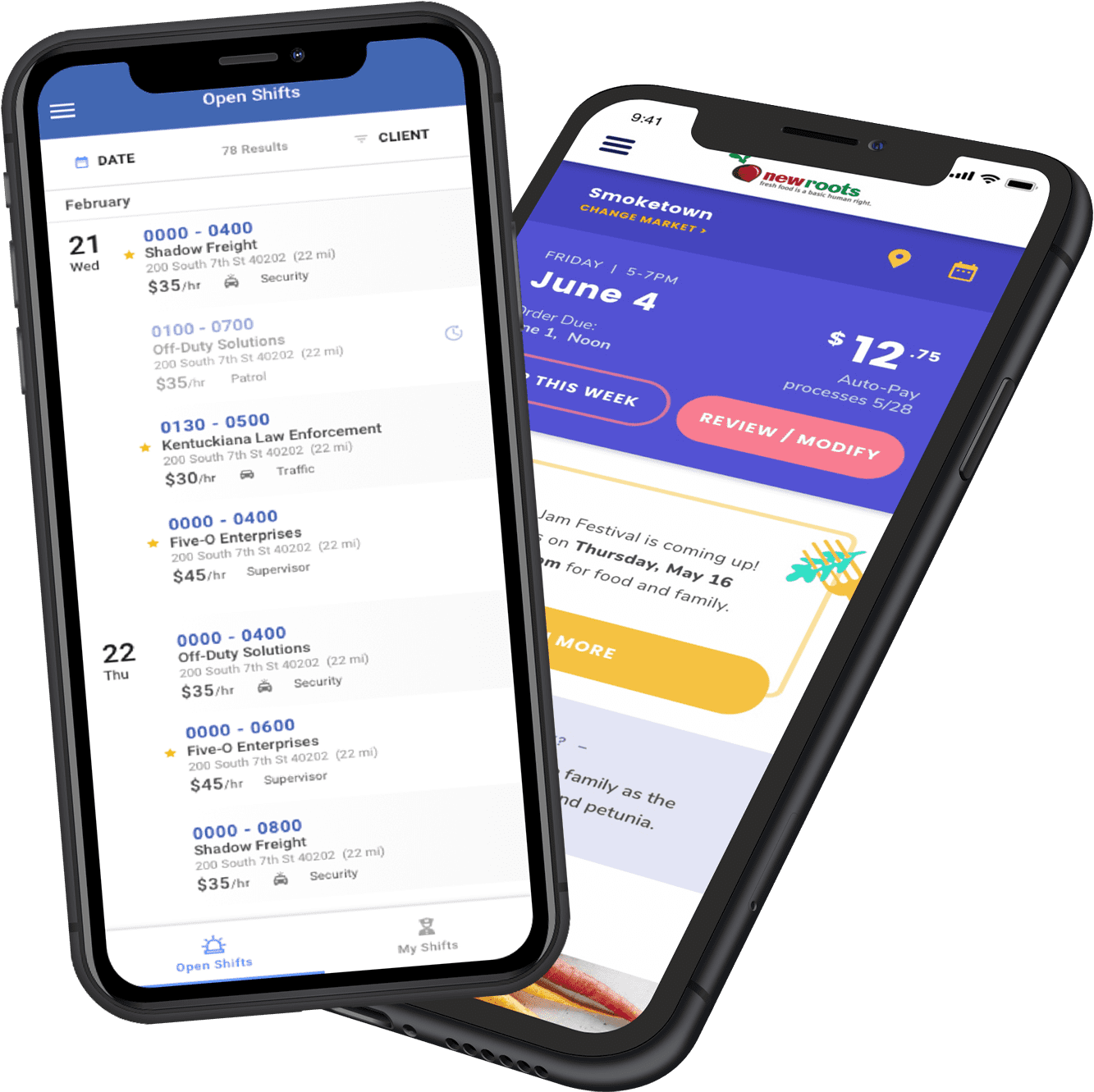 Since 2005, Slingshot has been working with everyday heroes just like you; from small companies to fortune 50 organizations.
Each Nashville Mobile App is Unique
We understand the challenges of building a mobile app. You'll need your app to work on multiple devices, follow new policies released by iOS and android, and be easy-to-use to capture your users' attention.
We have extensive experience developing native apps for both android and iOS as well as using cross-platform technologies like Xamarin and MAUI to speed up the development process and decrease maintenance costs.
Ready to Get Started?
In pursuit of excellence.
Our cohesive team of designers and developers focus on delivering an app that solves your problem. They have extensive experience in multiple industries, ready to tackle any challenge.
We test on both Android and iOS with multiple devices to ensure your app works as intended.
We can build your story
Through the years we have linked arms with everyday heroes from small organizations to the Fortune 50.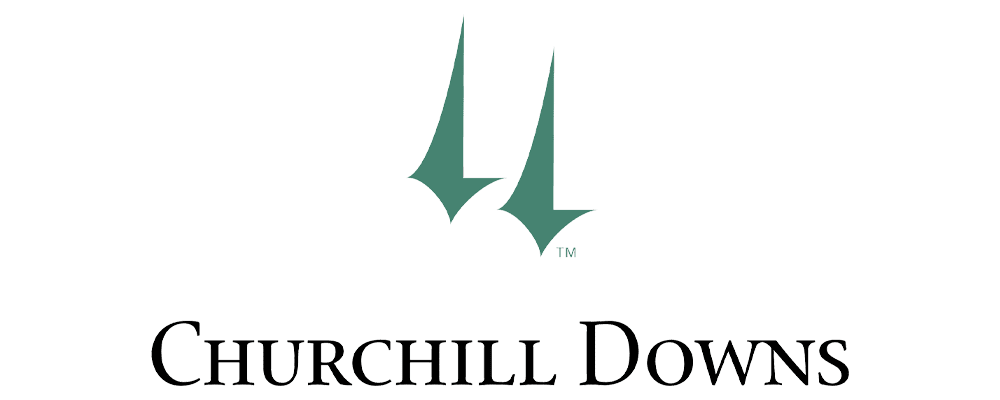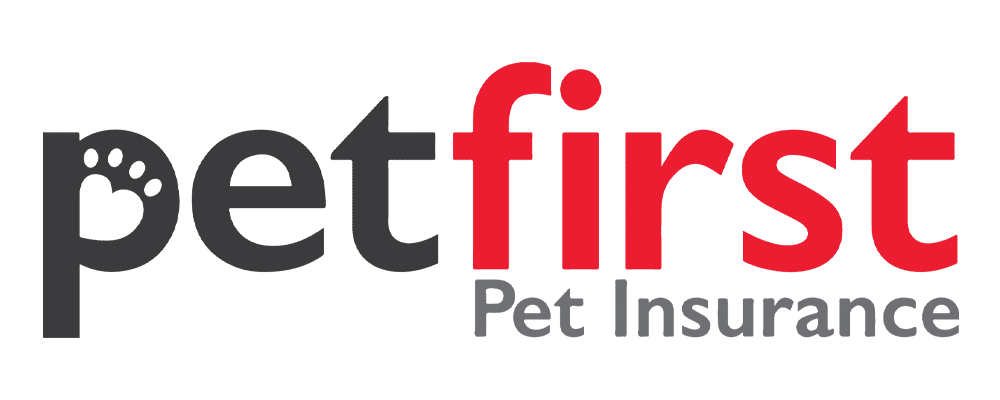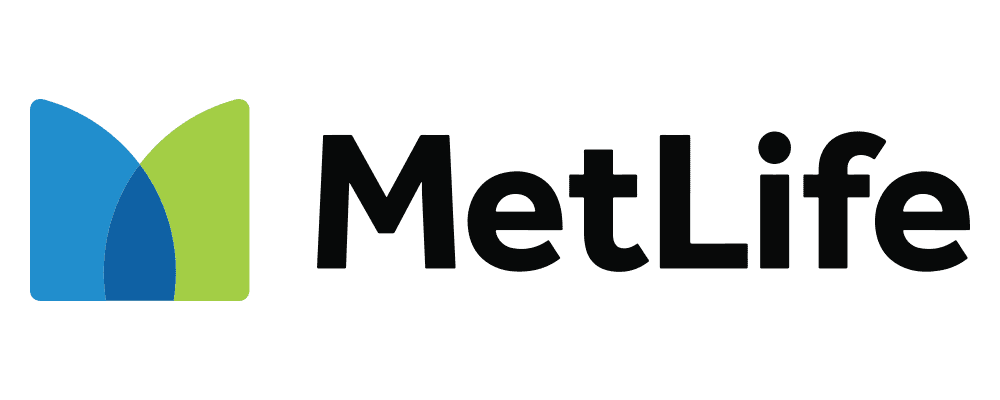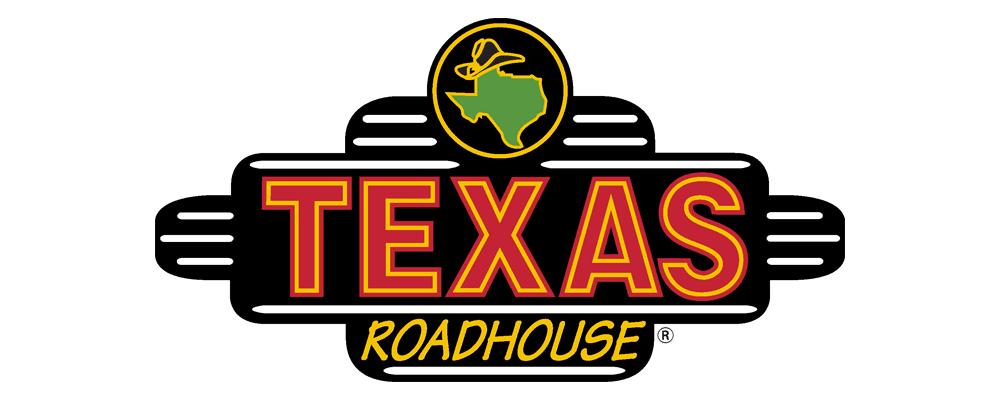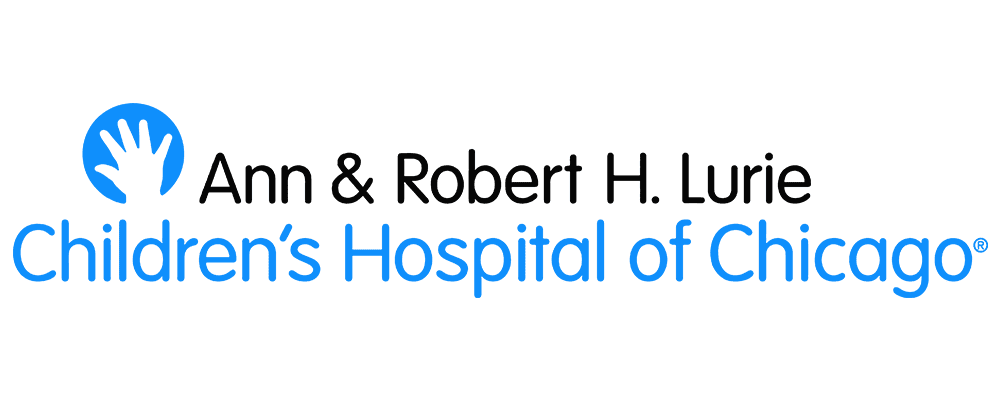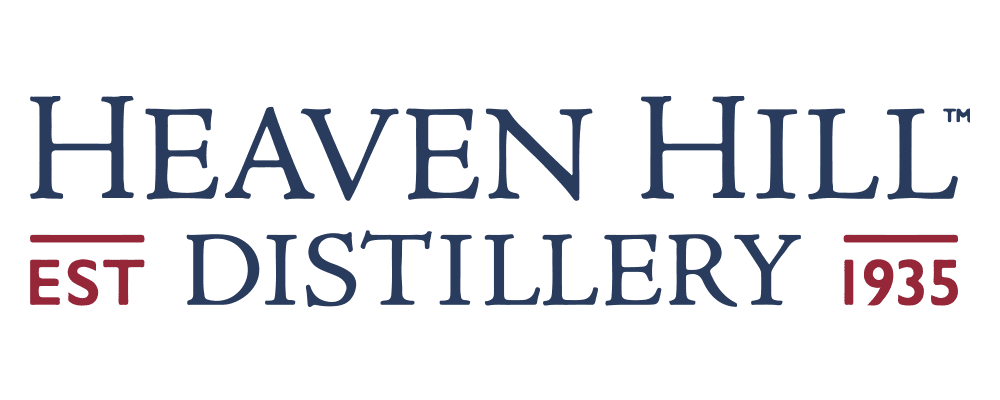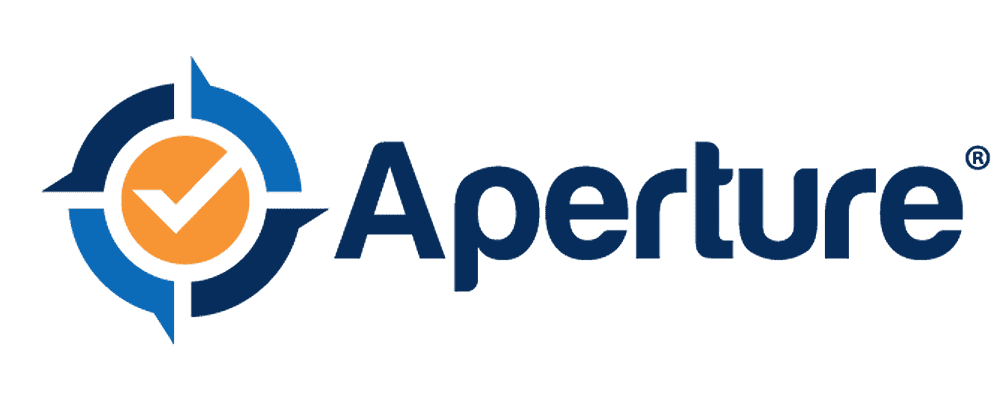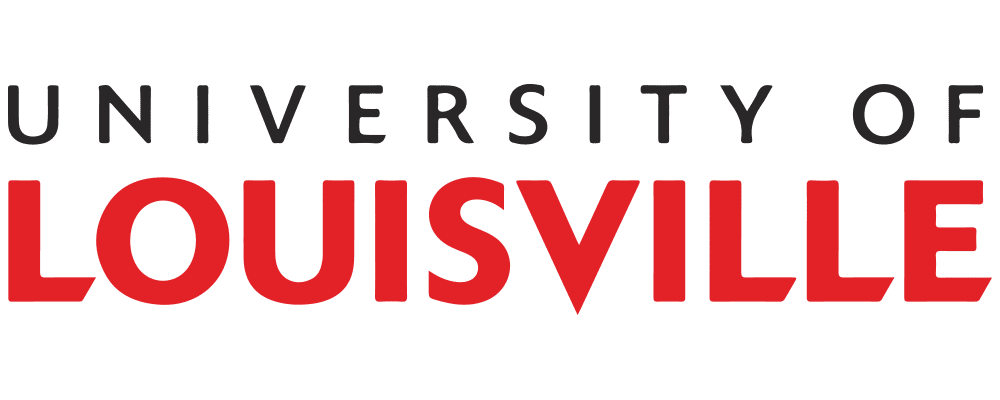 <script type="application/ld+json">
{
"@context": "https://schema.org/",
"@type": "Product",
"name": "Mobile App Development",
"image": "https://www.yslingshot.com/wp-content/uploads/2020/05/Featured-image-landing-page-3.jpg",
"description": "Custom Mobile App Development with a 4 step process: Research, Design, Development, and Support.",
"brand": "Slingshot",
"offers": {
"@type": "Offer",
"url": "https://www.yslingshot.com/mobile-app-development/",
"priceCurrency": "USD",
"price": "100000"
},
"aggregateRating": {
"@type": "AggregateRating",
"ratingValue": "5",
"ratingCount": "1",
"reviewCount": "1"
},
"review": {
"@type": "Review",
"name": "Ryan Quinn",
"reviewBody": ""Slingshot took our idea of creating an intuitive but fun mobile app and gave us so much more. I can't imagine working with anyone else; they embody the engaging spirit we wanted our app to have. They took what leaders, students, and teachers wanted and combined all of it into the design. We can't thank them enough for their help."",
"reviewRating": {
"@type": "Rating",
"ratingValue": "5"
},
"datePublished": "2020-06-01",
"author": {"@type": "Person", "name": "Clutch"},
"publisher": {"@type": "Organization", "name": "Clutch"}
}
}
</script>