As you are aware, our world is currently facing an international crisis: the COVID-19 virus.
As members of the tech industry, Slingshot is very lucky to be able to work from home during this pandemic. We are keeping all those who are unable to do the same in our thoughts.
During this time, we're sure that you feel isolated and alone. Your daily routines have been severely altered; Our physical connection to the outside world is gone.
We can let this distance break us, or we can adapt. Today, we'll be discussing the ways that you can stay connected and continue to socialize while working from home.
Schedule Normal Events
Do you have a coworker you always get lunch with on Thursdays? Do you usually see your mom for brunch on Sundays?
You don't have to stop doing these things. Set up video calls and continue to meet with the people you love.
Keep to your routine as much as possible
Of course you won't be driving to work, but try and keep as close to your regular schedule as you can. Wake up at your normal time, change out or your PJs, take a lunch, and set up a bedtime.
If you're lucky enough to be isolated with someone else, set up nightly events to distract from the negativity. Creating a feeling of normality is a great way to not feel so isolated.
'Hang out' with friends
Obviously you can't have a movie night, but you can still watch shows together! Browser extensions like Netflix Party and apps like Kast allow you to watch movies and TV shows at the same time as your friends.
You could also have a multiplayer video games tournament, or set up a video-call dinner party. While the activity doesn't matter, the connection with others does.
Social networking isn't socializing
While it's fun to get lost down a rabbit hole of Facebook and Twitter, these apps don't take the place of true connection. Make sure you're still calling and texting your loved ones to have meaningful conversations.
Celebrate more
Usually we wait until the biggest events of our lives to celebrate, like birthdays and anniversaries. During this time, we should celebrate as much as we can.
Made it through another week of quarantine? Did an at-home workout three days in a row? Celebrate it! By celebrating, you'll be able to reflect on the many blessings you have.
Generosity is good for the soul
Everyone around the globe is hurting, but some populations are more than others. If you are able to donate to those in need, it is greatly appreciated.
Giving to others during a crisis like this will not only help those who need it most, but it will help your well-being too.
Take time for yourself
This is a stressful time; you will feel anxious and worried. Just because you are isolated doesn't mean that you can't take time to relieve stress.
Take deep breaths when you feel overwhelmed, set aside 10 minutes daily to practice mindfulness, and allow yourself breaks from the media coverage. Your mental health is just as important as your physical.
While dealing with the coronavirus has led all of us to make sacrifices, social distancing is the best way to curb this pandemic.
Slingshot is privileged to be a part of the tech industry. We know the importance of keeping our employees safe, even if it means working from home instead of as a family in our office.
Having to be socially distant doesn't mean that we have to be socially separated. For now, try and make time to enjoy the life we're living.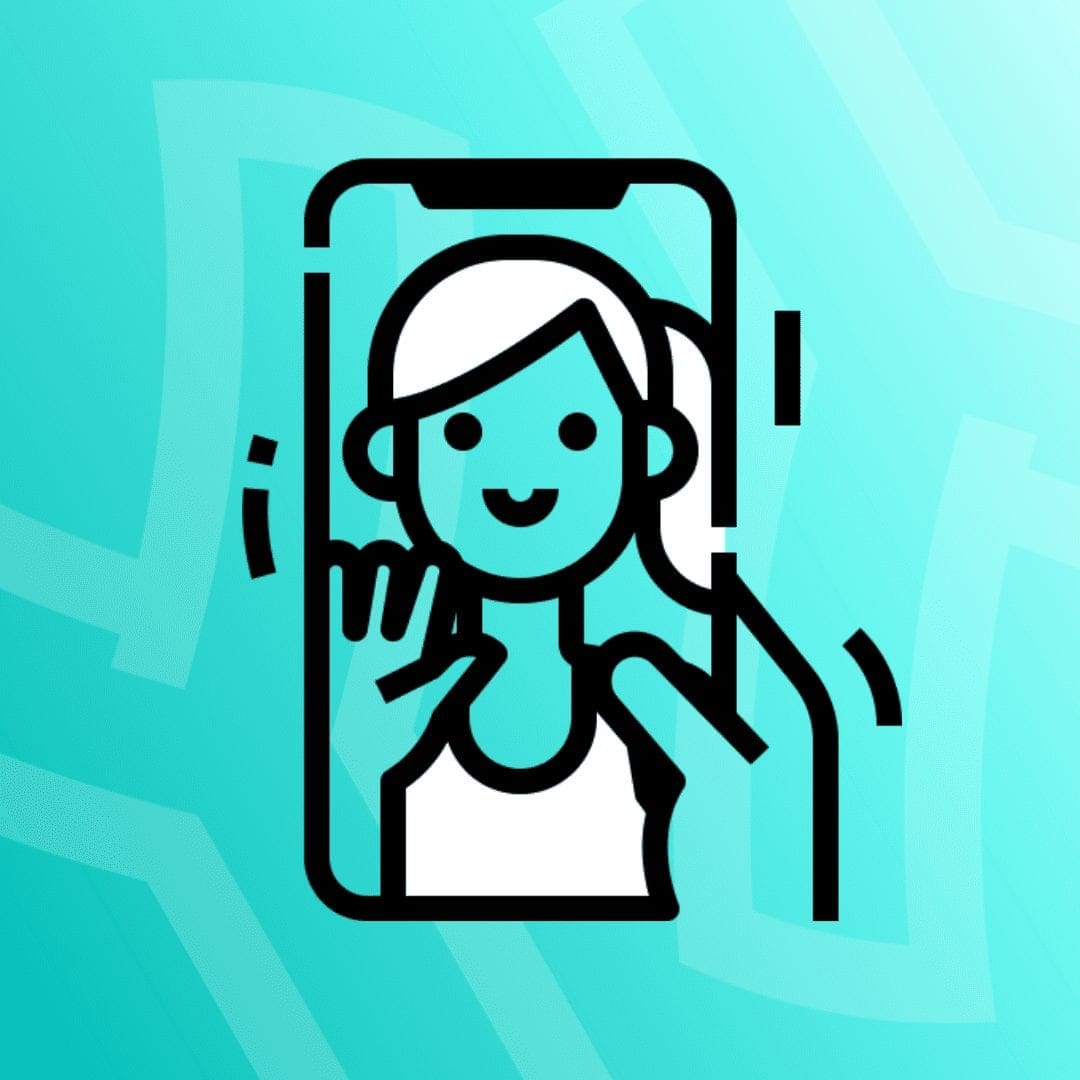 Get the latest news from Slingshot