Today, there are thousands of software development companies across the United States. Here at Slingshot, we're not your typical development company; our group of big kids and daredevils are free to be curious and creative. We combine designers and developers under one roof with the goal to create software that solves problems for our clients and creates opportunities.
Our hard work has paid off and been recognized. Techreviewer is an analytics hub that compiles lists of leading software development companies in various categories based on extensive market research. Recently, Techreviewer announced that Slingshot has been added to the list of top software developers in the United States. Not only are we on the list, but we're in the top 10 out of over 500 companies reviewed.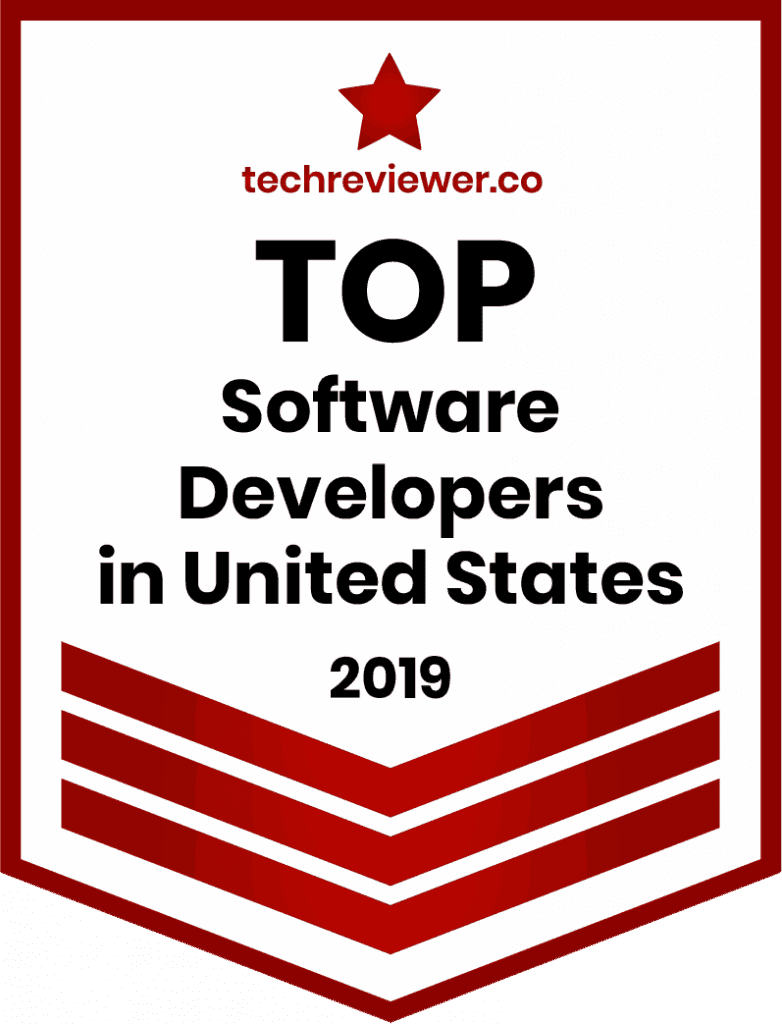 CEO David Galownia spoke on how proud he is of the team at Slingshot: "We're honored to be a part of such an amazing group of companies. Our team works hard and really cares about our clients. We take great pride in what we do, and it means a lot to us to have earned this award. We're thrilled to be recognized for our efforts and plan on continually pushing ourselves to do even better."
Do you have a problem that could be solved through software? Join our current clients and learn what it means to work with Slingshot.