While not as dramatic as 2020, 2021 was a year still full of highs and lows. 
Squid games, COVID vaccinations, stock market shakeups, and the 2021 Olympics are just a  small sliver of the major events that happened the last 365 days. 
As we start into the new year, we're looking back on everything that's happened to Slingshot in one of our biggest years yet. 
Happy New Year, y'all!
Slingshot Projects – What we're up to 
Integrated Biometric Technologies
Integrated Biometric Technologies, also known as IBT, is one of our most recent partnerships. We're working with them to build an app that helps capture biometrics to facilitate seamless fan experiences. Design is currently underway.
LG&E and KU
As a major part of the Louisville ecosystem,  LG&E and KU are expanding their available information on renewable energy offered to their customers. Slingshot is building a calculator that residential and commercial clients can use to determine how much it will cost to switch to Green energy. Development is winding down, and we expect this to launch in early 2022!
Zoeller Pump Company
A long time partner, Zoeller had us working on several different projects for them. We finished phase one of their Sales Rep Portal, and are in the process of development for their Alexa enabled Sump Pumps. 
Schneider Electric
Another newcomer for us in 2021 was Schneider Electric. We're working to help revamp their NEO network: a platform that helps facilitate renewable energy projects for large scale corporations. Design has completed, and we're moving into development!
Ann & Robert Lurie's Children's Hospital of Chicago
We made a lot of progress this year on the Decision Support Tool for Lurie's. We're finalizing a round of Beta testing and revisions, and expect to release the final build in 2022!
MetLife
Our technical partnership with MetLife continued throughout 2021. It wasn't just continued support; we tackled a lot of projects too! We helped them transition underwriting platforms, made advancements to the claims mobile app, and migrate to cloud servers. Step one in 2022 is to work on transitioning from day-to-day systems as well as focusing more on the mobile app roadmap.
iCATs
ICats stands for Child Abuse Telemedicine, and is a platform used by the Illinois Department of Children and Family Services. In 2021, we built the iCATs mobile app that will be used by investigators in the field. We also finished up the web version that will be used by administrators and doctors. This upcoming year, the app will finish beta testing and be pushed out into the field for production use.
Reunacy
Earlier in 2021, we finalized the development of Reunacy: an online platform that helps plan  family, class, and friend reunions that keeps you in the loop on how everyone's doing in a more private (less social media) way.
Armadillo
In September, we helped announce a new business in Louisville called Armadillo Home Solutions: a new-age home warranty provider. Armadillo offers affordable, subscription-based protection for when appliances and systems break down in your home, and ensures that repairing or replacing is uncomplicated and hassle-free. They utilize Slingshot as their technology partner, meaning that we're their technology division.
P3 Technologies 
P3 Technology is a proprietary case management platform built specifically for patient services. P3 Technology offers a highly secure system that's intuitive and customizable. Heather Rose wanted to collaborate with a leader in technology to build the system, so she partnered with our boss David and the rest of the Slingshot team. 
Slingshot Ventures – Startup time
2021 was the first full year of Slingshot Ventures! We launched some really cool projects, and started a podcast called The Founders' Fable to talk about all things founders. But we did more than just talk into microphones: we partnered with 2(ish) companies!
A SaaS platform, C2 Keep is a digital ledger to measure schedule 2 narcotics inventory for independent pharmacies. This allows them to meet regulatory requirements and get real time visibility into the C2 inventory. 
We finished a pre-seed early-stage round of funding, and are currently deep in beta testing. 
And not to give away any spoilers, but we *did* just bring on a new Slingshot Ventures partner that we're very excited to talk about soon 🤫
Awards – And the Oscar goes to…
If you know us, we don't like bragging. BUT it's also important to point out our team's great accomplishments this year. Here's just a few of the awards and features we received in 2021:
Content – Extra extra, read all about it!
We released quite a few blogs, but only some can be the most popular of the year. Here are our most read blogs of 2021:
Slingy's Origin Story wasn't the only popular video this year. Take a look at our most watched videos!
New Team Members – The Gang's all Here!
One of our biggest things was how much we grew in 2021! We added 12 new big kids and daredevils to the roster. Check em' out here: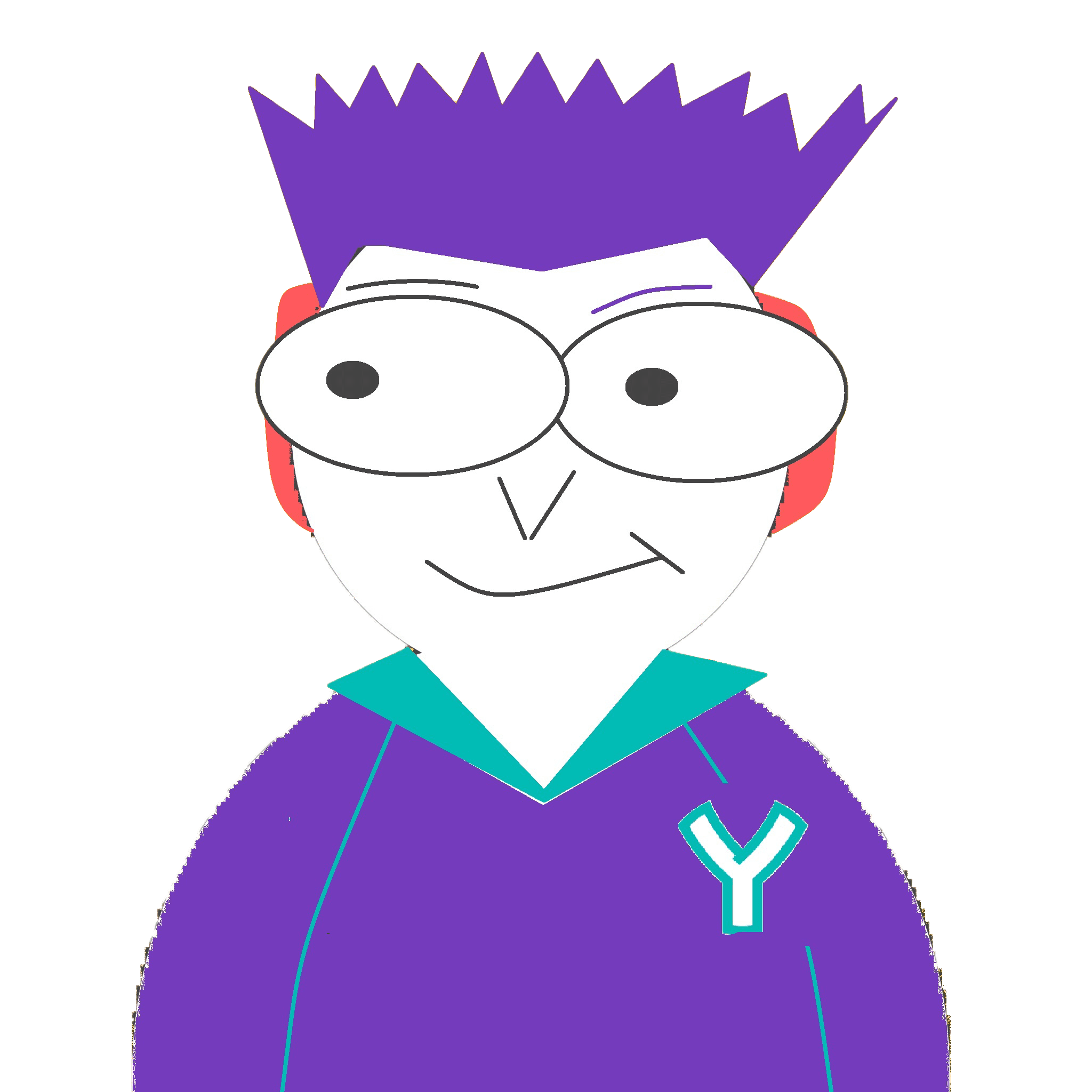 Blaise
5-year expert in waiting tables.
Documenting his cooking progress.
Practicing product photography.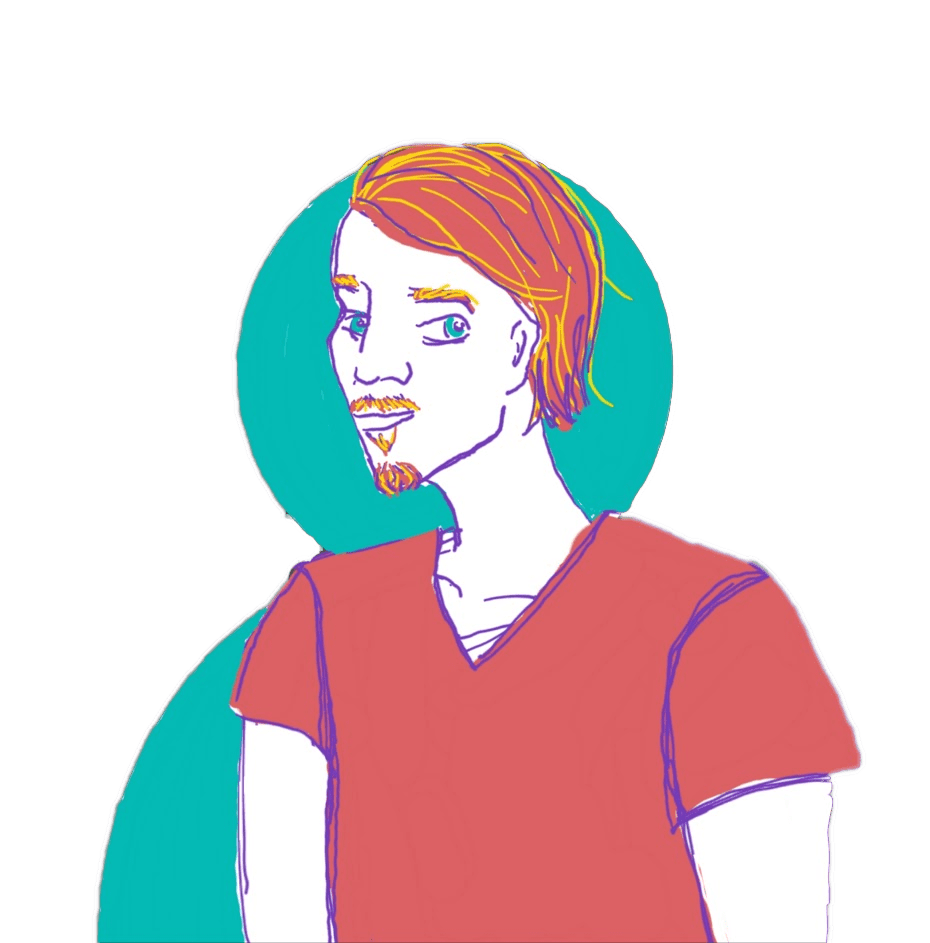 Jonathan
Listens to way too many podcasts.
Two time Startup Weekend winner.
Used to live on a sailboat.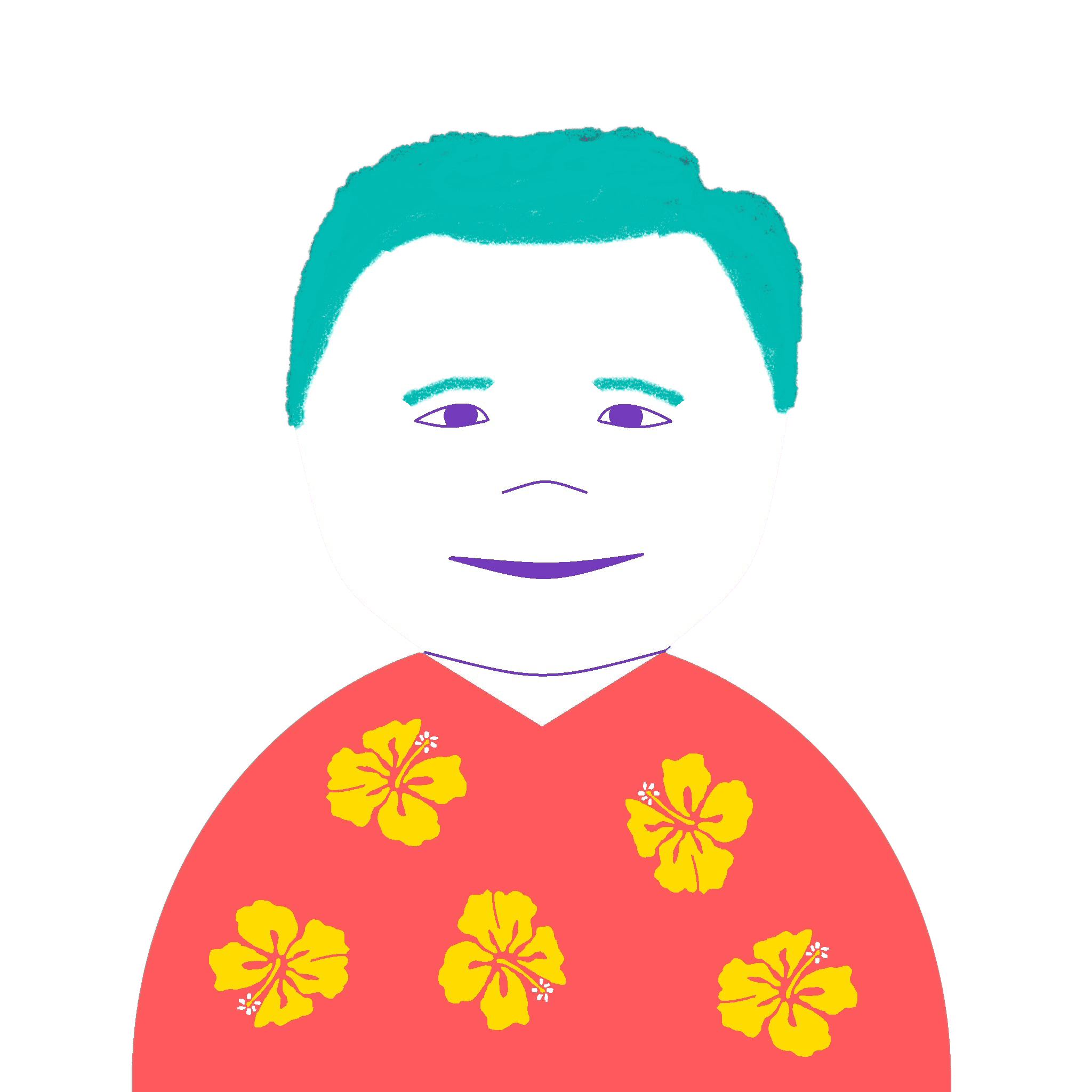 Dan
Cannot resist a bad pun.
Collects Hawaiian shirts.
Loves fixing and building stuff.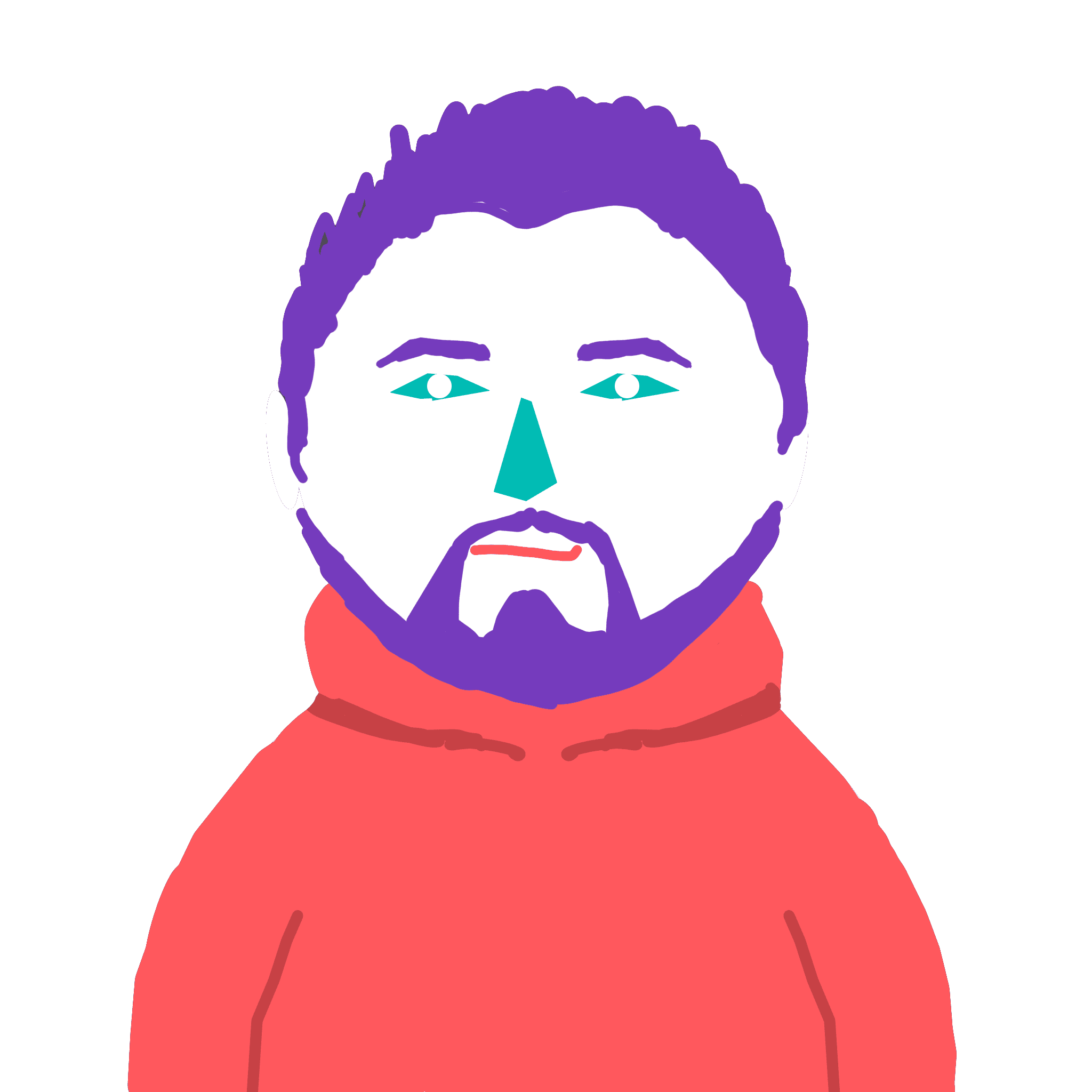 Tim
Loves to collect Lego sets.
Dreams of living in a house in the forest.
Fond of tuning-up cars.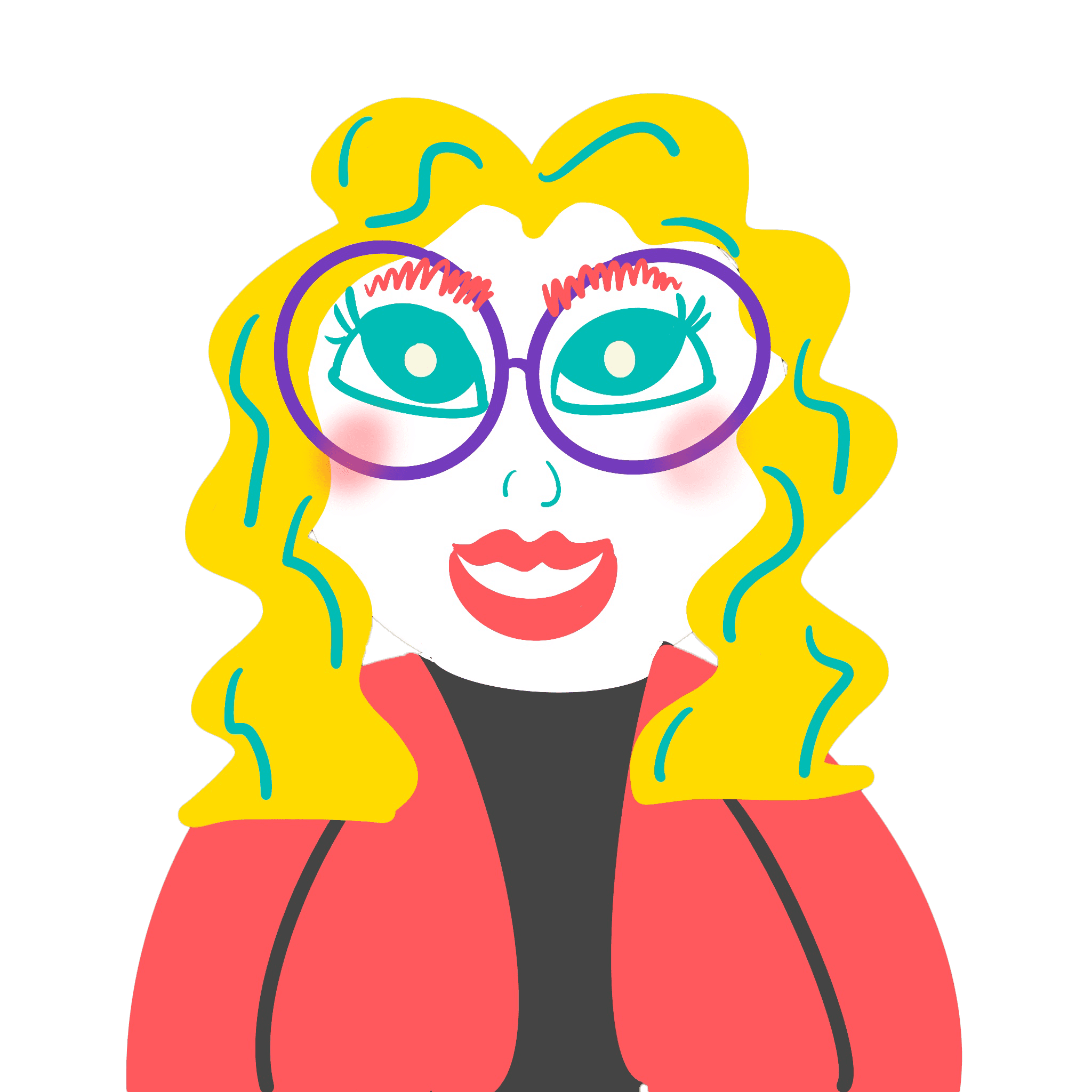 Sarah
Was once trapped in a room with the Stanley Cup.
Has a 100-pound Bernedoodle named Dover.
Loves renovating old, ugly houses.
Rachel
Cat mom to two Himalayan cats.
Boy mom to two adventurous and energetic little boys.
Favorite place in the world is the beach.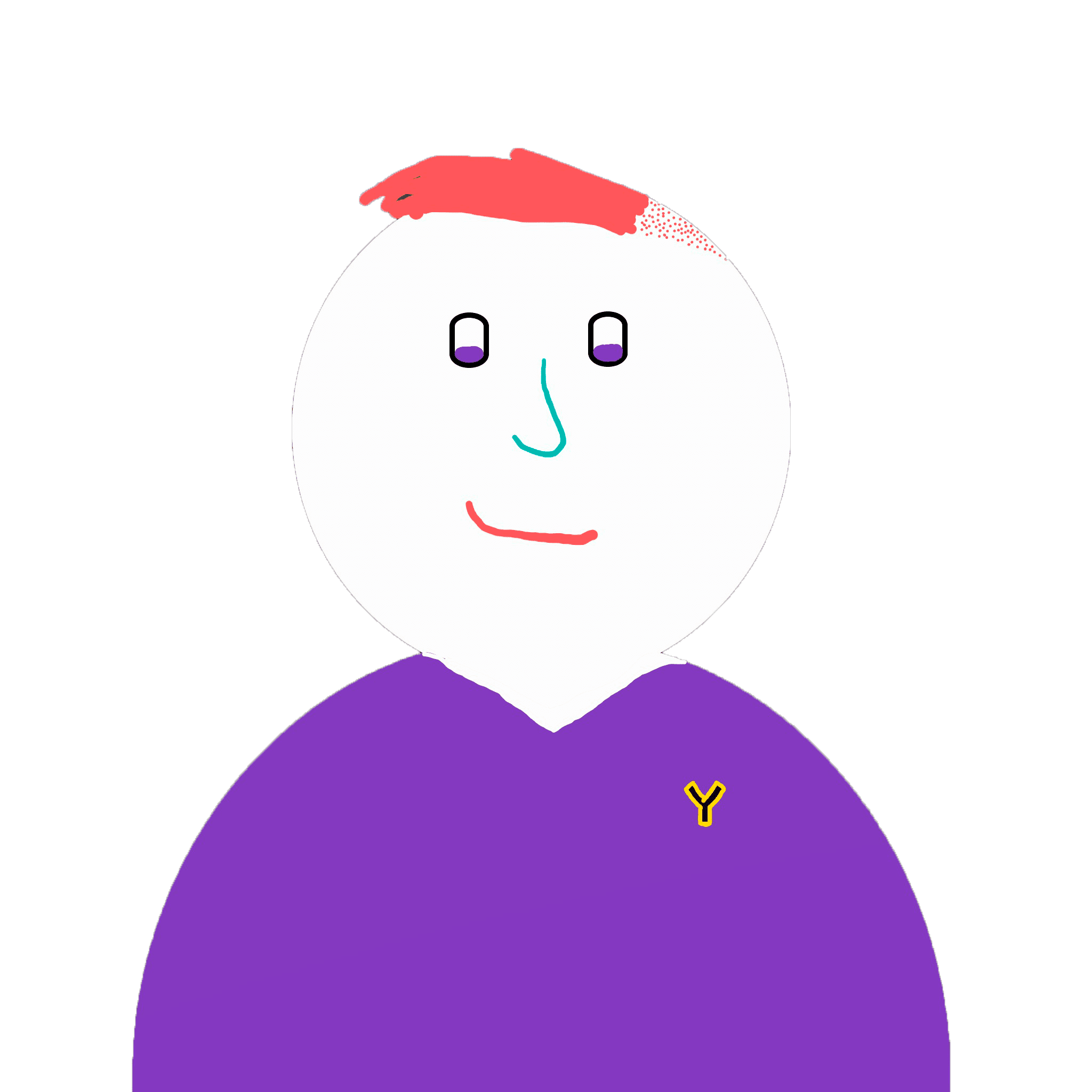 John
Spent many years as a lifeguard, and got to guard many of the Disney World resorts.
An avid bass fisherman.
Has never had a cup of coffee.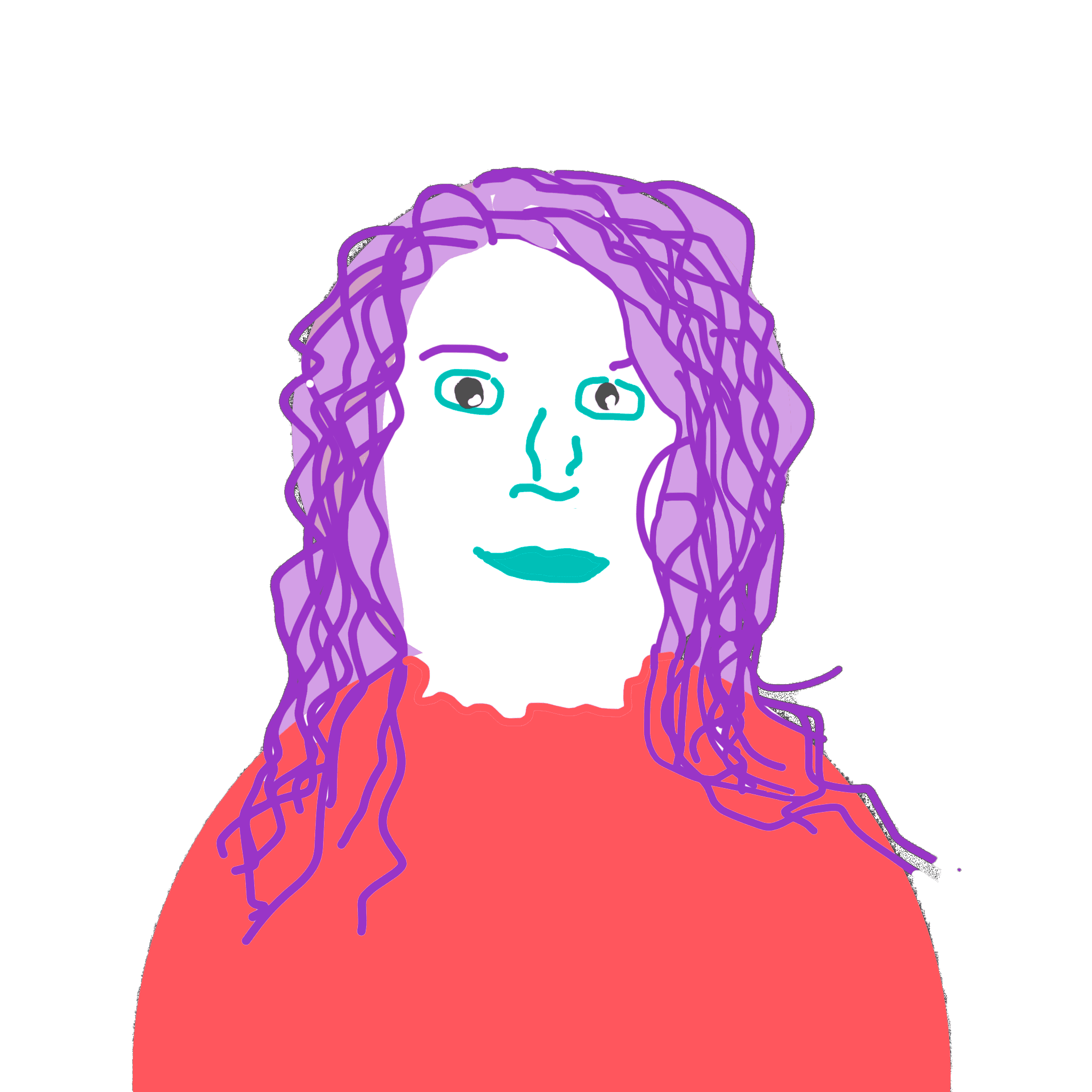 Leigh-Ann
Was a synchronized swimmer and coach for many years.
Avid Reader of Fantasy Novels.
Collects Swarovski crystal figurines.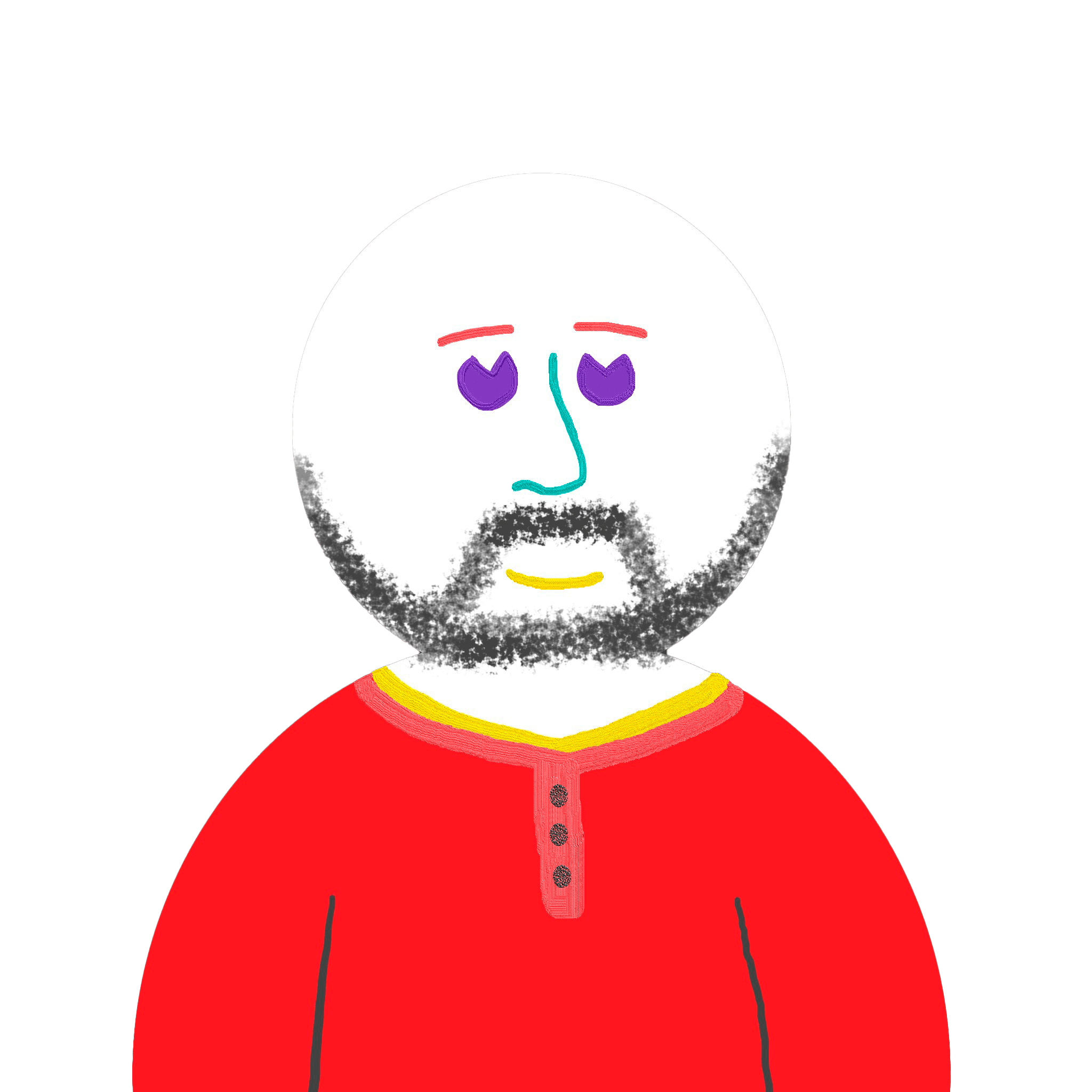 Joe
Glues guitar riffs together to create "music".
Runs, hikes, and bikes.
College sports fan.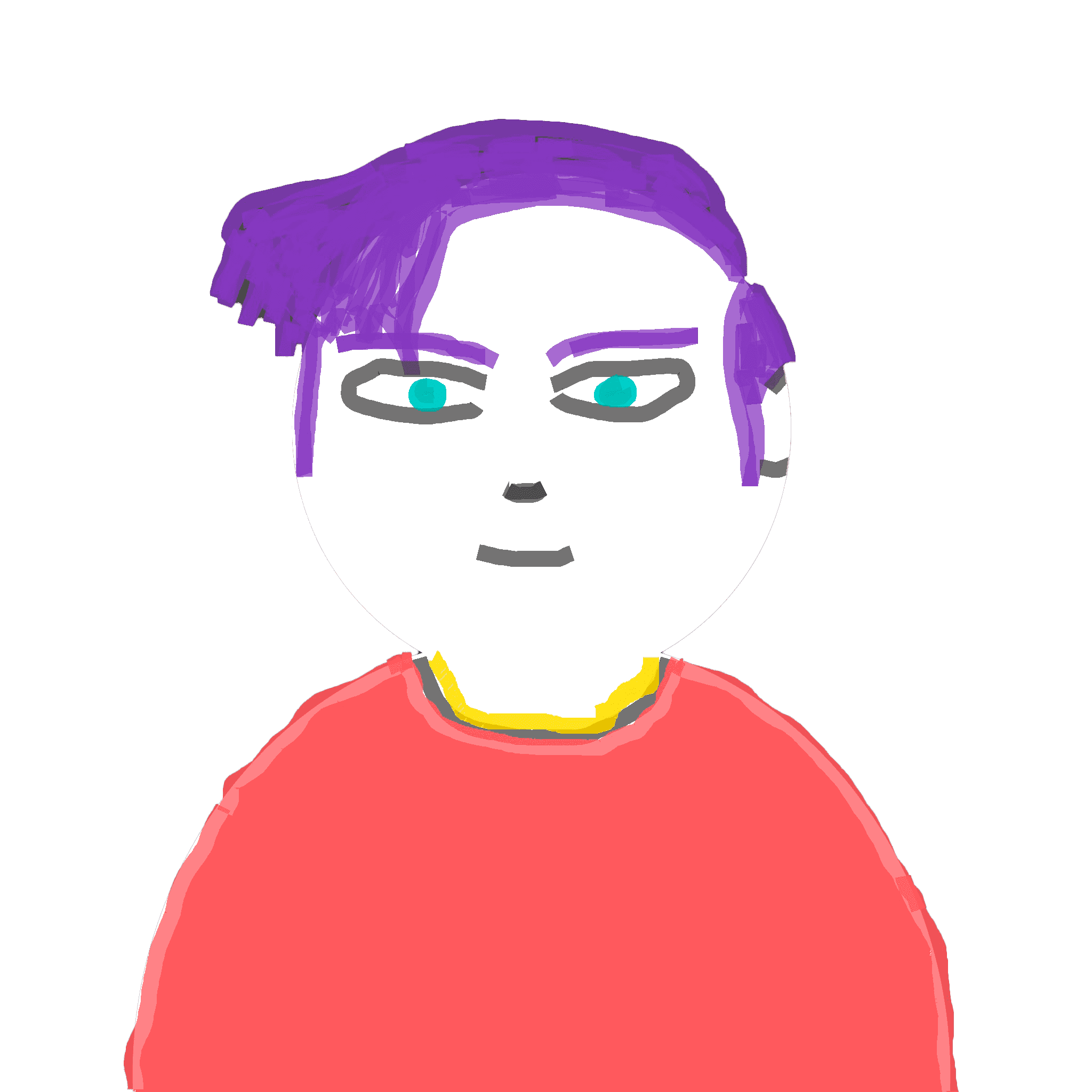 Richard
Listens to death metal.
Makes video games for fun.
Collects classic literature.
Conclusion
TLDR, a lot of stuff happened! We both completed and brought on several projects, created some fun (but not always serious) content, and grew our family by quite a bit.
Here's hoping 2022 is just as exciting!