We're so excited to share that we've added a new member to the Slingshot crew! Specifically, the marketing department. We'd like to introduce you to Whitney:
Whitney Powell – Sales and Marketing Coordinator
Whitney earned her degree in Marketing and Management from the University of Kentucky before moving to Louisville. She found her passion for marketing and events during her college internship in the bourbon and distilled spirits industry. After graduating she worked in recruitment advertising organizing career fairs in numerous cities in the region. Whitney is excited to bring her passion and ideas to the Slingshot team!
Whitney was hired because of her go-getter attitude, willingness to learn, and problem-solving abilities. She enjoys working with people of all different backgrounds to ensure everyone always has a great experience. Whitney loves to explore and learn about different industries but is particularly excited to see the world of tech. We know her marketing and events experience will help to grow the Slingshot brand.
Whitney would consider herself to be a daredevil because she is always up for a challenge! She loves trying new things and pushing herself out of her comfort zone. Whether it's traveling to a new place or taking on something new at work – she is ready for it!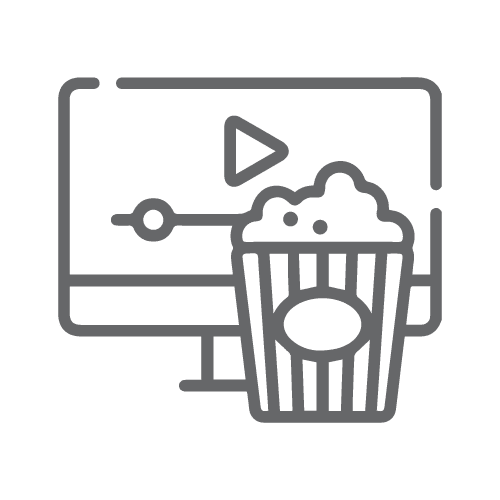 Has a recent obsession with reality TV competition shows.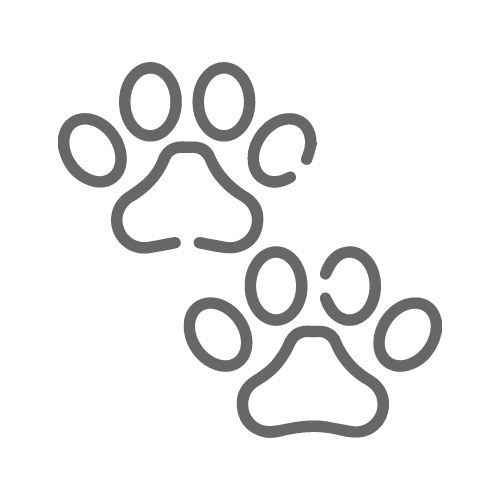 Is a dog mom to a crazy Aussie Doodle named Nash.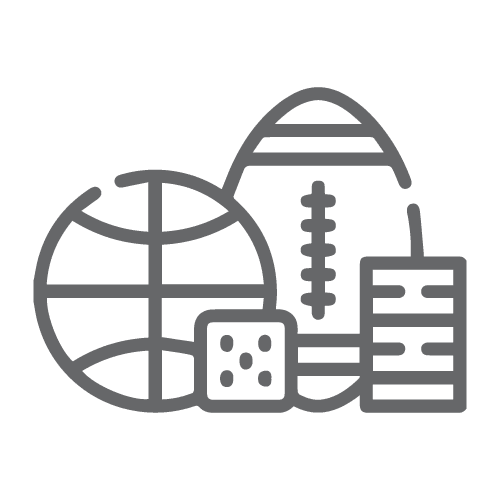 Loves all things UK Football and Basketball (Go CATS!)
Slingshot is glad to have you with us!