We've had a busy Q1! We're exic ted to share all the new faces we have on the Slingshot team. 
Cameron Ovandipour - Junior Developer
Cameron is a junior developer who decided to switch career paths after graduating with a degree in microbiology and working at an insurance company for few years. He completed a second degree in computer engineering in 2019 and worked as an associate software developer at a bank working on automation to recover from site reliability events. 
Cameron has experience in Python, Bash, and Java. He's looking forward to learning web development in C# at Slingshot.
Cameron would describe himself as a Big Kid because he finished school twice.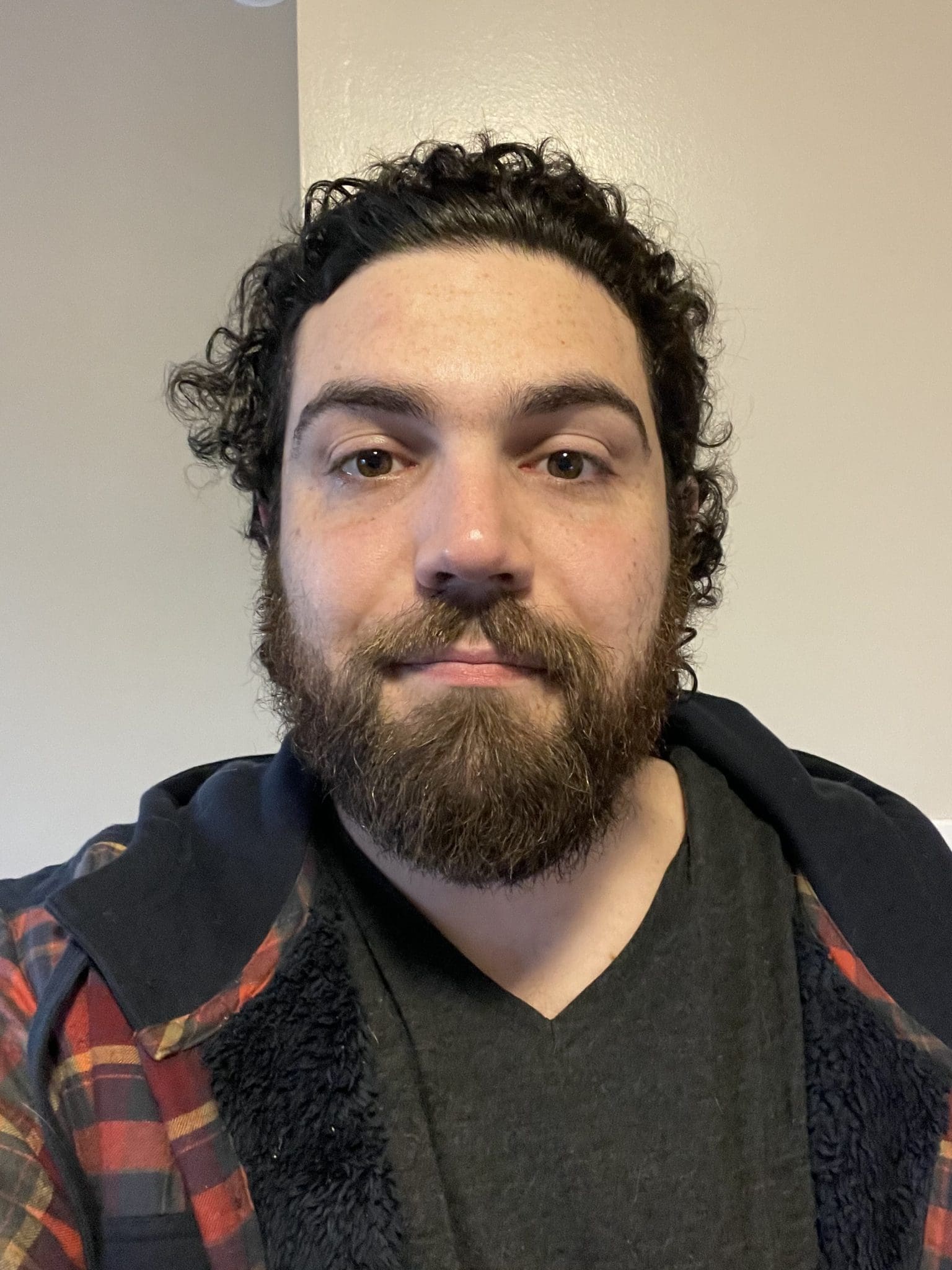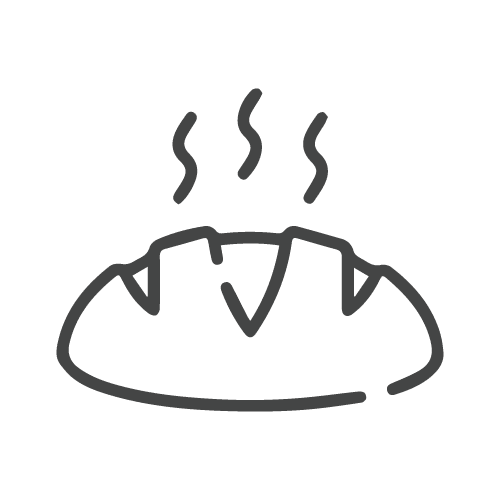 Enjoys baking.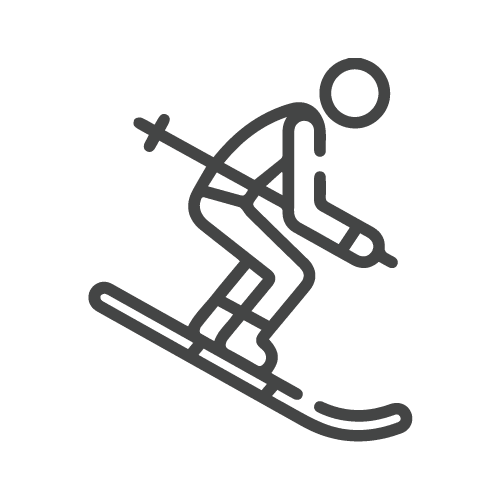 Recently started skiing.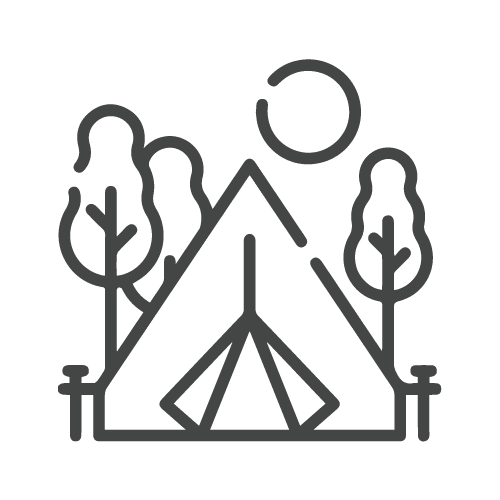 Camps from time to time.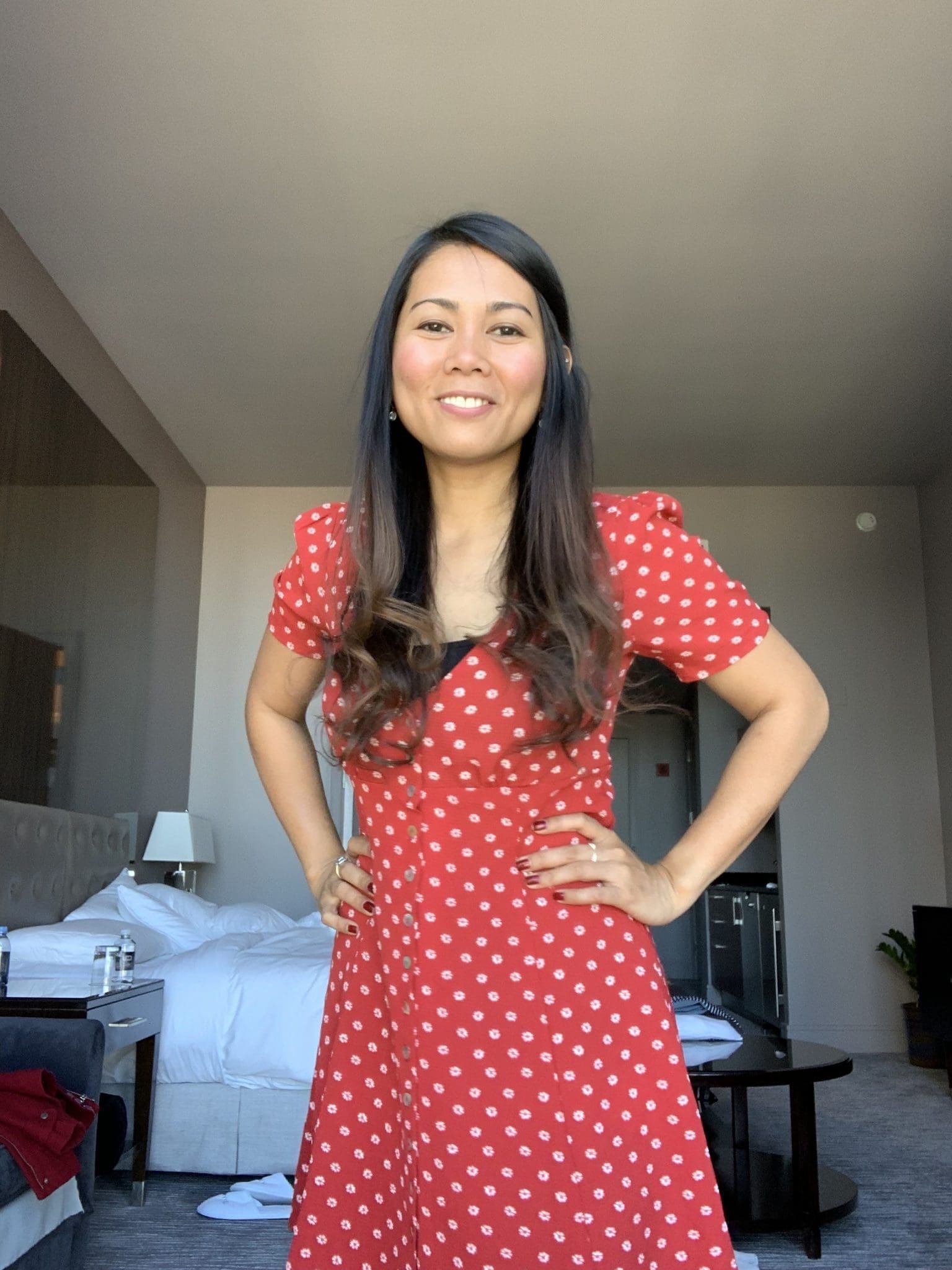 Jem Holbrook - Associate Product Owner
Jem graduated with a Journalism degree, but switched to Technical Support roles as BPOs bloomed in the Philippines. She moved to the US in 2010, started at the bottom, became a QA, and worked her way up to Project Management and Product Ownership.
She's a Certified Scrum Master, but her long-term goal is to learn everything about Agile and Scrum.
She's a big kid because she still loves Disney movies. She very passionate about baking, and enjoys reading and meditation.
Loves to hike with her chihuahua.
Obsessed with the beach.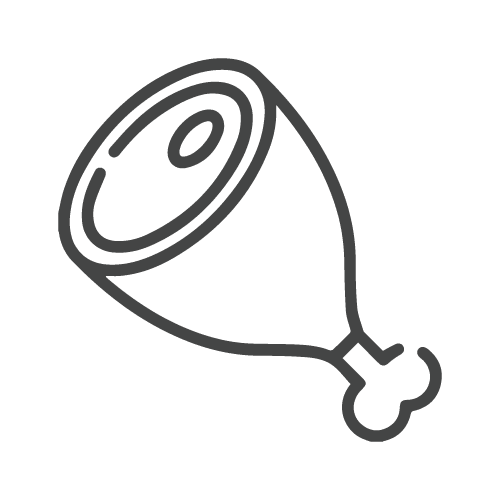 Recently switched to a carnivore diet.
Michael Upton - Product Owner
Michael is a Product Owner that has vast experience in Customer Service, Product Support, QA and Product Management.  Michael holds a degree in Finance from the University of Louisville and most recently worked as a Product Manager at Twinspires.  As Michael has progressed through his career, his roots in Customer Service have served him well in being a highly customer-focused Product Manager.
Michael has experience in just about every step in the SDLC and most recently took a deep dive into learning C#, the ASP.NET framework and data analytics programming with Python.  Michael is passionate about taking on new problems to solve and working with people from all backgrounds to find, build and deliver creative solutions while learning from each person along the way.  A customer being overly excited when they receive a product that exceeds their original expectations is the greatest reward that Michael feels his career can offer.
Michael would describe himself as a big kid because he takes on every new adventure with childlike wonderment and optimism.  Michael is infinitely curious and asks a TON of questions, whether you're a stakeholder that he's trying to elicit requirements from, a coworker that he's getting to know or a stranger out in the wild.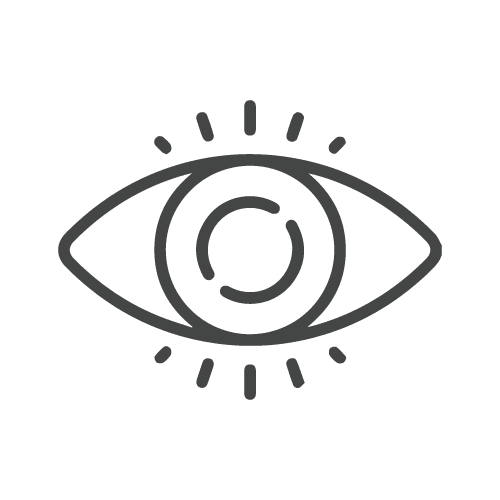 Has heterochromia (one blue eye, one green eye).
Loves running long distances.
Acquires WAY TOO MUCH music, instruments and audio equipment.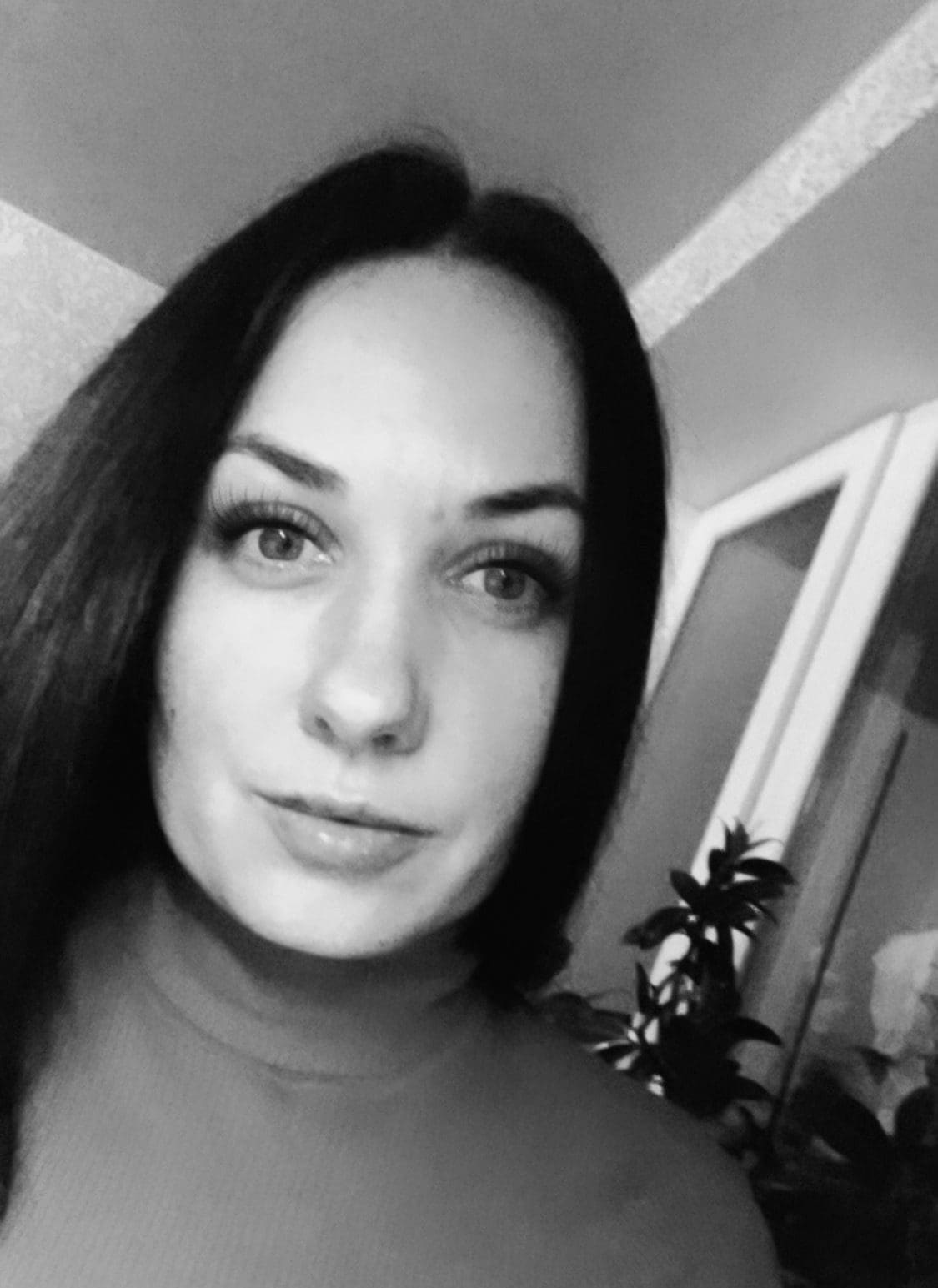 Iryna Doroshenko - Senior Xamarin Developer
Since childhood, Iryna has loved Math and Physics; she would relax after class in college by solving math problems (Yes, such people exist). She graduated with a degree in Cybernetics, and later went back for Mobile software development. The magic world of phones is her passion.
Iryna has been working as a software developer since 2008 with ABAP (SAP ERP).  Now, she is an experienced C# developer (Xamarin.Forms, and Native), but is waiting patiently for the .NET MAUI update.
Iryna would describe herself as a daredevil: "I like to try new activities all the time. It's never too late to start something new!"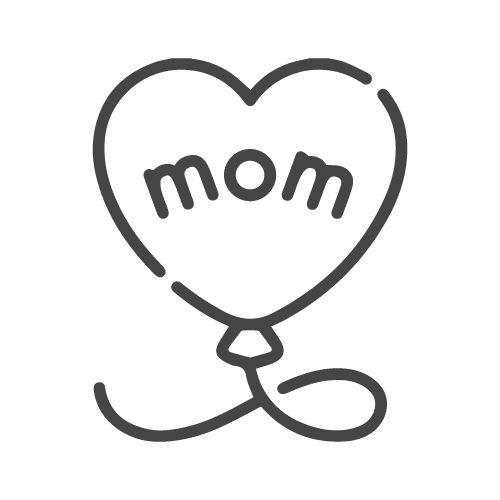 Is a mother of two children.
Always listening to audiobooks on 2x speed.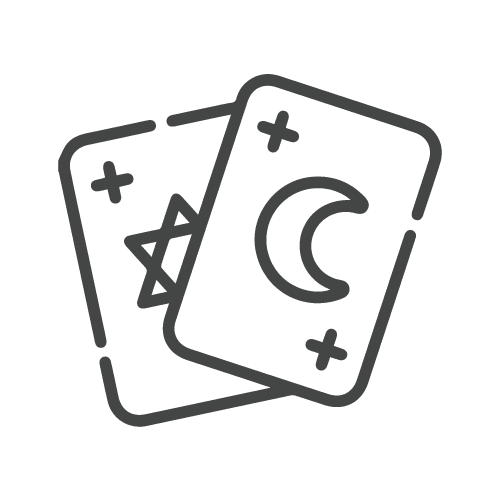 Practicing Tarot cards.
Slingshot is glad to have all of you with us!