We're getting closer to the end of Q1, as well as Springtime! As the flowers start to bloom and weather gets warmer, we're happy to announce that our work-family has grown by 5! We're excited for you to meet the new members of our Slingshot team. 
Jeff Goar - Senior Developer
While you may find Jeff at the local baseball card shop or podcasting on the weekends, he has spent the last 15 years turning an obsession with Myspace modifications into a career. 
First learning HTML and JavaScript on his own, his desire to learn more only grew from then. With a litany of different programming languages in his proverbial programming hat, he uses that broad knowledge to provide a well-informed picture to any project.
Jeff describes himself as a Big Kid. Always tinkering with and taking things apart as a kid, he has taken that approach into his adult life. Break anything down into the simplest of its pieces and you can put it back together even better than it came.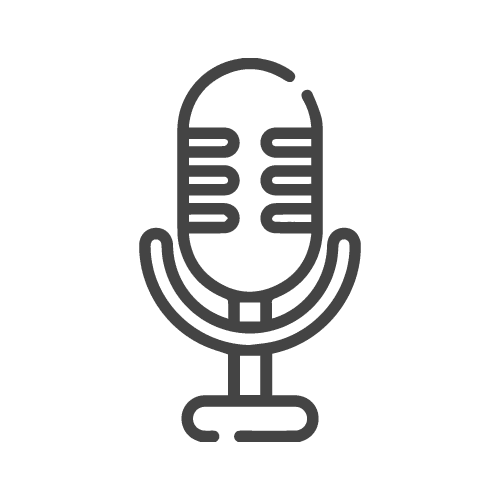 Enjoys hosting podcasts.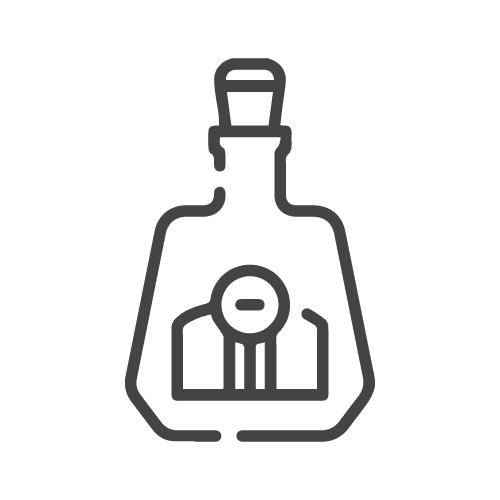 Collects bourbon and baseball cards.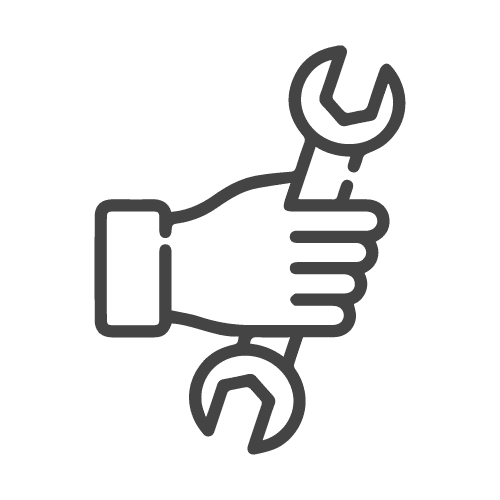 Has a knack for tinkering and fixing things.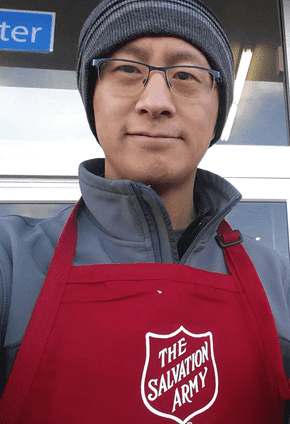 Blaise Liu - Senior Developer
Blaise has developed applications to help the great state of West Virginia prevent city water pollution, catch sexual assault criminals, promote whitewater rafting, smooth up business registrations and filings, grow and process medical cannabis better, and more.
With great curiosity and wide interest, Blaise learned writing from Malcolm Gladwell and James Patterson, cooking from Gordon Ramsey and Niki Nakayama, history from Victor Davis Hanson and Larry Arnn, rapping from Alexander Hamilton and Aaron Burr – all well qualified as Big Kids. 
His fraidy-cat nature has been confirmed by his windy Great Wall adventure. With legs trembling the entire time, Blaise refused to stand up, but only edged ahead little by little for thirty minutes.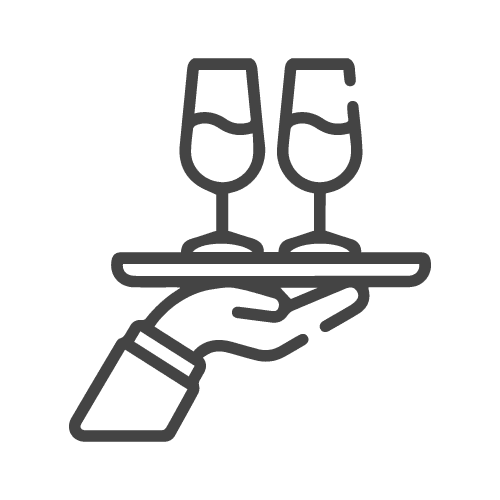 5-year expert in waiting tables.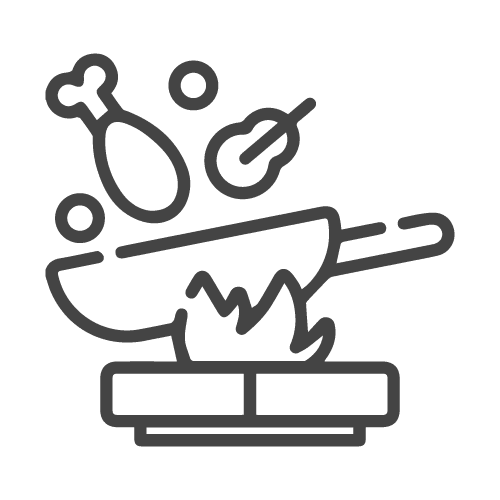 Documenting his cooking progress.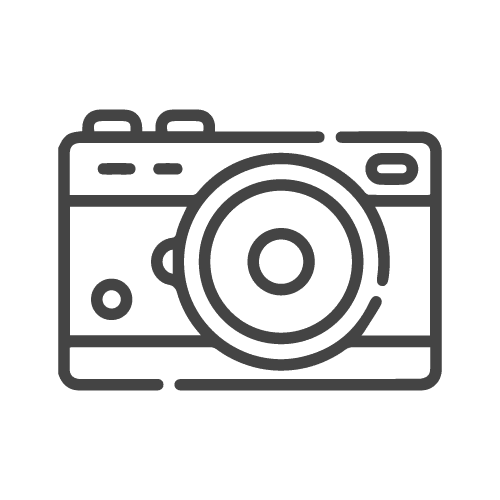 Practicing product photography.
Jonathan Vanderford - Senior Developer
Jonathan is first and foremost a problem solver. Even before becoming a full time developer, he relied on technology and basic programming to make life easier in a variety of jobs from sales, to training, to film production. He switched careers to programming to develop the skills needed to tackle some very specific and very large problems. 
He's worked on projects of all lifecycle stages, from greenfield to legacy support, and with companies of all sizes, from startup to Fortune 100. Jonathan likes to work fast and get feedback from actual users of whatever he is building as early and as often as possible.
Jonathan would describe himself as a daredevil because he's not afraid to ask "why" or to challenge the status quo. He stole his life motto from every infomercial ever- "There's got to be a better way!"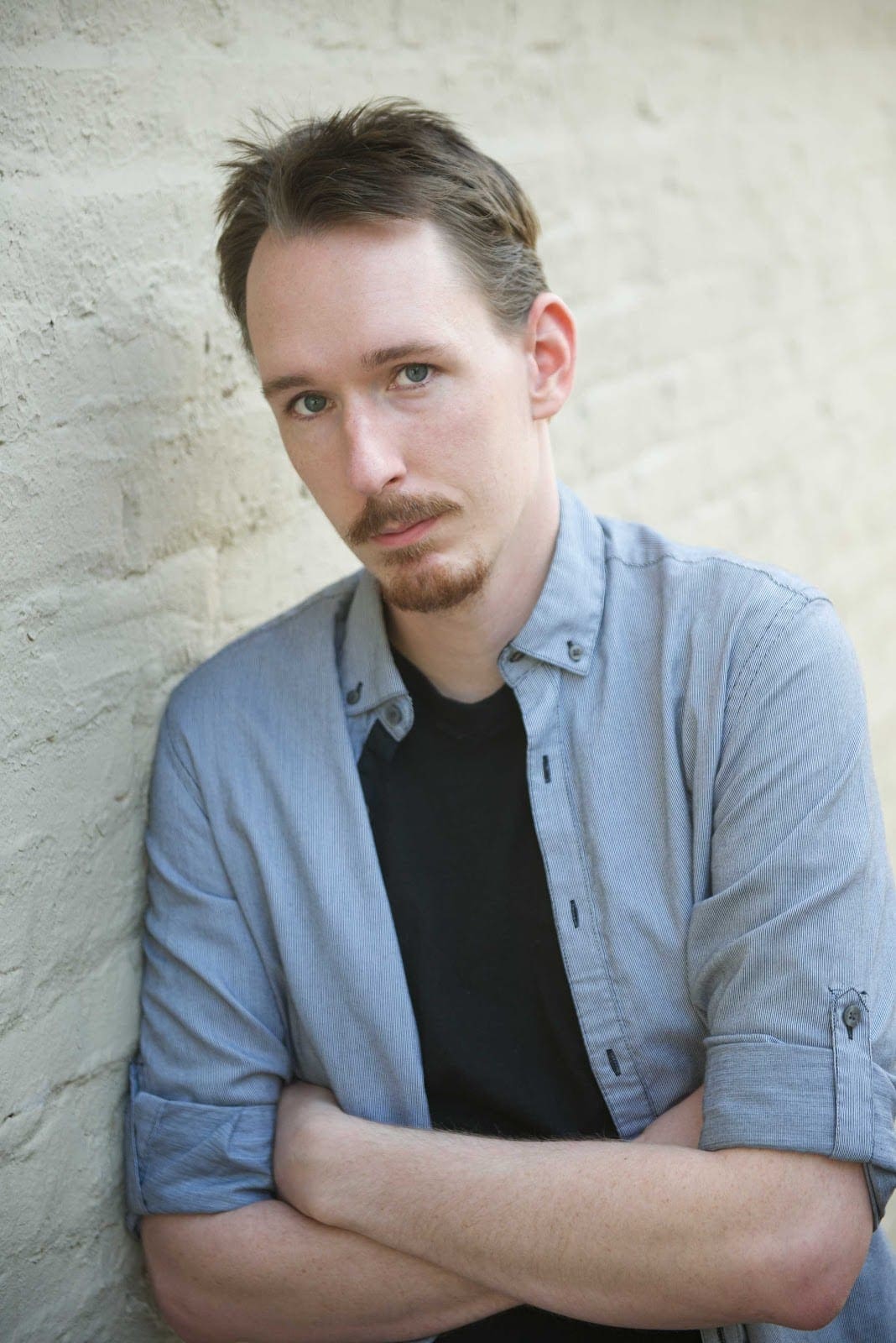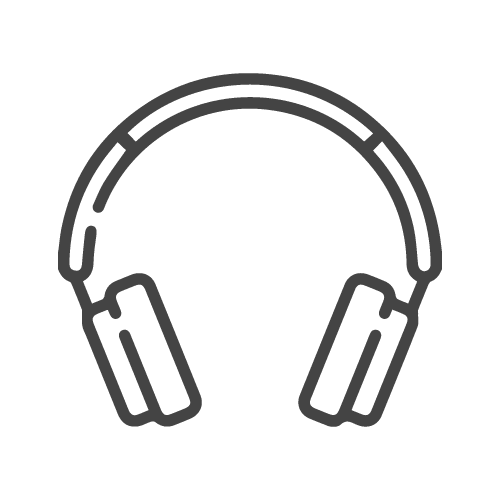 Listens to way too many podcasts.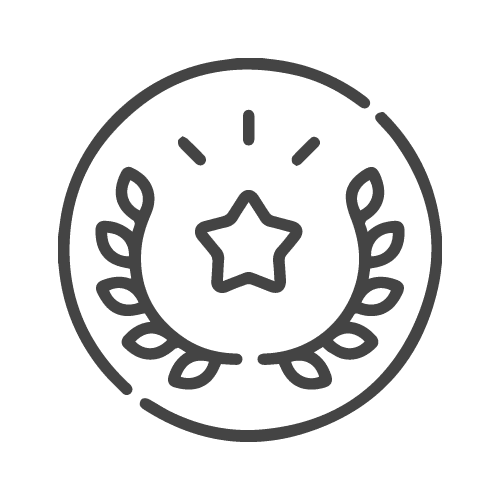 Two time Startup Weekend winner.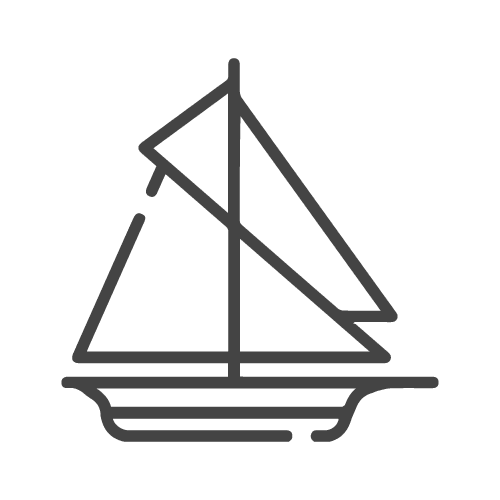 Used to live on a sailboat.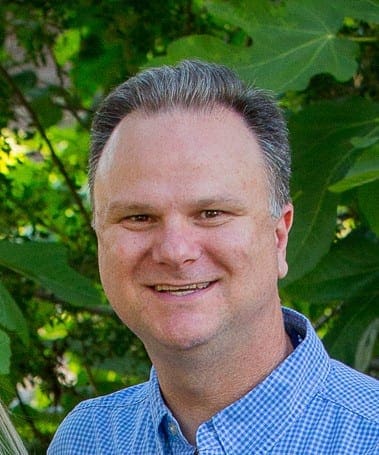 Dan Harrigan - Senior Developer
Dan's diverse career path has gone from thermal/mechanical engineering, to high school math and computer science teacher, and basketball/tennis coach – all the while, using his programming skills along the way. As an engineer, he automated and programmed test fixtures to produce quicker and more accurate results. While teaching, he automated everyday tasks to help his fellow teachers better use their precious time. He has also built a few job management systems from the ground-up to help organizations become more efficient and effective in serving their audience. Ultimately, it was Dan's passion for problem solving that led him to becoming a full-time software engineer.
When he's not tackling problems, Dan enjoys spending his free time with family and friends. He loves to travel to exotic places like Hawaii and Thailand – he once flew on 16 different airplanes over a 45 day period of travel. His hobbies include anything that involves working with his hands, like Legos, woodworking, working on his car, or just fixing stuff around the house.
Dan is a big kid who loves to laugh and learn new things. His distinctive career background gives him a unique perspective when approaching customer solutions. When he's not hard at work, Dan enjoys traveling and spending time with his family and friends.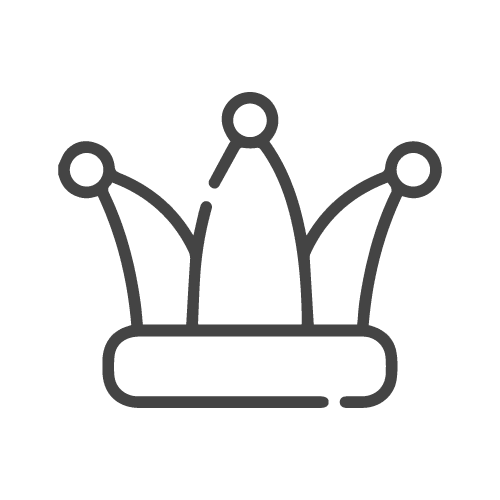 Cannot resist a bad pun.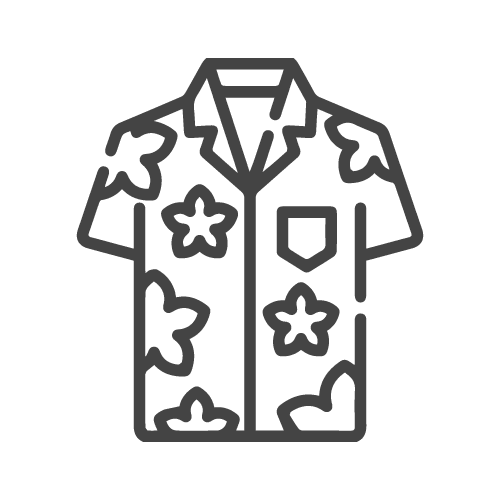 Collects Hawaiian shirts.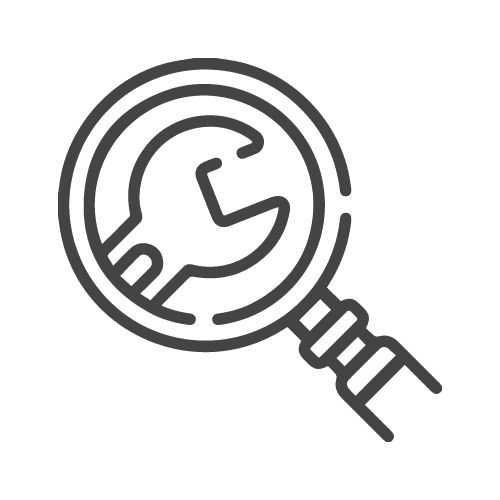 Loves fixing and building stuff.
Tim Samasiuk - UX Designer
Tim is a UX/UI Designer with more than 7 years of experience. For him, design is also an emotional release. Tim is happiest when every pixel is in its perfect place. He describes himself as a curious daredevil, because he loves to experiment and find new challenges in order to learn something new. In his spare time, Tim enjoys traveling with his family and tuning-up cars.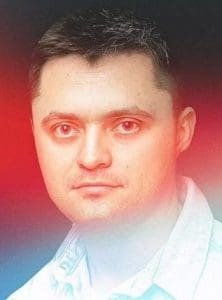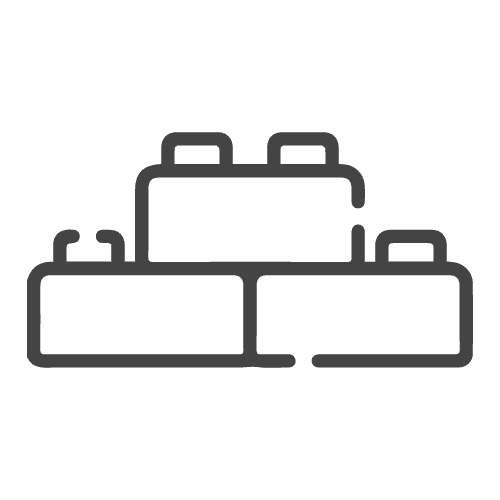 Loves to collect Lego.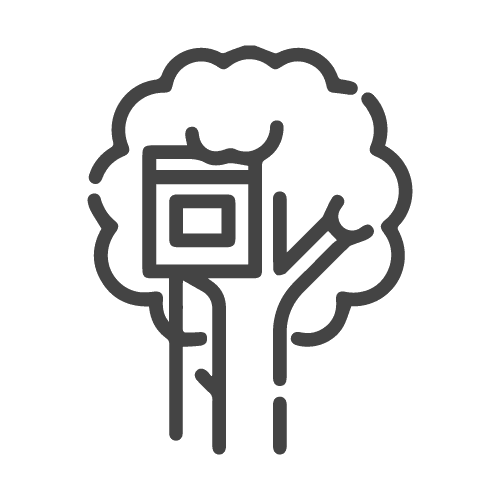 Dreams of living in a house in the forest.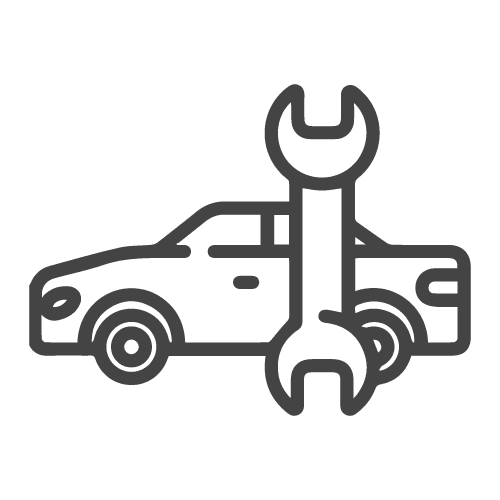 Fond of tuning-up cars.
Slingshot is glad to have all of you with us!