The Slingshot family is growing by two! With all the awesome projects we've been doing this year, we decided that two more friends is exactly what we needed. After scouring the Louisville area for the best and the brightest, we found our new big kids and daredevils. 
Olivia Ryan is our new Project Manager.
Olivia is no stranger to project management. She's been working in product development and management for several years. Olivia earned her Master's degree in Engineering from UofL. While most of the people we bring in are only software engineers, Olivia brings something new to the table; she also has experience as a biomedical engineer!
One of her many talents is the ability to bring together a team to effectively complete projects. She successfully works as a team leader, both in projects and in the office. She's driven and organized; she tries to make a difference in everything she does.
Olivia describes herself as a Big Kid. She is a lifelong learner who loves to laugh along the way!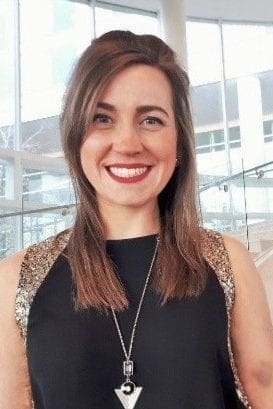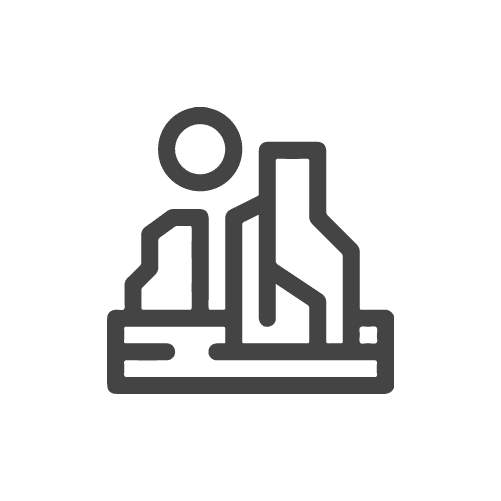 Loves rock climbing and hiking - most recently through the Grand Canyon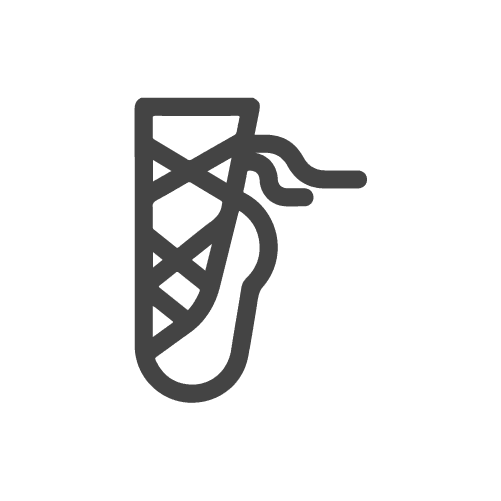 Teaches Irish Dance classes in her free time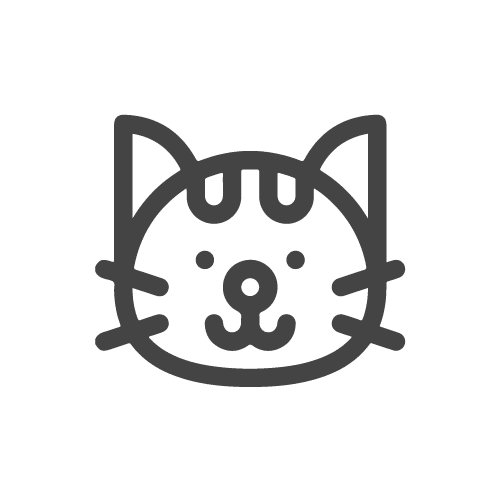 Mom to a bobtail cat named Tim and his sister Rocket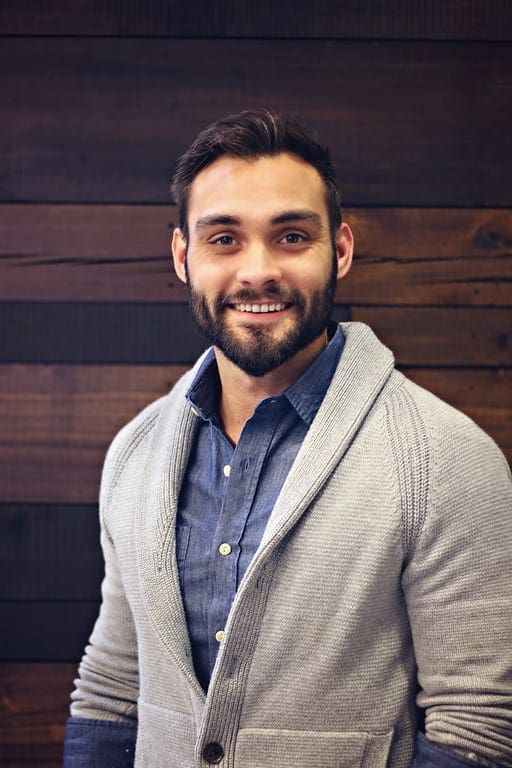 Our newest Senior Developer and Architect is David Merk.
You might have seen David at Code Louisville, Code PaLOUsa, or StartUp Weekend. Experienced in both front-end and back-end development, David is the perfect addition to our development team. He's been dabbling in development since 2005. 
He describes his work as rapid, rabid, and reliable. He wants to develop products that quickly and effectively change businesses for the better. David embodies the daredevil spirit; his personal belief that if you aren't failing, you aren't trying hard enough.
David describes himself as a Daredevil. He lives on the edge without falling off by researching his stunts and thoroughly calculating the risks.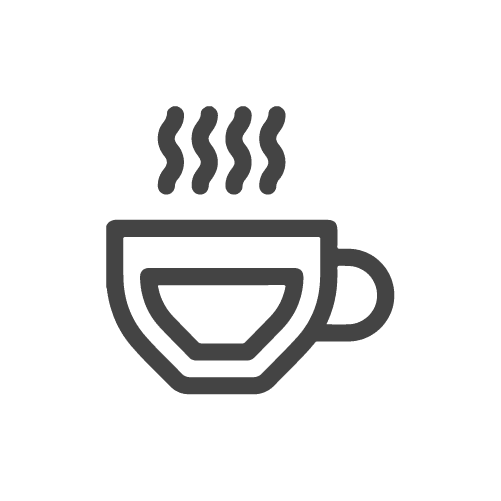 Has a fully automatic espresso machine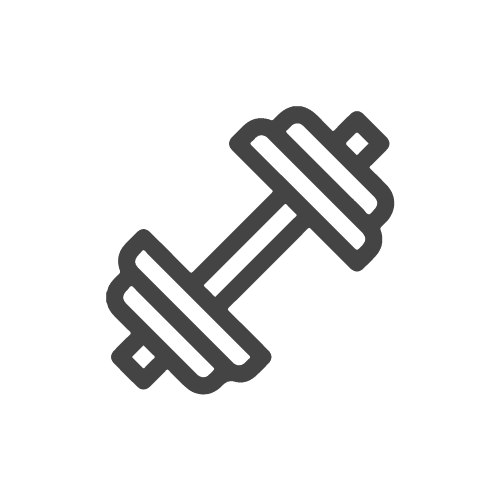 Can bench-press more than 250 lbs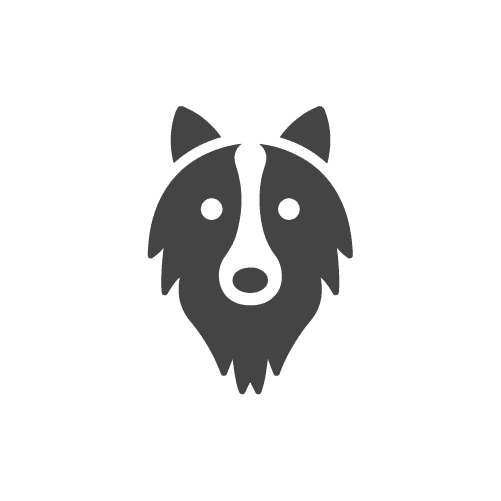 Proud step dad to a border collie chow mix named Darwin
Slingshot is glad to have y'all with us!