We're so excited to share that we've added more members to the Slingshot crew! We'd like to introduce you to Leigh-Ann, Richard, and Joe.
Leigh-Ann Conley - Program Manager
Leigh-Ann is a seasoned Product, Project, and Program Manager who hails from Toronto, Ontario, Canada. She has a degree in Economics with a minor in history, and is bilingual in English and French.
She's a certified Scrum Master, Product Owner and a Six Sigma Green Belt. Leigh-Ann is passionate about efficiency, organization, and is always looking for ways to improve speed
and quality.
Leigh-Ann would describe herself as a big kid as she's obsessed with all things Disney, loves frog-hunting with her daughters, and still believes in Santa.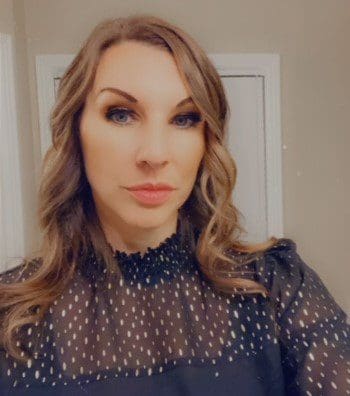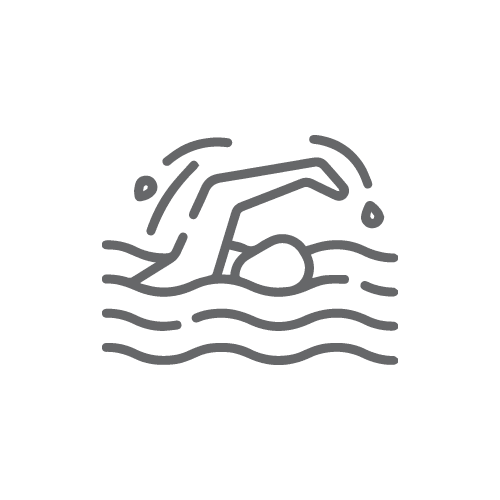 Was a synchronized swimmer and coach for many years.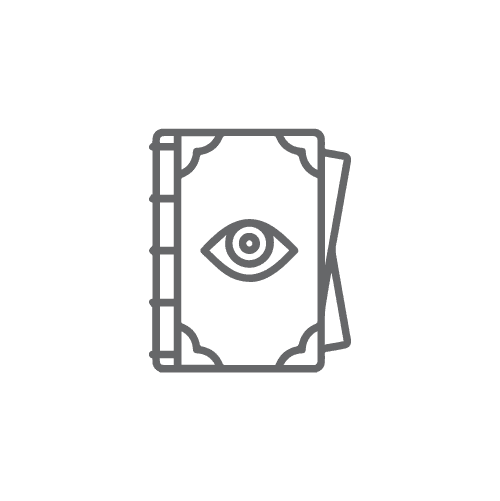 Avid Reader of Fantasy Novels.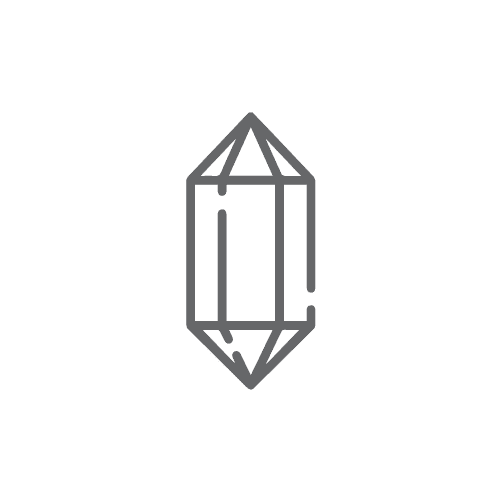 Collects Swarovski crystal figurines.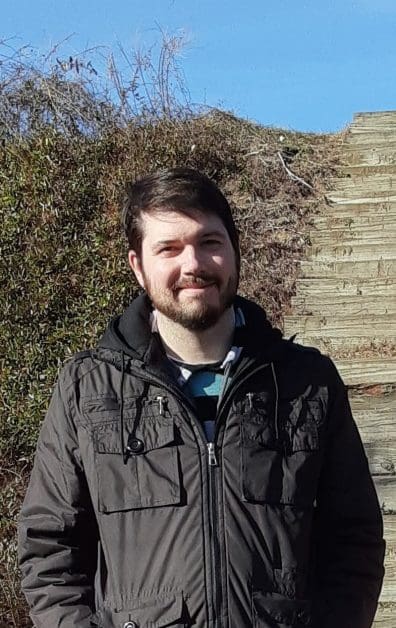 Richard Jones - Senior Developer
Richard has loved technology, and in particular, video games for most of his life. He knew from a young age that a job building software was what he wanted for his career. When he found an opportunity to go back to school and get a degree in game development, he took it. Since then, he's been developing and architecting software for a variety of companies: from startup survivors to billion dollar behemoths.
Richard has a keen attention to detail and an attitude towards doing things right that he feels helps those he works for and with to attain their next level. He approaches problems with goal-oriented solutions, and makes sure that he's constantly learning, adapting, and evolving. Richard never assumes he knows everything, and constantly works towards increasing his knowledge and know-how; both in areas he's familiar with, and areas he isn't.
Describing himself as a big-kid, Richard enjoys playing games and exploring the world, making sure to never take things too seriously. He likes to read and write, and hopes that his mark on the world is always perceived as a positive one. He enjoys spending time with his family and making each new day an adventure.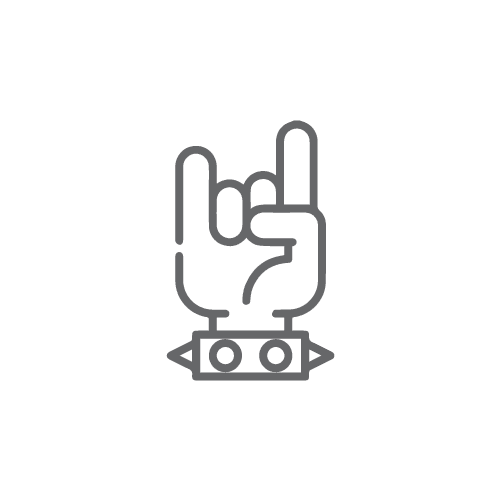 Listens to death metal.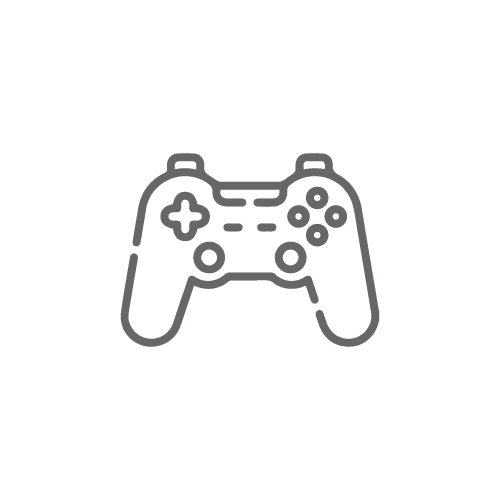 Makes video games for fun.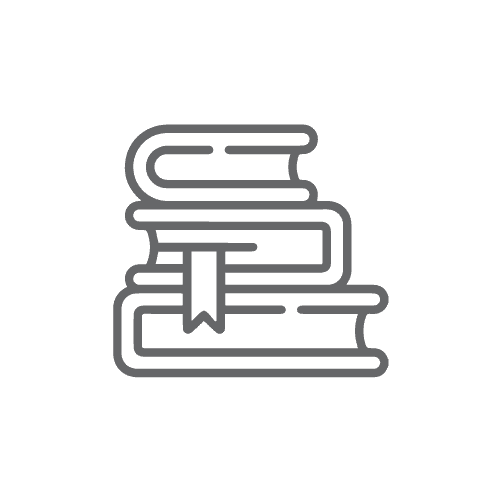 Collects classic literature.
Joe Calvert - Senior Developer
Joe is a software engineer whose childhood fascination with video games triggered his interest in software development. He began his adventure in development learning to program on his TI-83 calculator in high school. Since then he has developed software in industries such as healthcare, electronics manufacturing, entertainment, warehouse management, and product personalization.
Joe has over a decade of .NET development experience and has worked across multiple tiers of software development from front end, to back end, to database. He tries to keep things simple by breaking down complex problems and enjoys finding ways to improve code efficiency.
Joe describes himself as a big kid because seeing code he writes turn into something he can see, hear, and use still seems like "magic" to him. Building software as an adult scratches that childhood itch for creativity that only Legos or Lincoln Logs could satisfy as a child.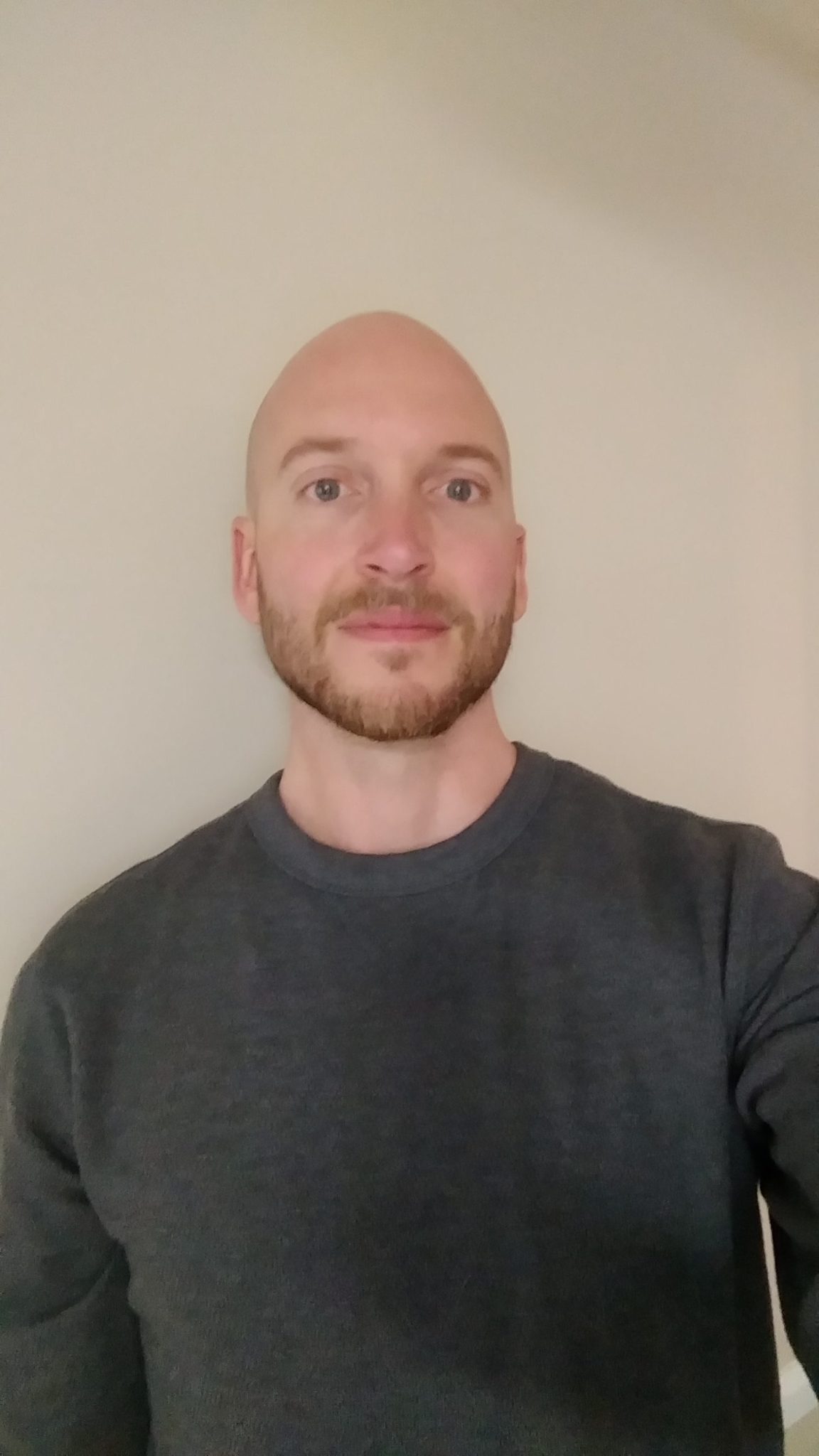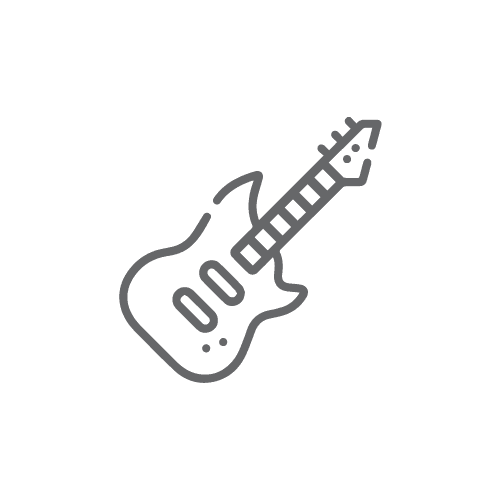 Glues guitar riffs together to create "music".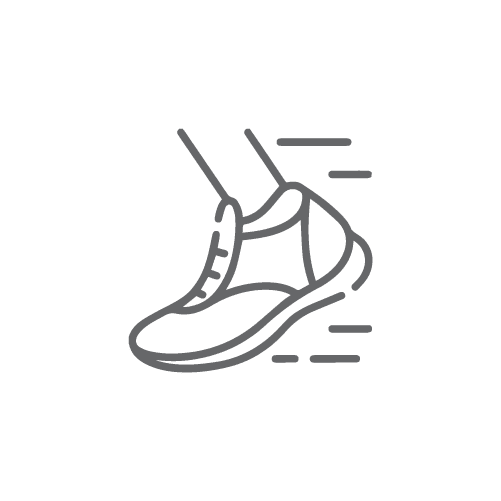 Runs, hikes, and bikes.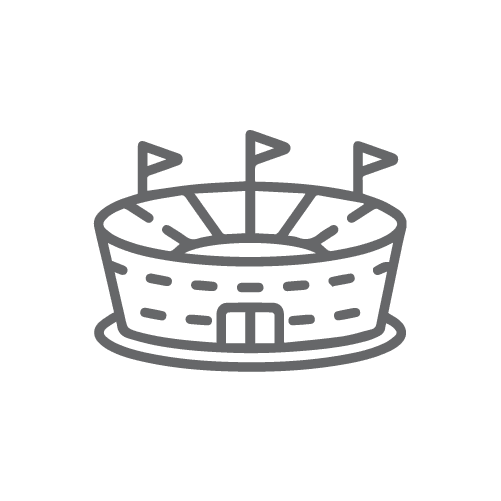 College sports fan.
Slingshot is glad to have all of you with us!