Just under two years ago, we shared that we had become Soc 2 Type 1 certified. What this meant was that we have robust security policies in place and those policies were audited and confirmed by a third party security firm.  For Type 2 compliance, we had to showcase that our security practices were effective over a span of six months and submit proof they were continuously executed and enforced.  
As we said back then, security has always been a crucial part of our culture and process. No user or client that interacts with a Slingshot-developed product or Slingshot itself should ever worry about their personal data's safety nor the confidentiality of their organization's data. This isn't just a value we say we have; there have to be measures in place to truly protect our people and their information.
Just like type 1, Soc 2 Type 2 is a report created by the American Institute of Certified Public Accountants (AICPA) to showcase how a service provider handles sensitive information. This touches on not just the effectiveness of the security measures, but also the sustainability of them.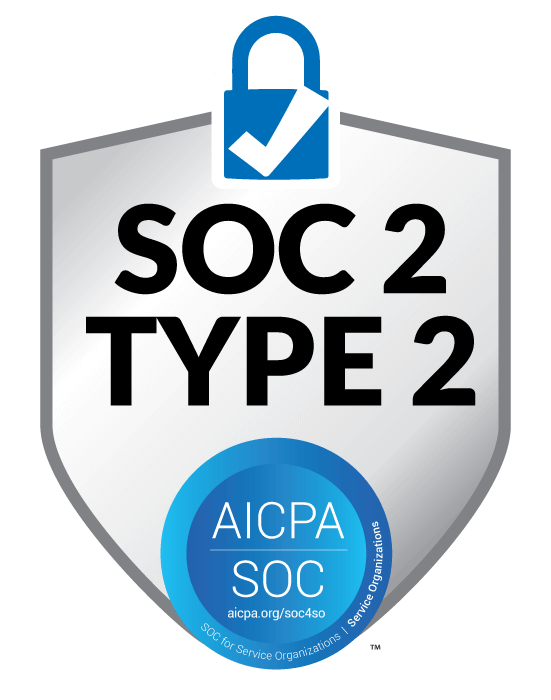 To become SOC 2 Type 2 compliant, an audit must be performed by a 3rd-party auditor. As part of the assessment, Slingshot had to host independent inspectors, provide them with documentation of controls, and allow our systems to be sampled and tested. While it's difficult to undertake, Slingshot is happy to announce we've completed our audit and are officially SOC 2 Type 2 compliant as of October 17th, 2022!
"This wasn't a simple task, but it's one we wanted to make for our clients." Said David Galownia, CEO at Slingshot. "The Type 1 audit made sure we had safety measures in place, while Type 2 ensured that those practices were being executed on a continual basis. All the updates we've made to our process, policies, and procedures are worth it knowing we can protect the security of both our clients and the user's who use the software we build. The organizations we partner with put a lot of trust in us, and we want to show them we are committed to protecting their interests."