Web App Development
Boosting your business by tailoring web apps to your end users needs.
Get In Touch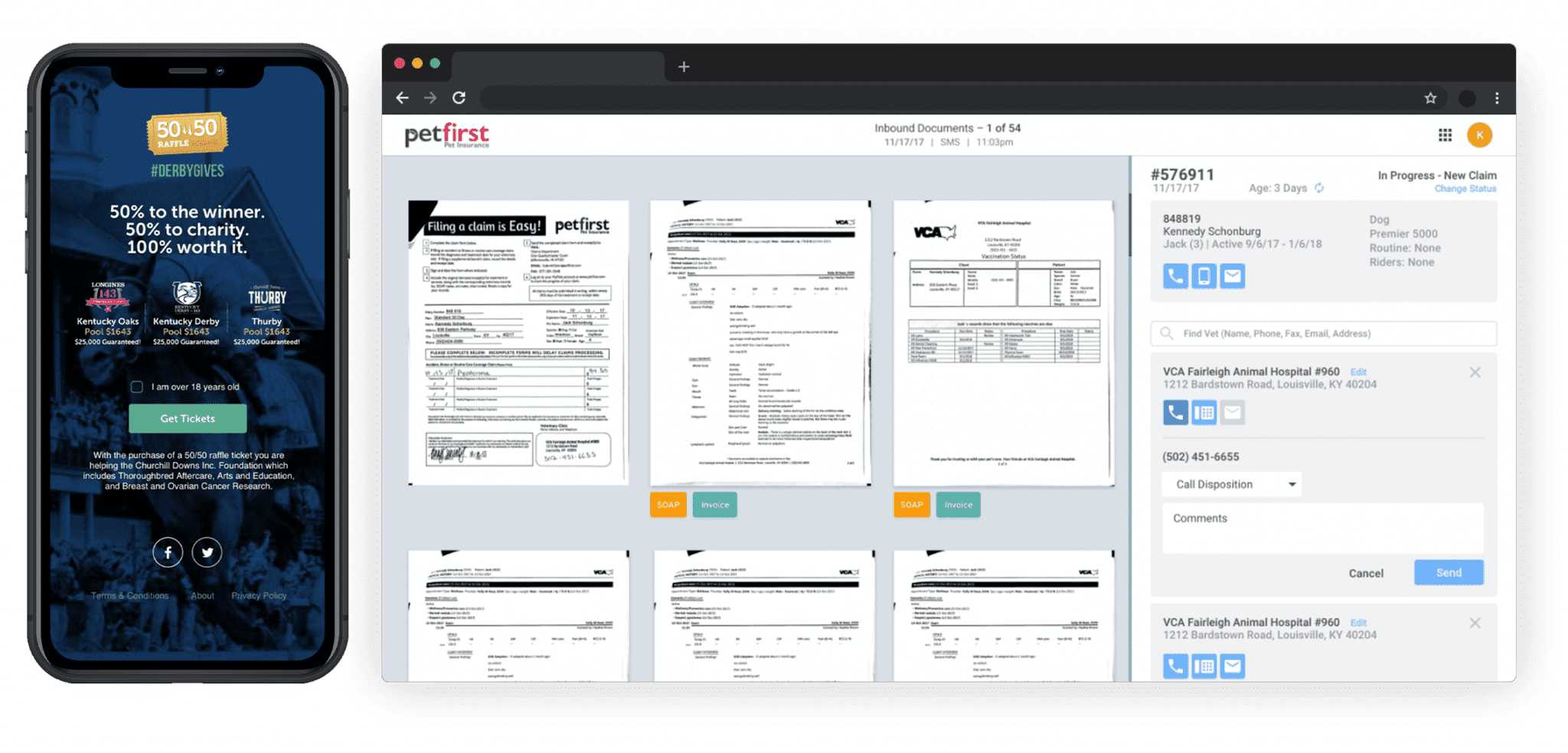 Since 2005, Slingshot has been working with everyday heroes across the country from mid-sized companies to nationwide organizations.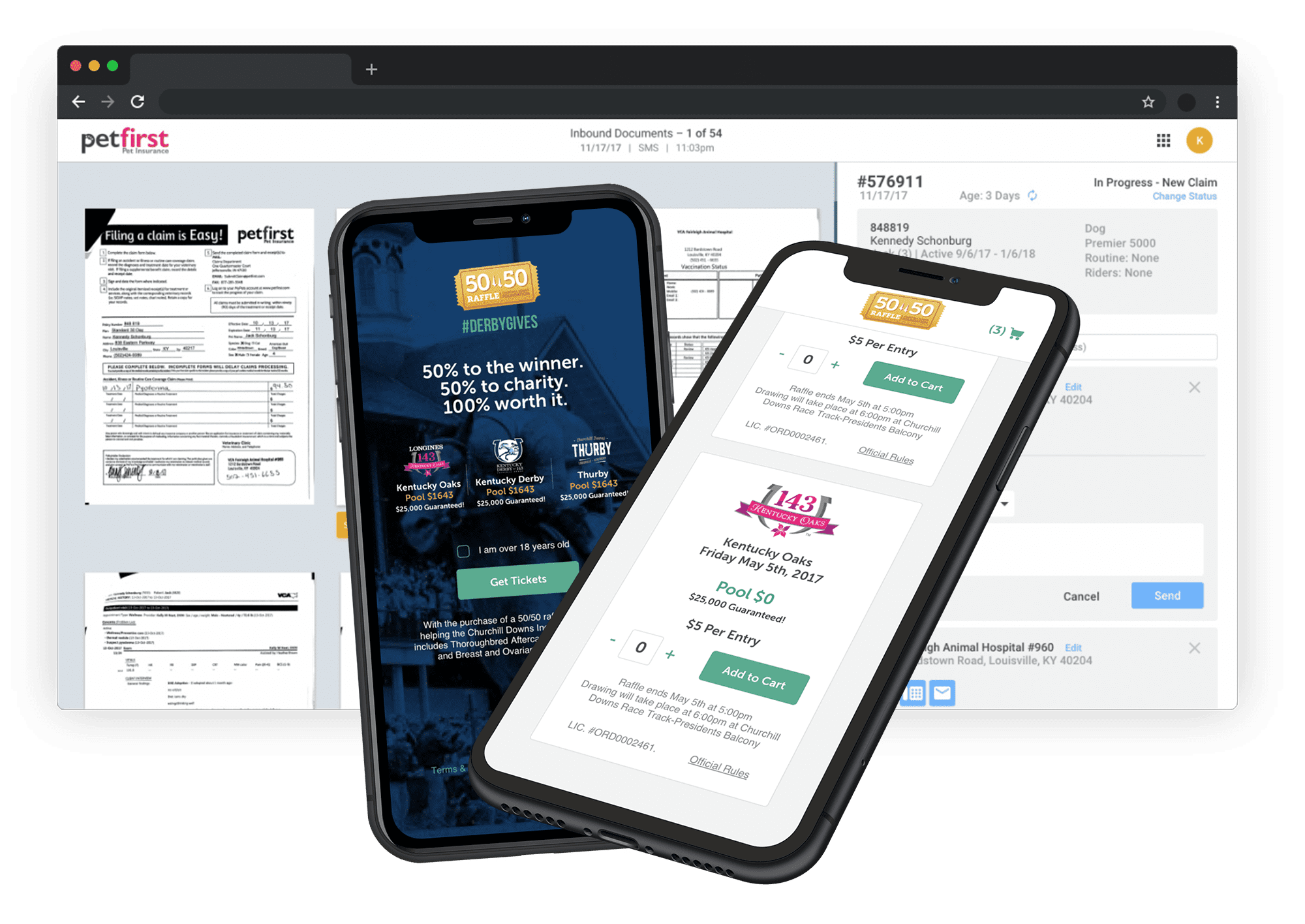 Excelling in building modern and future-proof web apps.
We take a holistic approach to everything we do. From the very beginning; research and analysis all the way through the design and development process, and through the completion of a project and its future support and maintenance.
We immerse ourselves into our clients industry, diving deep into the world of their business or organization in order to deeply understand and dream with them to bring their idea or concept into web app reality.
Get In Touch
Pursuit of excellence
Our team focuses on building software and apps with extreme attention to detail and high standards of excellence. This means that the application or software is both designed and developed with a few keys in mind.
Get In Touch
Support
We are here for you, offering long term design and development support.
Functional
Thorough user testing leads to an intuitive interface that meets your needs.
Beautiful
Aesthetic appeal keeps users engaged, and adds value to your product.
Intuitive
Simplifying the complex leads to a more efficient experience for all users.
We Can Build Your Story
Through the years we have linked arms with great companies small and large from all over.

Developing streamlined software that reduces overhead, human error and paper waste. Saving Pets, and the Planet.
Read Case Study Designing & developing mobile friendly web solutions capable of collecting online donations in order to generate funds for charity organizations.
Read The Story Eliminating outdated operations, and Introducing Intuitive Mobile App technology to Keep Kentuckiana Secure.
Read The Story