Ideation & UX Design
Breaking new ground by designing digital products your users will love.
Get In Touch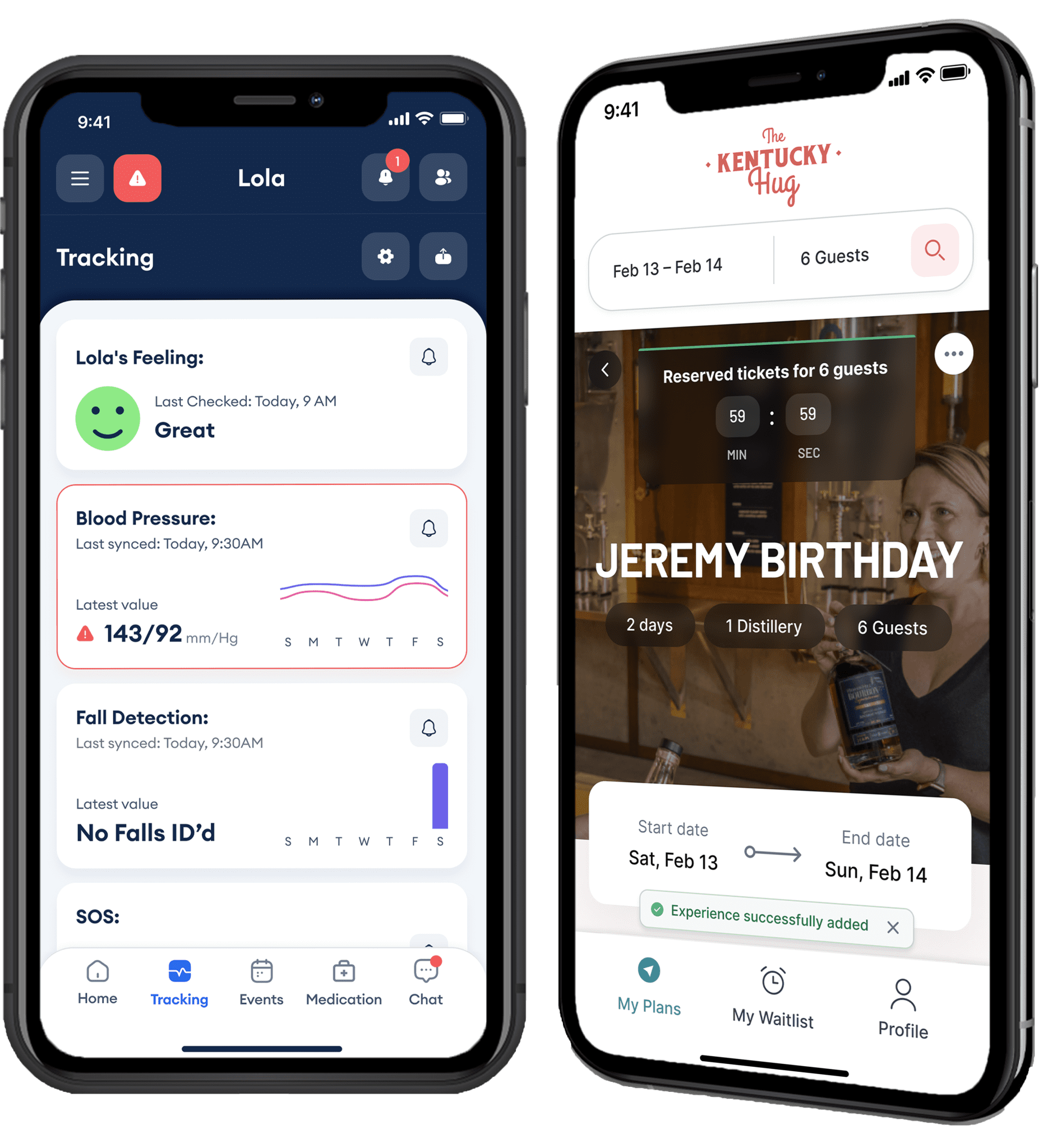 Since 2005, Slingshot has been working with everyday heroes across the country from mid-sized companies to nationwide organizations.
Crafting designs that are easy-to-use, simple, and delightful.
We place tremendous value on design; apps with a focus on design are more successful. Our in-house designers can create elegant solutions that incorporate the latest UI and UX trends.
Your brand is important to us, and we will maintain its integrity throughout. We'll take your idea, talk with your users, and empathize with their problems to create a better solution.
Get In Touch
In pursuit of excellence.
Our unique process is geared towards a deep understanding of the user that in the end will result with a product that resonates and connects with them.
We focus on engaging with users early to understand and empathize with their problems. We later create prototypes, testing with those same users and iterating multiple times until we achieve the ideal fit.
Simple
Keeping things simple means users are not overwhelmed and can understand your product faster.
Delightful
Making your product enjoyable and fun increases engagement and keeps users coming back.
Beautiful
Aesthetic appeal keeps users engaged, elevates your brand, and makes you stand out.
Intuitive
We use design to take complex ideas and transform them into an easy-to-use product.
We can build your story
Through the years we have linked arms with everyday heroes from small organizations to the Fortune 50.
Lurie Children's Hospital of Chicago
Harnessing the power of technology to rescue children from abuse.
Read The Story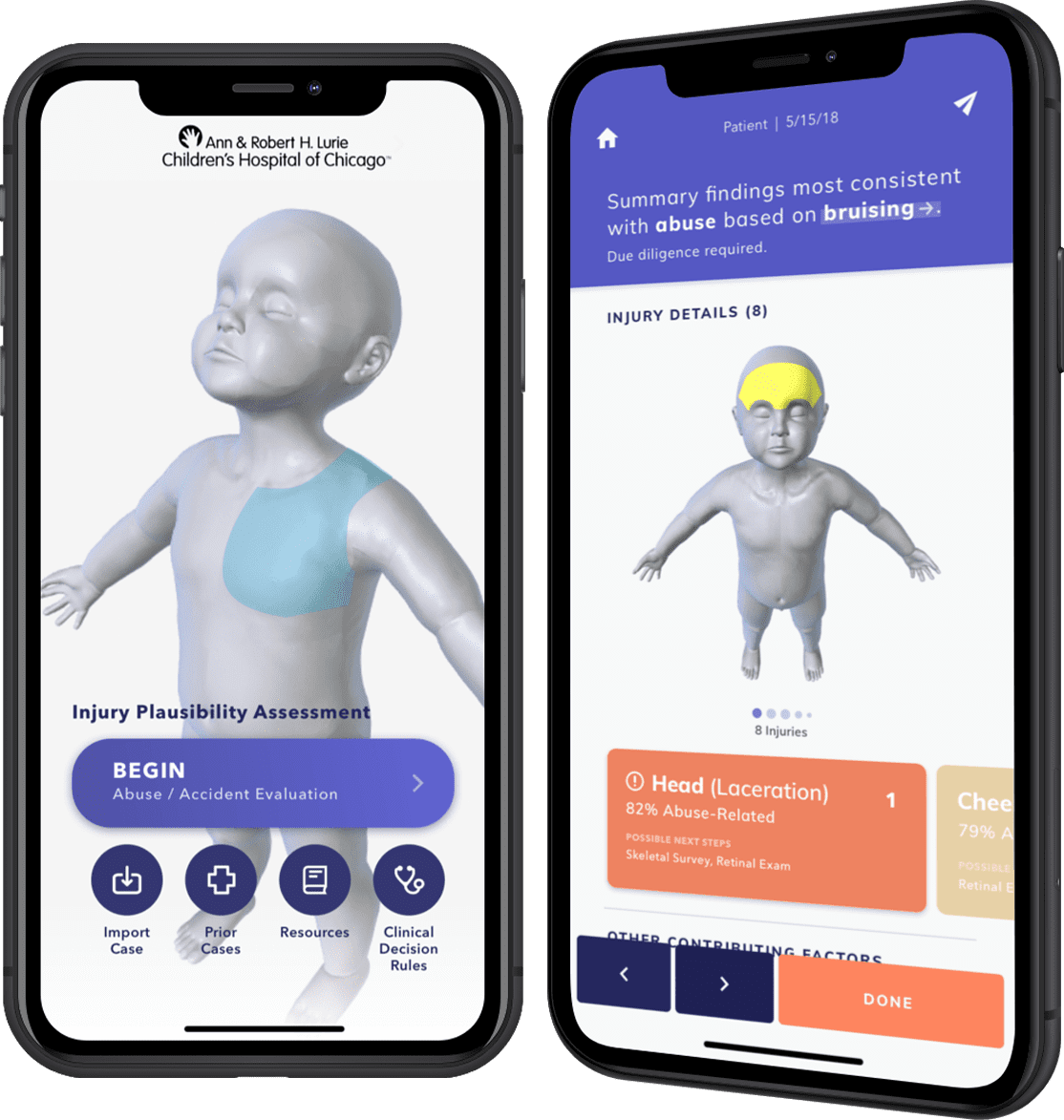 New Roots
Developing a mobile app for those in underinvested neighborhoods to have fresh food access.
Read The Story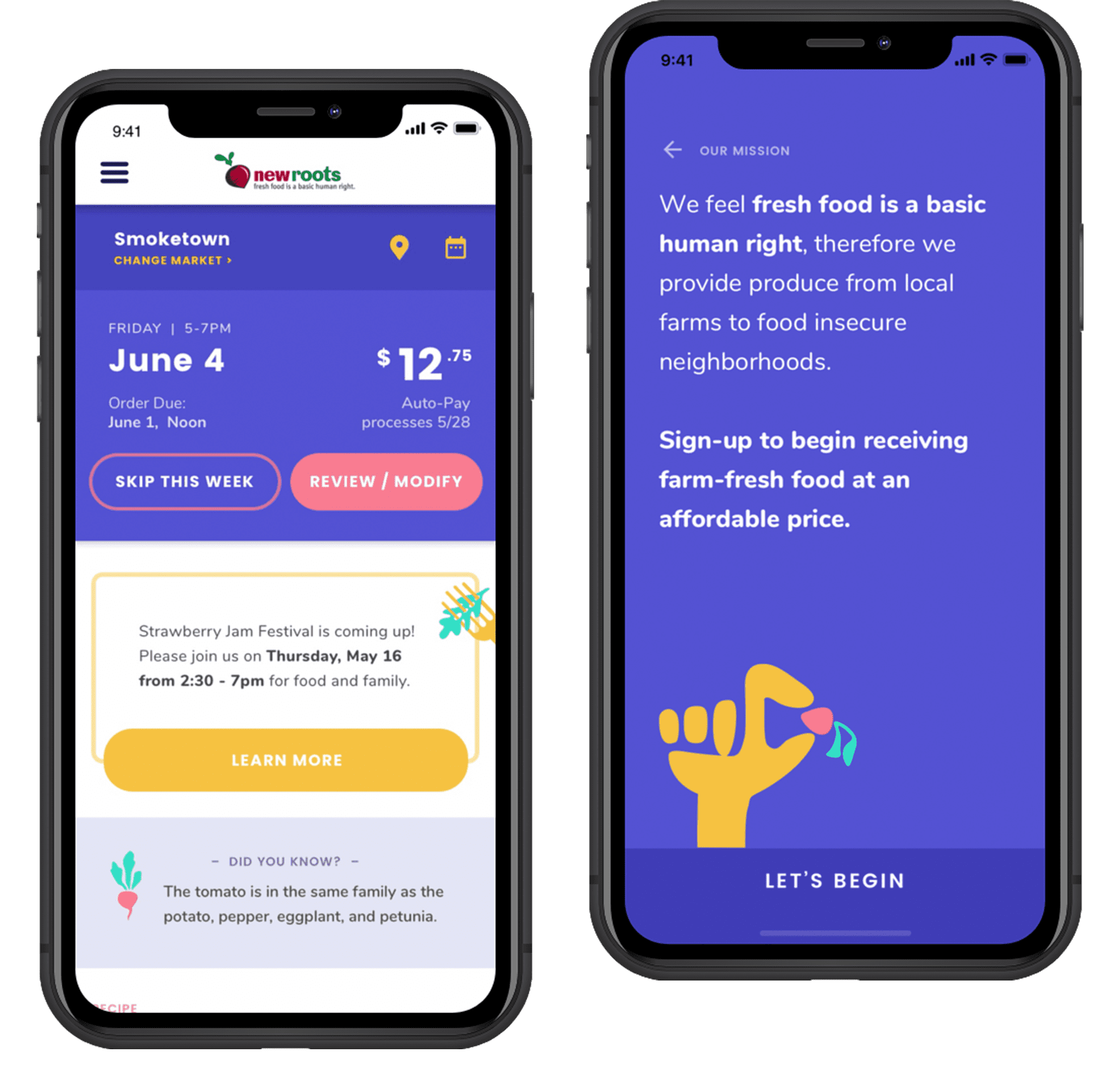 University Of Louisville
Helping one of the largest state universities in Kentucky share access to positive leadership training.
Read The Story