Since 2005, Slingshot has been working with everyday heroes across the country from mid-sized healthcare companies to nationwide healthcare organizations.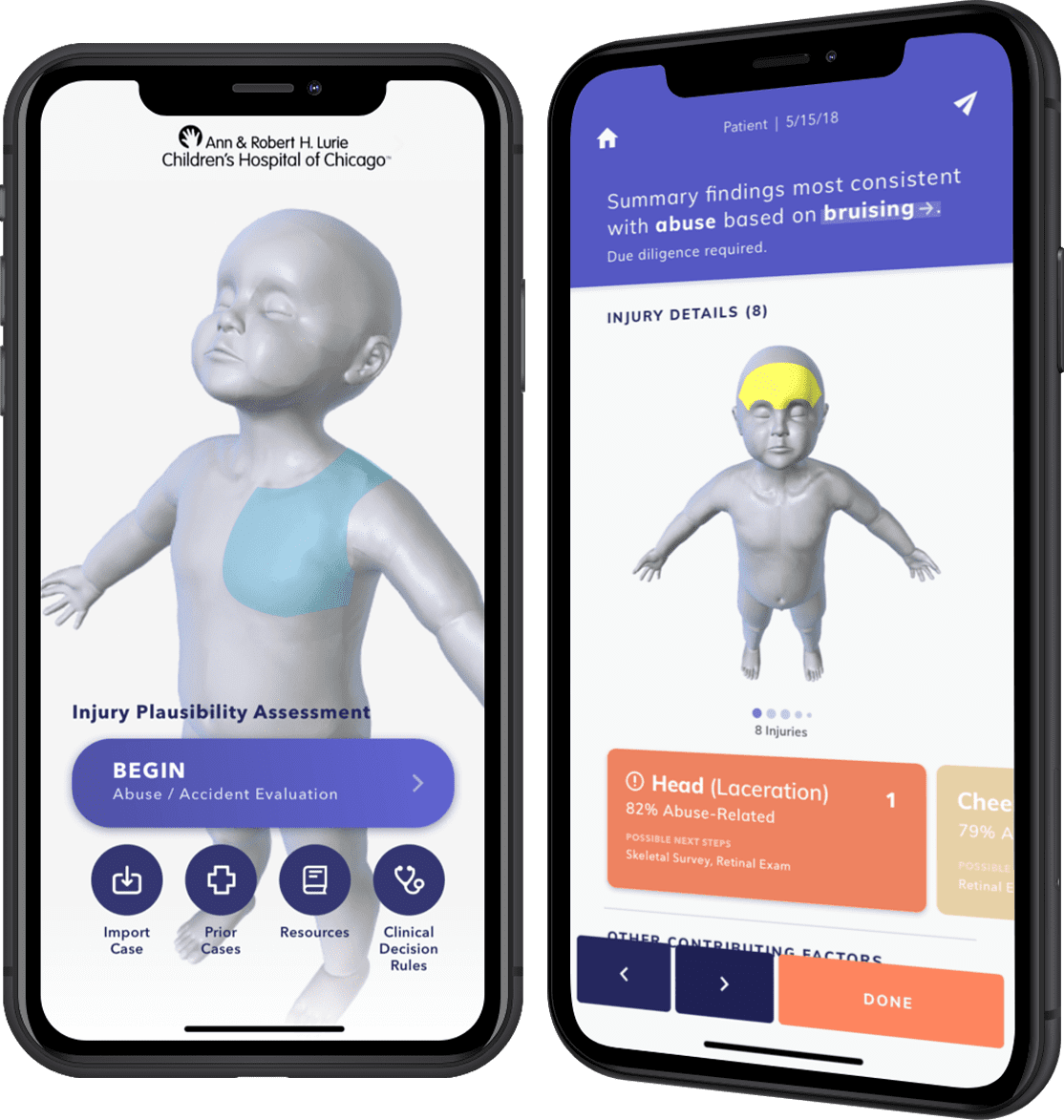 Developing software for Louisville healthcare.
From the original idea, to the in depth research our team goes through, all the way to the design, testing, and launch; we are your one-stop Louisville healthcare app and software development provider.
Protecting patient data and improving patient outcomes are some of our highest priorities. We understand HIPAA and have built several secure healthcare solutions such as a mobile app for clinicians to diagnose child abuse, provider credentialing apps, and a telemedicine platform.
Ready to get started?
In pursuit of excellence.
Our thorough process is geared towards a deep understanding of the user that ensures a better product and makes sure we get things right. In the healthcare world, when you're dealing with patient outcomes, it's important to be meticulous and have a high-focus on security.
Certified
SOC 2 and HITECH compliant, building apps that conform to the constraints of HIPAA.
Secure
Keeping patient data secure, placing a high value on privacy, security, and compliance.
Beautiful
Aesthetic appeal keeps users engaged, elevates your brand, and makes you stand out.
Intuitive
We use design to take complex ideas and transform them into an easy-to-use product.