We'd like to say Welcome Aboard to our latest new pals! These big kids and daredevils are awesome people that are wicked talented. Time to meet them!
Our newest Senior Developer is John Tito
John's development career started on a TI-83 calculator. Fed up with the repetitive nature of high school trigonometry, John automated his math homework without knowing he was writing code. When he didn't get caught- and when fellow students started asking for his programs- he was hooked. Nowadays, his passion for development is driven by a desire to break things and ask the question "why?".
Initially starting his career in consultancy, John soon moved to banking where he primarily focused on loan automation. When the COVID-19 pandemic struck, he wrote loan automation for the Paycheck Protection Program- tying into federal government systems and responding to small business owners almost immediately with payment. The need for client interaction and to keep pushing the boundaries of software development has now led John to Slingshot.
John would describe himself as a daredevil both in his personal and professional life. He is constantly forcing himself out of his comfort zone and ALWAYS questions the way things are and whether they could be improved. He strives to never know the "right" way, but to know a million "wrong" ways.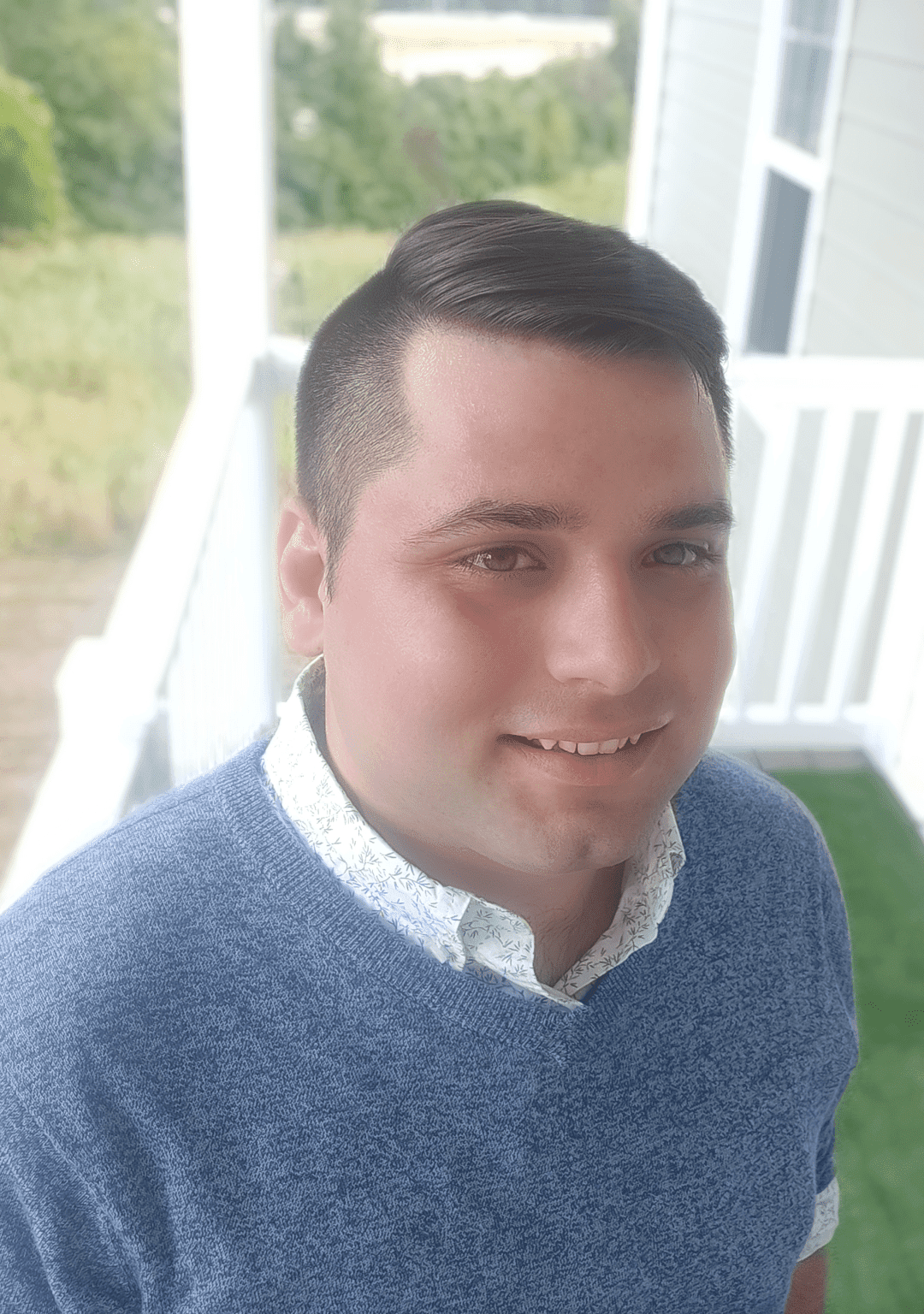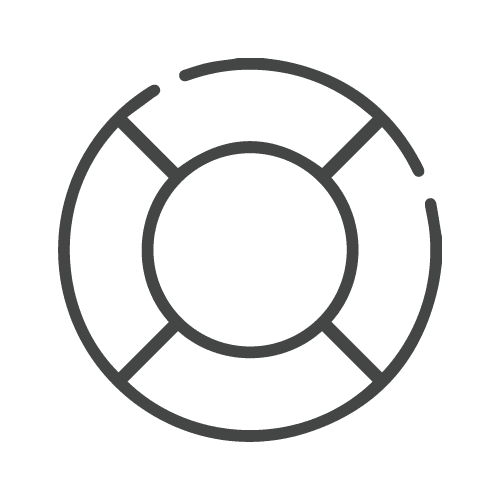 Spent many years as a lifeguard, and got to guard many of the Disney World resorts.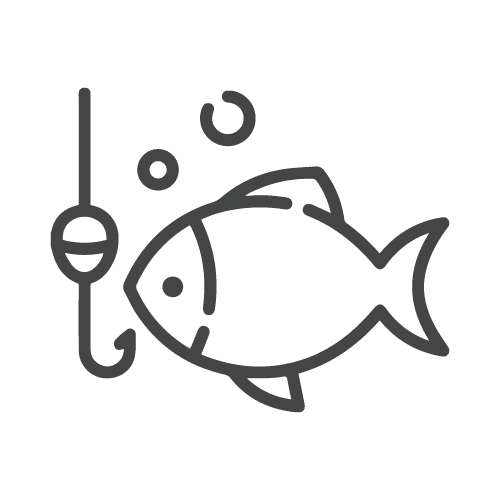 An avid bass fisherman.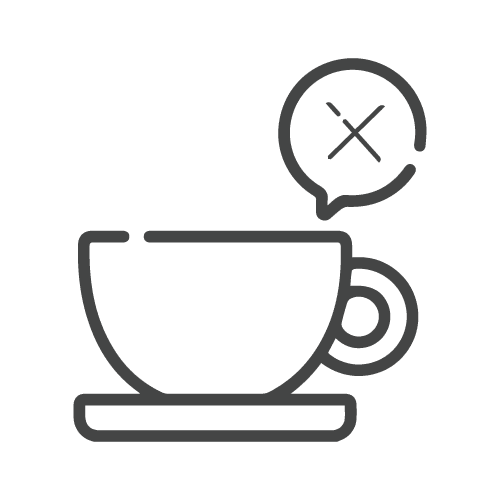 Has never had a cup of coffee.

Our newest Project Manager is Rachel Jennette
Rachel J is a project manager, and has been one for the past 15 years. Before that, her college studies include a BA from the University of Louisville (double major Communications and French) and an AAS from Jefferson Community College in Graphic Design and Photography (can you tell she's not afraid to change directions mid-stream!?). She also picked up a PMP (project management certification along the way. When she's not working, she also has a hobby photography business and loves to explore the outdoors with her family.
But back to business for a minute, in her role as a project manager she's done all types of methodologies and projects, from supply chain to technology and beyond. When asked her favorite thing about project management, she would say it always comes back to the people. Sure, software and systems are great, but the step-by-step process that people create is what truly brings businesses to life and keeps the team moving forward. She also loves to learn new things and is excited to learn from the team here at Slingshot!
She relates to being a "big kid," because she loves to be creative and free-spirited, but also likes to plan and organize. She lives by the motto, "it's okay to be scared, just do your best and let it rest", to describe pushing through and letting go of anything that might hold her back.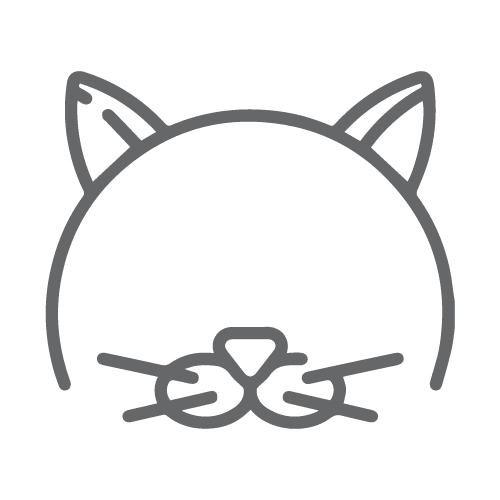 Cat mom to two Himalayan cats.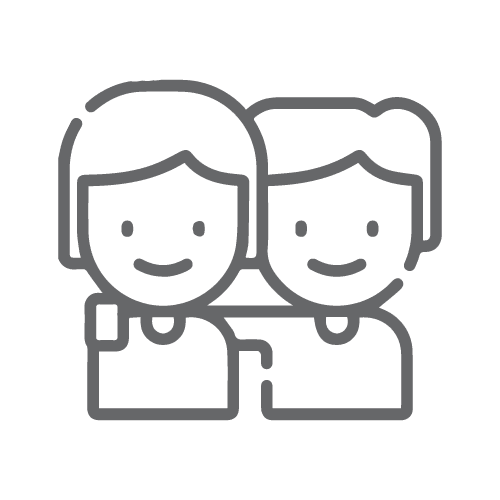 Boy mom to two adventurous and energetic little boys.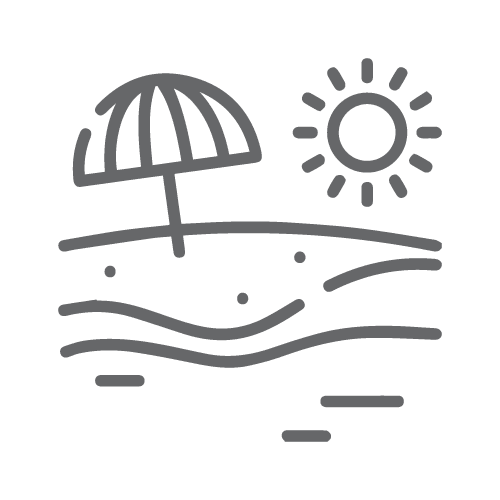 Favorite place in the world is the beach.
Slingshot is glad to have all of you with us!